Bill Gates says three skills are essential for success in future job market
It rules out anyone who doesn't excel in science and numbers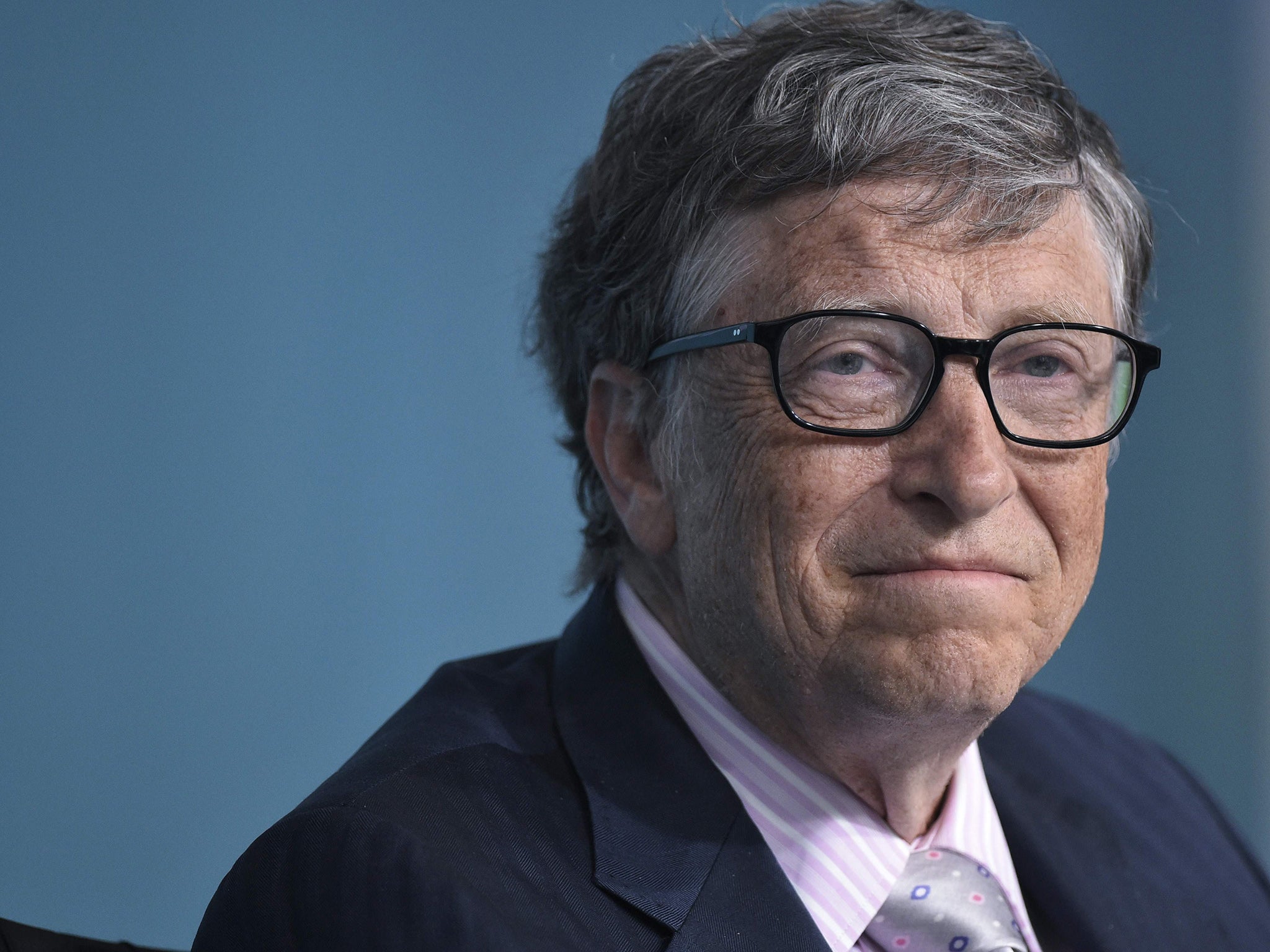 Bill Gates has revealed the three skills he believes will make someone successful in the future job market — and it rules out anyone who doesn't excel in science and numbers.
Based on data he has collected, the iconic tech entrepreneur and Microsoft co-founder said people with three backgrounds will be the most in-demand in the coming years: sciences, engineering and economics.
Speaking to LinkedIn Executive Editor Daniel Roth, Mr Gates said: "I do think of basic knowledge of the sciences, math skills, economics — a lot of careers in the future will be very demanding on those things.
"[It's] not necessarily that you'll be writing code, but you need to understand what can engineers do and what can they not do."
The billionaire entrepreneur added that workers proficient in those subjects will be "the agents of change for all institutions".
Mr Gates recently announced that he would be heading up a fund worth more than $1bn to fight climate change by investing in new ways of producing clean energy.
He will lead a group of investors whose combined wealth totals some $170bn, including Richard Branson, Amazon's Jeff Bezos and Jack Ma, the founder of Chinese e-commerce group Alibaba.
Reacting to Donald Trump's presidential election victory, the tech entrepreneur has been fairly optimistic. He recently said he hoped to see a "doubling down" on innovation in health care, education and energy, adding that America was "moving into a new phase".
Join our commenting forum
Join thought-provoking conversations, follow other Independent readers and see their replies