Kelvin Mackenzie admits 'buyer's remorse' after voting for Brexit
Mackenzie admitted his regret in the Sun which backed a Leave vote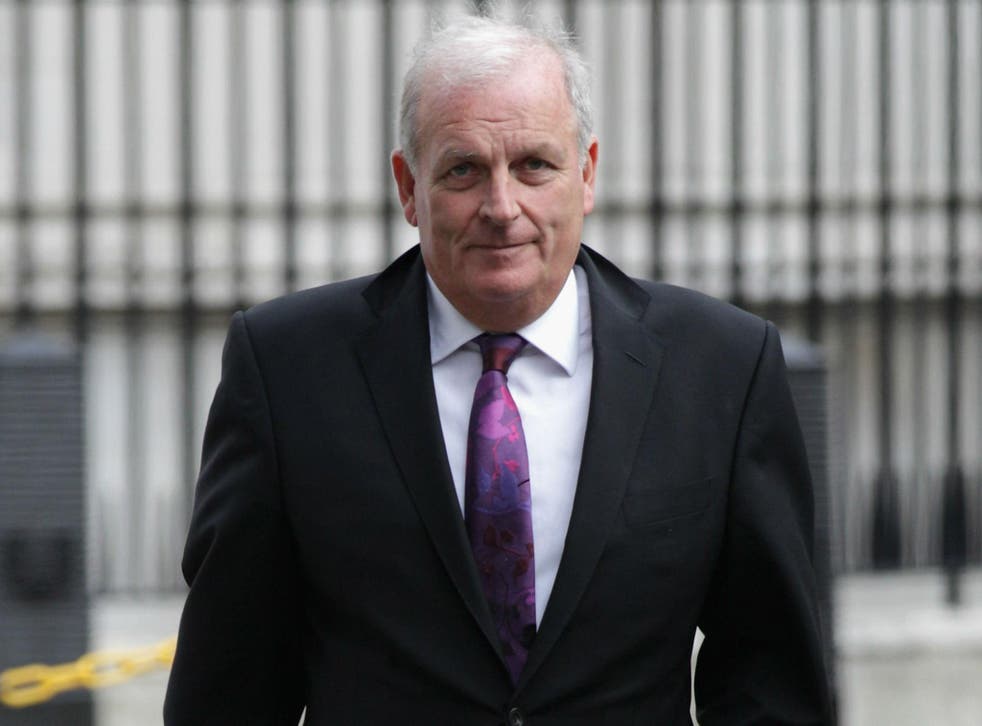 The former editor of The Sun, Kelvin Mackenzie, says he has "buyers remorse" after voting for the UK to leave the European Union.
Mackenzie edited the paper from 1981 to 1994 and still contributes to the tabloid with a column.
The Sun, which has a history of backing a political force and then seeing them gain success, encouraged its readers to vote to leave the EU. On Friday morning, it was revealed Britain would be heading for a Brexit after 52 per cent of the electorate voted in favour of leaving the EU.
Brexit reactions – in pictures

Show all 10
However, on Monday, Mackenzie admitted he was experiencing what he referred to as "buyer's remorse" and said he was "fearful" of what is yet to come.
"When I put my cross against Leave I felt a surge as though for the first time in my life my vote did count. I had power," he wrote.
"Four days later I don't feel quite the same. I have buyer's remorse. A sense of be careful what you wish for. To be truthful I am fearful of what lies ahead."
Brexit - Some Leave voters are regretting their vote
In response to the column, a number of Twitter users have expressed their shock at the journalist's frank admission.
Mackenzie's admission follows a phenomenon wich emerged over the weekend dubbed "Bregret" as a number of Leave voters publicly expressed their regret at voting to leave the EU. Some said their regret came after witnessing the pound plummet to its lowest levels since 1985, £120bn being wiped off the FTSE 100, David Cameron resigning and the Labour leadership holding crisis talks. Others voiced their outrage that a pledge of the Leave campaign to spend the supposed £350million sent to the EU on a weekly basis on the NHS instead was immediately dismissed by Nigel Farage the morning after the vote.
Join our new commenting forum
Join thought-provoking conversations, follow other Independent readers and see their replies