Cecil the lion killer Walter Palmer hits out at 'humanity' of critics as he heads back to work
Dentist speaks out for the first time since the hunt, but insists he hasn't been 'in hiding' in month and a half since he killed Zimbabwe's most treasured animal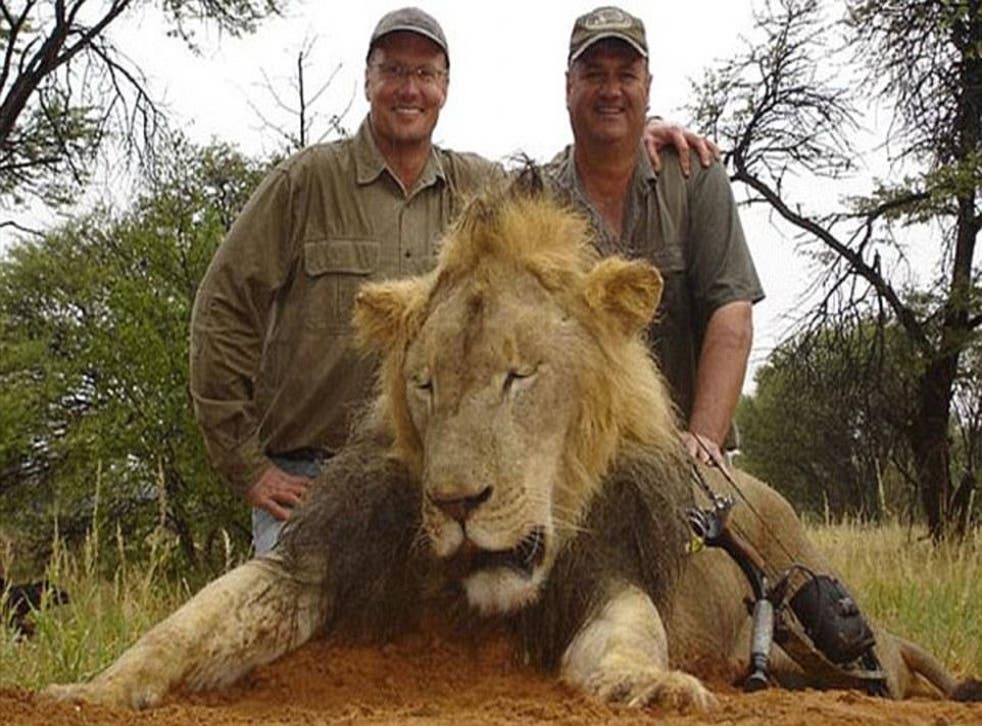 The American dentist who sparked global outrage by killing Cecil the lion has spoken out for the first time since the controversial hunt in Zimbabwe.
Walter Palmer hit out at the "level of humanity" of critics around the world, and said he was "heartbroken" by the disruption the killing and its aftermath had caused to his family, friends and colleagues.
Cecil was one of Zimbabwe's most treasured animals, a dominant figure in the vast Hwange National Park and a significant part of a study by Oxford University, which had fitted him with a GPS collar.
In the aftermath of the killing, US media reports suggested Mr Palmer shot Cecil with an arrow before finishing him off with a gun some 40 hours later, and that he had gone into hiding ever since.
Speaking jointly to the Associated Press and the local Minneapolis Star Tribune in an interview which advisers said would be his first and last, Mr Palmer disputed these details and said he "always followed the laws" in any hunts he conducted.
He said he shot Cecil with his compound bow outside the park boundaries of Hwange, and that the lion was tracked and killed with a second arrow the next day.
"If I had known this lion had a name and was important to the country or a study obviously I wouldn't have taken it," Mr Palmer said. "Nobody in our hunting party knew before or after the name of this lion."
Mr Palmer said that after more than a month of online abuse, he now feels safe to return to work at his clinic in Bloomington.
"I've been out of the public eye. That doesn't mean I'm in hiding," he said. "I've been among people, family and friends. Location is really not that important."
More follows
Join our new commenting forum
Join thought-provoking conversations, follow other Independent readers and see their replies