Charlie Sheen's went on a 'racist' rant about Barack Obama
The troubled actor went on a tirade against the President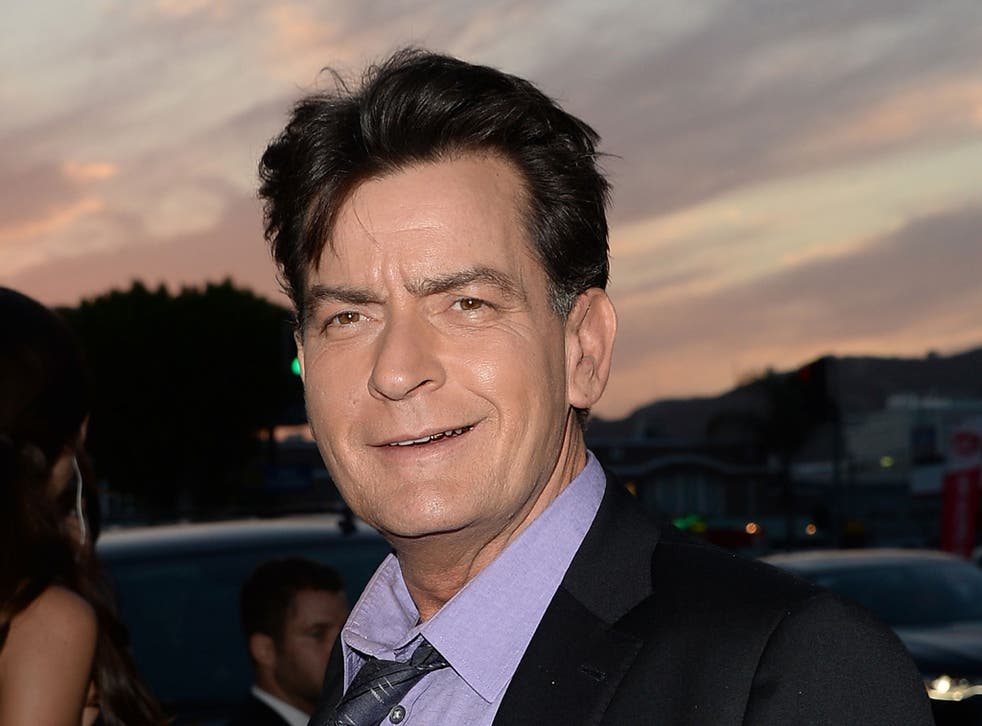 Barack Obama may be used to racial controversy, but Charlie Sheen's latest rant is in a league of its own.
The actor, who has had well-publicised struggles with drug use in the past, took a shot at Obama, referring to him as "Barry Satera Kenya".
Anger Management star Sheen accused Obama of undermining a soldier's funeral by picking his favourite basketball team for sports channel ESPN. Known as the president's bracket, Obama has picked his favourite players and teams every year since 2009.
Sheen's nickname refers to Obama's African heritage, as his father Barack Obama Sr came from Rachyuonyo District in Kenya.
His remarks were perceived to be racist by publications including the Daily Beast, and Twitter users accused him of employing racial slurs.
It's unclear exactly which funeral Sheen could be referring to in his cryptic tweet. It's thought that it could allude to the funeral of Major General Harold Greene after the soldier was killed in Afghanistan during a shooting in August 2014.
A glimpse into the lives of the Obamas... via the White House Flickr account

Show all 10
Obama did not attend his funeral but Defense Secretary Chuck Hagel and Army Chief of Staff General Ray Odierno went in his place.
Whatever the cause of the tweet, Sheen certainly appears to be cross.
Register for free to continue reading
Registration is a free and easy way to support our truly independent journalism
By registering, you will also enjoy limited access to Premium articles, exclusive newsletters, commenting, and virtual events with our leading journalists
Already have an account? sign in