Ellie Goulding's Native American costume defended by Conservative MP Philip Davies in racism row
Davies recently attracted attention for his row with Channel 4's Jon Snow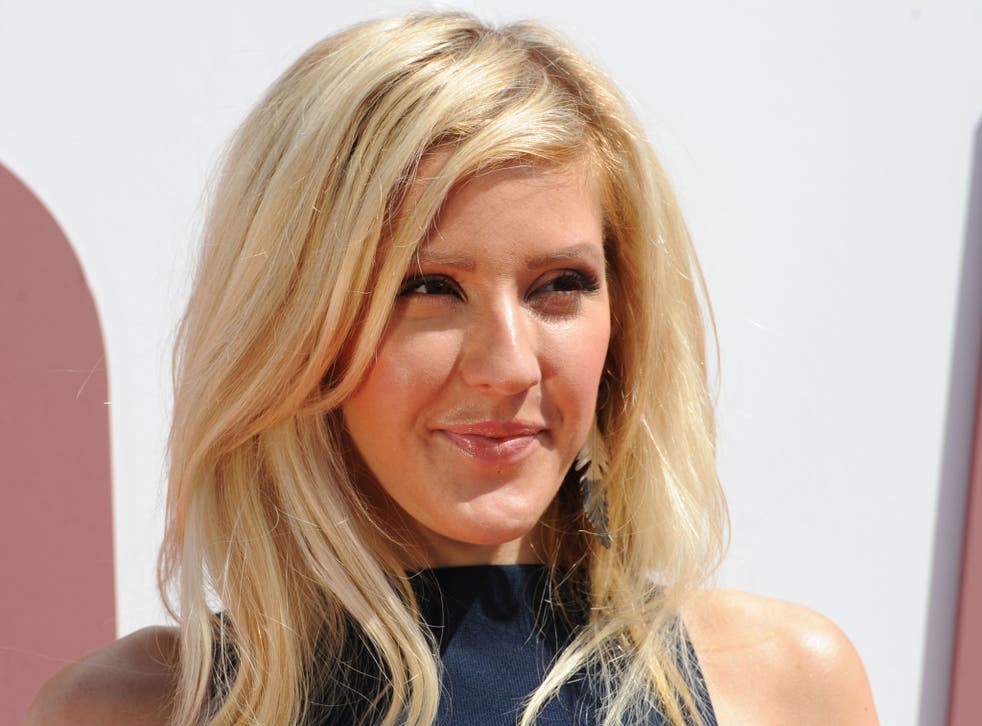 Conservative MP Philip Davies has called those who have criticised Ellie Goulding's Native American costume "politically correct do-gooders".
The singer came under fire from Instagram users after sharing two pictures of herself wearing the Halloween outfit, complete with headdress, but more unexpected is Davies decision to wade in on the debate.
Goulding was branded "insensitive" and criticised for thinking "someone else's culture is a costume", forcing her to remove the full-length version of the ensemble and leaving just a close-up of the feather headdress.
The Shipley MP – who recently accused Channel 4's Jon Snow of behaving like a "playground bully" in a heated office row – has defended the singer, calling anyone 'offended' "idiots".
"As far as I'm concerned, all of these people who are complaining are idiots," he told the Daily Mail.
"I never cease to be amazed at how easily people will take offence – and usually this is white, middle-class, Guardian-reading, sandal-wearing, politically correct do-gooders who are offended on someone else's behalf.
'The people concerned are never usually offended themselves."
Goulding also received support from Crystal Speer, who works for the Native American Heritage Association in the US.
Although the organisation declined to give an official comment on the matter, Speer personally felt that the reaction is "a bit much. People these days will jump at anything to get offended at. I can see both sides but unless you're Native American yourself I don't think it's right for you to say whether it's offensive or not."
Glastonbury recently became the latest festival to implement a ban on the sale of Native American headdresses, following an online petition which asserted that the garment "is an offensive and disrespectful form of cultural appropriation, that it homogenises diverse indigenous peoples, and that it perpetuates damaging, archaic and racist stereotypes."
Earlier this year, Bass Coast musical festival, held in Canada, also took the decision to ban headdresses, going one step further and banning attendees from wearing them.
In June, Pharrell Williams apologised for wearing a feather headdress on the cover of Elle.
"I am genuinely sorry," Williams told Buzzfeed. "I respect and honour every kind of race, background and culture."
Join our new commenting forum
Join thought-provoking conversations, follow other Independent readers and see their replies