Dunblane Massacre: Andy Murray pays tribute to hometown on 20th anniversary
The tennis star was a pupil of Dunblane Primary School when it was attacked by gunman Thomas Hamilton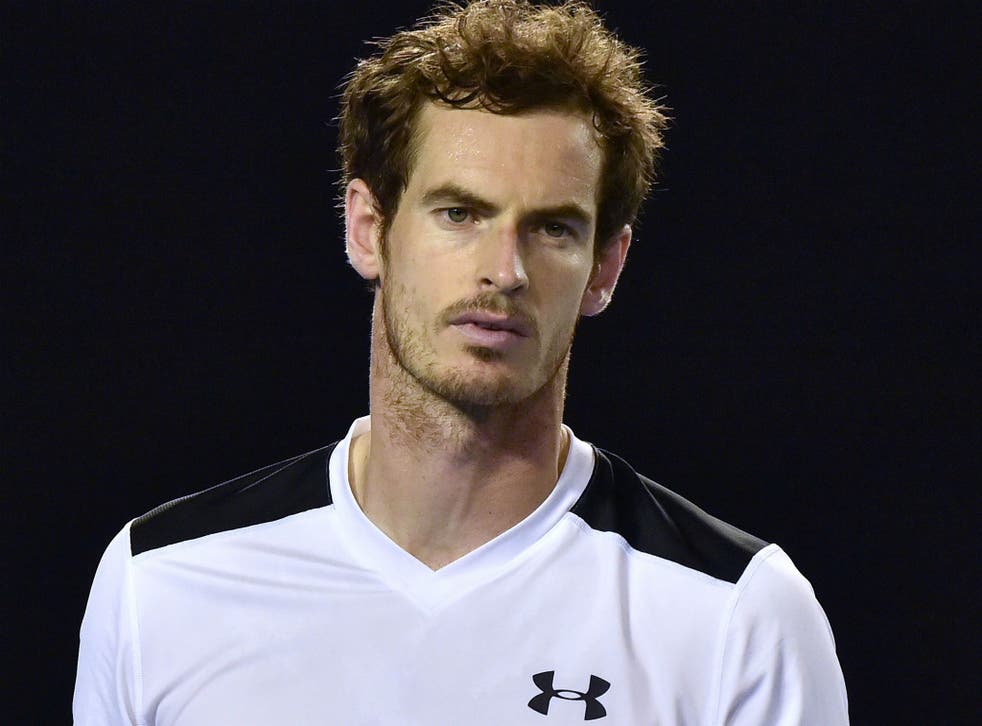 Andy Murray has paid tribute to his hometown of Dunblane twenty years since the town was beset with shock and grief after a mass shooting at his former primary school killed 16 pupils and one teacher.
The tennis player and his brother Jamie were both pupils at Dunblane Primary School when gunman Thomas Hamilton murdered 16 children who were either four or five years old and teacher Gwen Mayor in a gym class on March 13, 1996. He also injured several other children and teachers before turning the gun on himself.
Murray commemorated the twentieth anniversary since the tragedy on Sunday in a post that was shared on the 28-year-old's official Facebook page. Sharing an image of the town's coat of arms, he wrote: "Always in my thoughts. Take you with me everywhere I go. Always my home."
Murray and Jamie were both in school on the day of the attack but rarely speak about it. In a 2013 BBC documentary, Murray became emotional when discussing it with Sue Barker. "At the time you have no idea how tough something like that is but as you start to get older you realise," he said. "The whole town, they recovered from it so well. It wasn't until a few years ago that I started to actually research it and look into it a lot because I didn't really want to know. It's just nice being able to do something that the town is proud of."
People news in pictures

Show all 18
Murray's mother Judy changed her Twitter profile picture to snowdrop flowers, a reference to the campaign set up by friends and families of the victims which successfully lobbied for a change in gun laws. In 1997, a ban on the private ownership of handguns was enforced in the UK.
The Wimbledon champion has been praised for creating a positive story for Dunblane. Last year, he picked Dunblane Cathedral as the venue to marry his long-term partner Kim Sears. The couple welcomed the birth of their first child last month.
Additional reporting by the Press Association.
Join our new commenting forum
Join thought-provoking conversations, follow other Independent readers and see their replies