Iranian footballer Sosha Makani suspended for wearing 'SpongeBob SquarePants' trousers
The Iranian football federation's morality committee​ cited ​Makani's clothing as a reason for the ban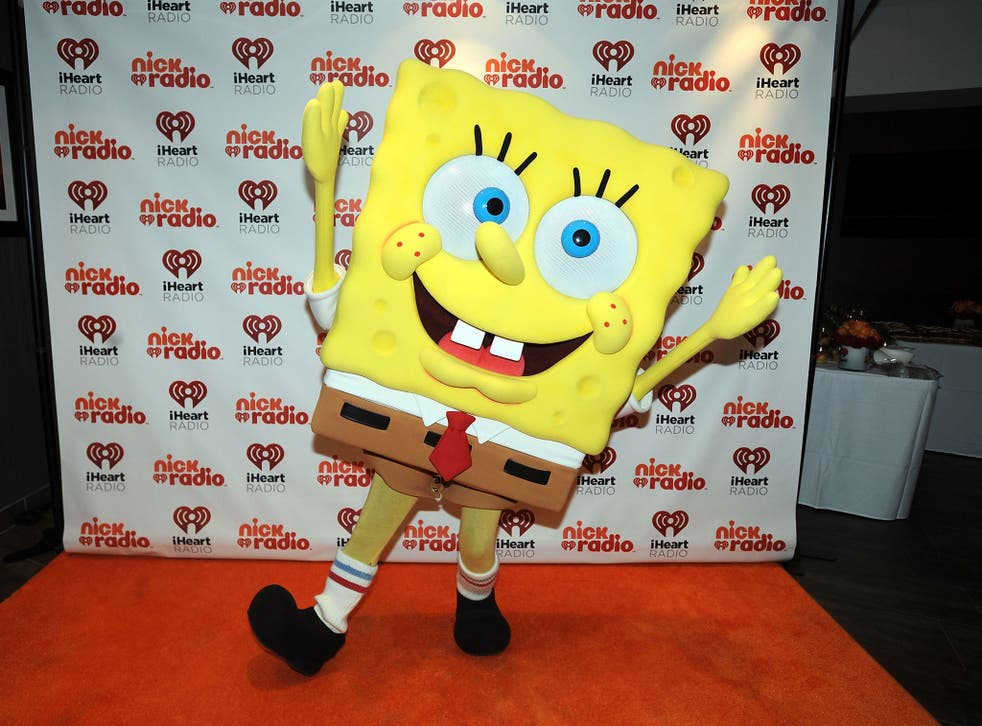 A professional footballer who represented Iran's national team has been suspended for six months after wearing what were described as yellow SpongeBob SquarePants trousers.
Sosha Makani, 29, is a goalkeeper and represented the Iran national team at the 2014 World Cup. He also plays for Tehran's well-established Persepolis club in the Iran Pro League.
The photo of Makani was first posted on social media on May 6, causing Iran's media to compare the footballer to the American animation character for his brightly-coloured trousers. Iranian news agencies then reported that Makani was being scrutinised by the authorities over his trousers.
The committee tasked with policing the morality of Iran's football federation imposed the ban and cited Makani's clothing as one reason for the suspension.
People news in pictures

Show all 18
According to the BBC, ISNA news agency said the penalty was for "inappropriate conduct".
The ruling is not final and can be appealed.
It could also be connected to a previous incident in January when Makani was arrested and transported to Tehran's Evin prison after separate images were leaked of him posing with a woman.
In Iran, the authorities are concerned about how the country's sports and wider cultural figures present themselves in public and on social media.
Join our new commenting forum
Join thought-provoking conversations, follow other Independent readers and see their replies