Janice Dickinson calls Whoopi Goldberg a 'stupid woman' for defending Bill Cosby
Goldberg says she's hesitant to pass judgement on the controversial case.
Chris Mandle
Wednesday 08 July 2015 17:09 Comments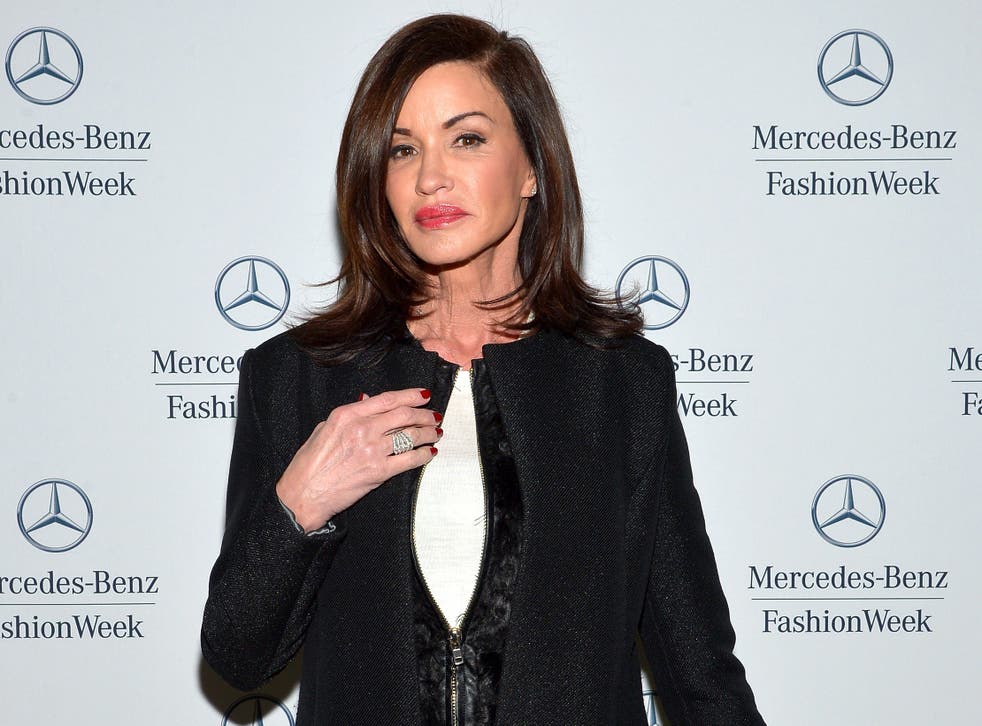 As the controversy surrounding Bill Cosby intensifies, former supermodel Janice Dickinson has called Whoopi Goldberg a "stupid woman" for her continued defence of the stand up comic.
Dickinson is one of over 30 women who have publicly accused Cosby of inappropriate behaviour but she is also one of the most high-profile, having come out and discussed details of the alleged incident with Entertainment Tonight and CNN.
Goldberg and her co-host, Raven-Rymone, were discussing the Cosby case on US talk show The View, with Goldberg saying she was hesitant to pass judgement on the case.
"I don't like snap judgements, because I've had snap judgements made on me… In America, still… you actually are innocent until proven guilty. He has not been proven guilty yet…"
Dickinson responded by telling Entertainment Tonight: "What is wrong with you, Whoopi Goldberg? What more does it take? How dare you sit there on The View? You need to be fired, you stupid woman. That is ridiculous."
Dickinson is currently suing Cosby for defamation for calling her a liar in response to her allegations.
She claims she was given a pill by the comedian after complaining of menstrual cramps, but blacked out shortly after. She says she took photos during the ordeal on a polaroid camera, photos which have since surfaced on TMZ.
You can read Dickinson's account of the alleged ordeal here.
She said she was numb from Goldberg's lack of support, saying "I don't know how to feel. I don't have the strength at the moment."
Register for free to continue reading
Registration is a free and easy way to support our truly independent journalism
By registering, you will also enjoy limited access to Premium articles, exclusive newsletters, commenting, and virtual events with our leading journalists
Already have an account? sign in
Register for free to continue reading
Registration is a free and easy way to support our truly independent journalism
By registering, you will also enjoy limited access to Premium articles, exclusive newsletters, commenting, and virtual events with our leading journalists
Already have an account? sign in
Join our new commenting forum
Join thought-provoking conversations, follow other Independent readers and see their replies