JK Rowling sends letter from Dumbledore to 15-year-old fan who lost entire family in Texas gun massacre
The personal note came after Stay quoted the Hogwarts headmaster as she made a speech at a recent memorial event for her family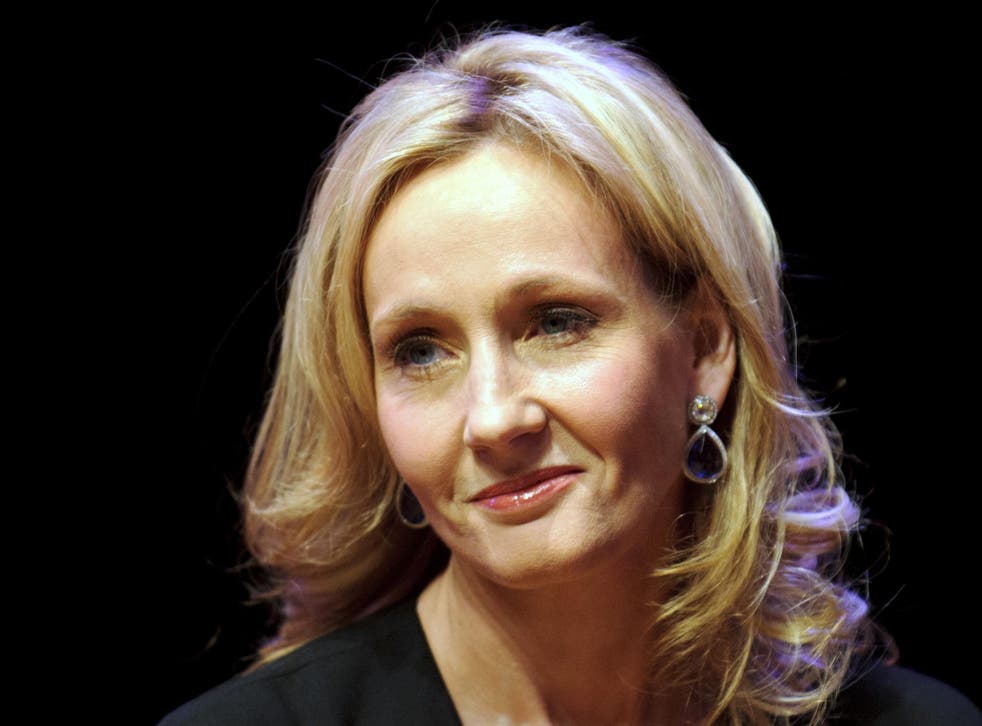 Cassidy Stay, the teenage survivor of a shooting massacre in Houston, Texas that left both her parents and her four siblings dead, receive a handwritten letter from Harry Potter author JK Rowling.
The contents of the letter are unknown, but it was believed to be written from the perspective of the character Professor Albus Dumbledore.
"We can confirm that JK Rowling was in touch with Cassidy Stay, however, the contents of the letter remain private," a spokesperson for the author confirmed.
The personal note came after Stay quoted the Hogwarts headmaster as she made a speech at a recent memorial event for her family.
"In 'The Prisoner of Azkaban,' Dumbledore says: 'Happiness can be found even in the darkest of times if one only remembers to turn on the light," she said.
Rowling heard that the quote had been mentioned thanks to an internet campaign started via a dedicated Facebook page. The mission statement aimed to introduce Stay and Rowling in person.
A note on the page confirmed that Stay had also received a bundle of other Potter-related items, including an acceptance letter to Hogwarts and a want.
Stay tragically lost her family after her aunt's former husband went on a shooting rampage at the family home. Stay survived by pretending to be dead.
She went on to save the lives of several others by calling the police as the gunman made his way to another home where family members lived.
Stay's bravery was awarded with overwhelming messages of support from across the US. She received over $300,000 in donations to a fund in the name of her family.
Harry Potter through the ages

Show all 8
News of the letter comes a week after JK Rowling charity Lumos organised a gathering of 40 delegates from 10 countries, including Russia, Cambodia, Haiti and Ukraine, which aims to move children out of institutions such as orphanages and into family or community-based care.
Lumos is the charity wing of the Harry Potter franchise. The character is himself one of fiction's most famous orphans.
Join our new commenting forum
Join thought-provoking conversations, follow other Independent readers and see their replies