Wendy Williams asks why Kesha didn't record her alleged abuse
Talk show host diverges from messages of support from high profile figures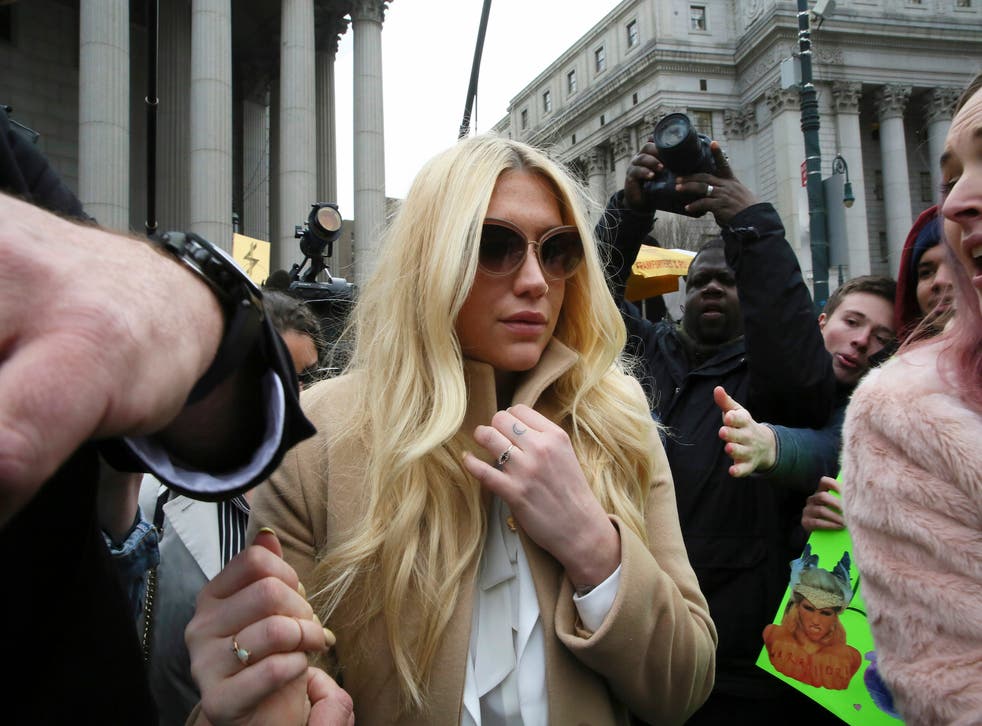 US chat show host Wendy Williams has been accused of "victim blaming" after suggesting the singer Kesha should have recorded any alleged sexual abuse.
On Friday, a judge ruled Kesha could not terminate her contract with Sony and Dr Luke, real name Lukas Gottwald, who she claims psychologically tormented her and raped her a decade ago after allegedly drugging her with a pill which knocked her out.
The music producer has strenuously denied all of the allegations against him since they were first made. He also denied the allegations in a statement and in a series of tweets. "I didn't rape Kesha and I have never had sex with her," one of his posts read. "Kesha and I were friends for many years and she was like my little sister." He is countersuing her for defamation.
People news in pictures

Show all 18
A number of high profile people including Lady Gaga, Swift, Ellen DeGeneres and Demi Lovato sent messages of support to Kesha after the ruling, but Williams appeared to question Kesha's claims on her eponymous show.
After being asked for her opinion on the issue during a segment on the show, she replied: "Unfortunately business is business, and it sounds like it's fair. If everybody complained because somebody allegedly sexually abused them and was ripping them off then contracts would be broken all the time. If she and her Mom were so close…Kesha's no spring chicken. I mean she's like, 30 years old?...So she wasn't stupid 10 years ago and neither was her mother when the sexual abuse—alleged sexual abuse—started, why weren't they rolling camera on it?"
Her remarks were blasted as "irresponsible" and Williams was criticised for distracting from the bigger issue with inflammatory comments.
The outspoken presenter is known for courting controversy on her show and once criticised Caitlyn Jenner for "duping her" by transitioning from male to female and revealing herself to be "the same fame whore as the rest of the [Kardashian] family".