Piers Morgan responds to Kim Kardashian criticism by suggesting she is too old to pose nude
Heather Saul
Tuesday 08 March 2016 19:14 Comments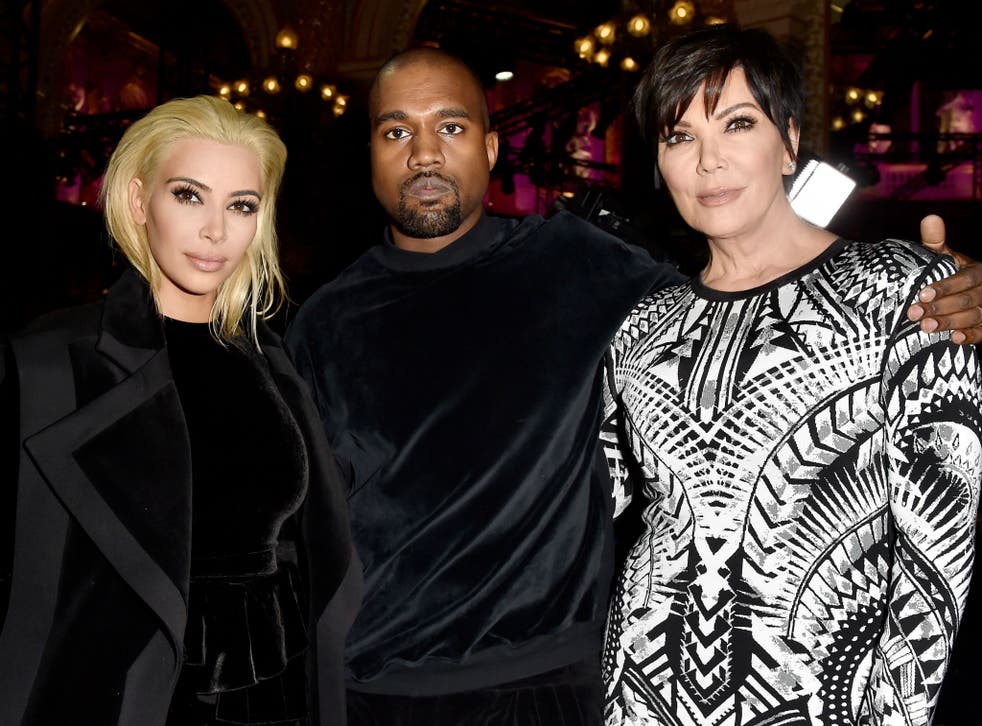 After publishing a staunch defence of Kim Kardashian-West's right to pose naked in Paper magazine two years ago, Piers Morgan is now suggesting Kardashian-West is too old to appear nude.
When Kardashian-West took on some of her more high-profile critics of her naked selfie, she also targeted the former Mirror editor - much to the excitement of his Good Morning Britain co-hosts.
The divided reaction to her photo reflected what a divisive character she is, and comments from followers have been split between largely gendered insults and praise for her apathy towards moral outrage. Morgan initially reacted to her picture by offering to buy her some new clothes on account of " the old man's $50 million debt".
Kardashian, who rarely responds to criticism, gave this reply:
In his 2014 response to the Paper shoot, Morgan wrote: "There's also an absurd hypocrisy with regard to which female celebrities are allowed to bare their flesh without criticism.
"When Keira Knightley stripped topless recently, she explained it was strictly to make a protest against air-brushing. Hmmm."
On Tuesday, he returned with a second piece on the matter in a column for the Mail Online. This time, Morgan declared 2016 as the year Kardashian-West must consider covering herself up or risk "falling into the trap of becoming an ageing parody".
"Kim's 35 now, and the mother of two very young children," he writes.
"She still looks fantastic, and of course has every right to post as many naked pictures as she likes. It's her body, her life.
Kim Kardashian- entrepreneur extraordinaire

Show all 6
"But it's hard to escape the creeping suspicion that this new frenzied and frankly rather desperate attempt to 'break the internet' is happening because other younger members of her family have been grabbing all the scantily-clad attention recently, notably half-sister 20-year-old Kendall 'Instagram Queen' Jenner.
"Every supermodel, movie and pop sex symbol (with the exception of the increasingly grotesque and embarrassing Madonna) knows there comes a time when you have to hand the baton onto the next generation, however reluctantly."
It seems that even after Susan Sarandon's spectacular #tbt, Morgan still hasn't learnt his lesson.
Register for free to continue reading
Registration is a free and easy way to support our truly independent journalism
By registering, you will also enjoy limited access to Premium articles, exclusive newsletters, commenting, and virtual events with our leading journalists
Already have an account? sign in
Join our new commenting forum
Join thought-provoking conversations, follow other Independent readers and see their replies