Lady Gaga warns against victim blaming amid Kesha Dr Luke allegations
'The very reason women don't speak up for years is the fear that no one will believe them'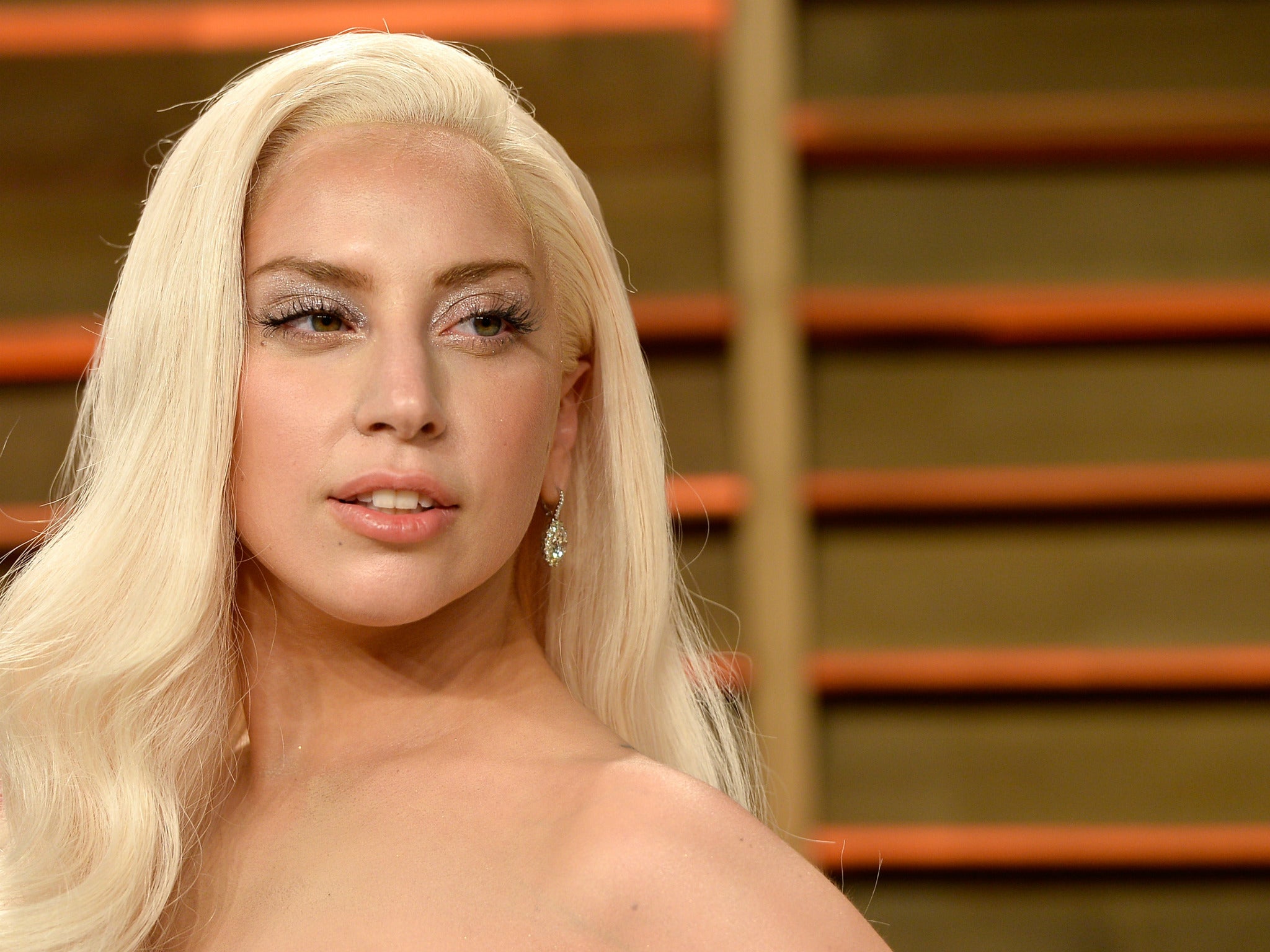 Lady Gaga is warning of the dangers of victim blaming in the aftermath of Kesha's allegations of abuse against Sony producer Dr Luke.
Gaga has repeatedly declared her support for Kesha after a judge ruled she cannot make music outside of her contract with Dr Luke's record label, which is an imprint of Sony. She has also spoken of her own alleged sexual assault in the past, which she says was perpetrated by someone in the music industry.
Dr Luke strenuously denies any allegations against him as "outright lies that have been advanced to extort a contract renegotiation and money". He is countersuing Kesha for defamation and claims he has been subject to a "vicious smear campaign to ruin his reputation for financial gain".
Gaga responded to an Instagram user describing how saddened she was at comments apparently not understanding how ingrained rape culture is in society.
Entertainers supporting Kesha
Show all 6
"Of course, I am saddened by what's happening with Kesha, but what makes me more sad is the comments on the photo," the user wrote. "I can't believe how many people don't understand rape culture and how it is slyly embedded in our society."
Gaga added: "The very reason women don't speak up for years is the fear that no one will believe them or their abuser has threatened their life or life of their loved ones/livelihood in order to keep their victim quiet and under control. What happened to Kesha has happened to many female artists, including myself, and it will affect her for the rest of her life."
The singer is nominated for an Oscar for her work with Diane Warren on the song "Til It Happens to You", for a documentary about the prevalence of rape and harassment on university campuses in America.
She has spoken a number of times about the affect her experience continues to have on her today, telling a New York Times panel in December: "I am so sick of people walking in and out of my life telling me that I'm 'gonna be okay,' because I am still in so much pain that you can't understand," she added. "The person that I'm singing to is the person that wants to heal me — I'm telling them that they can't."