Lord Robert Winston says assisted dying will make elderly and 'fragile' patients feel obliged to kill themselves
Vulnerable people will be at risk if assisted dying legalised, the BBC presenter warned the House of Lords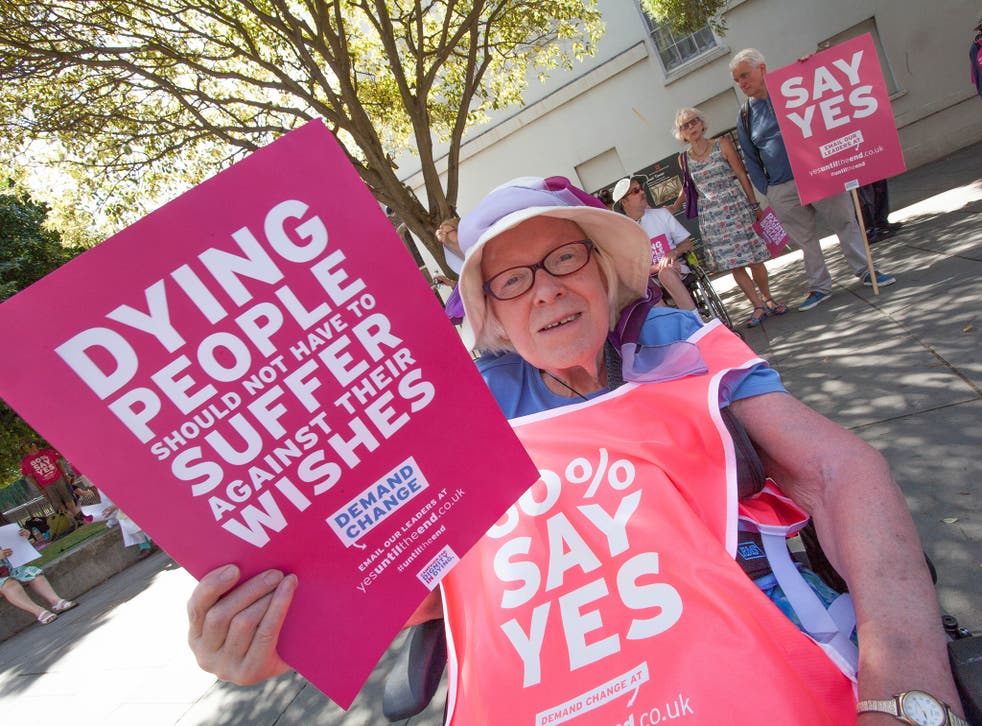 Professor Lord Robert Winston warned the House of Lords that "fragile, deranged, angry and distressed" patients will feel obliged to kill themselves if assisted dying is legalised and the stress on the NHS budget increases.
Speaking in favour of an amendment to Lord Falconer's assisted-dying draft legislation on Friday, Winston said: "This is a major problem and will become an increasing one. We see the increasing difficulties in the health service when dealing with cancer care at the moment and the provision of drugs."
"There will be pressures on budgets and increasing pressures on patients who will feel under pressure to take a decision that is not entirely theirs."
Winston spoke in favour of including the word "suicide" in Falconer's proposals, in order to make the proposed law "clearer". The bill includes a six-month rule, meaning that patients with less than six months to live and are deemed of sound mind can ask to die. Under the supervision of doctors, patients wishing to end their lives will be allowed to take lethal drugs.
Winston criticised the six-month rule, citing Lockerbie bomber Abdelbaset al-Megrahi as an example. Al-Megrahi was given three months to live in 2001, when he in fact lived for two and a half years.
Ambassadors For Assisted Dying

Show all 10
Defending his legislation in 2013 and the pressure it would put on doctors, Falconer said in an interview with Pulse magazine: "I think it is very difficult for general practitioners at the moment to assist somebody to take their own life, and it is probably against the law to assist somebody to go to Switzerland. There is great uncertainty as to what is allowed and what is not allowed."
Register for free to continue reading
Registration is a free and easy way to support our truly independent journalism
By registering, you will also enjoy limited access to Premium articles, exclusive newsletters, commenting, and virtual events with our leading journalists
Already have an account? sign in
Register for free to continue reading
Registration is a free and easy way to support our truly independent journalism
By registering, you will also enjoy limited access to Premium articles, exclusive newsletters, commenting, and virtual events with our leading journalists
Already have an account? sign in
Join our new commenting forum
Join thought-provoking conversations, follow other Independent readers and see their replies