Mary E Winstead naked 4Chan photo leak: 'To those looking at photos I took with my husband, hope you feel great about yourselves'
'Knowing those photos were deleted long ago, I can only imagine the creepy effort that went into this,' she continued on Twitter
Jenn Selby
Wednesday 03 September 2014 16:18 Comments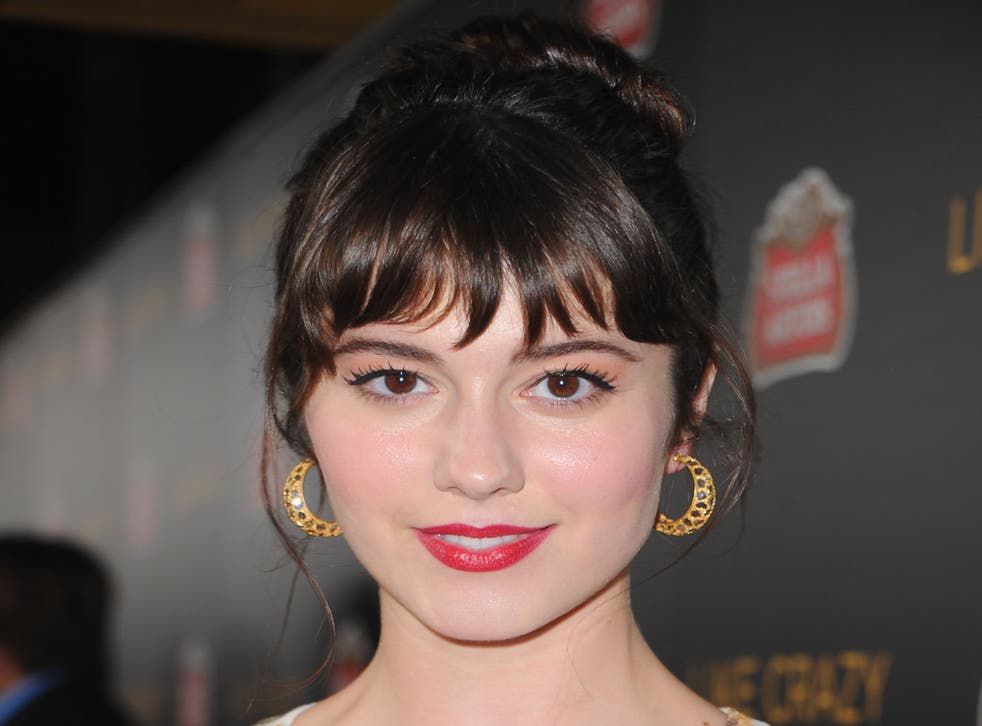 Mary E. Winstead, the American actress and singer who starred in Death Proof and The Thing (2011), has confirmed that the naked photos leaked of her by 4Chan are indeed the genuine article.
"To those of you looking at photos I took with my husband years ago in the privacy of our home, hope you feel great about yourselves," she wrote on Twitter.
"Knowing those photos were deleted long ago, I can only imagine the creepy effort that went into this. Feeling for everyone who got hacked."
After receiving a barrage of responses from her 92,000 followers, she tweeted again, this time declaring her intentions to leave the social networking site for the foreseeable future:
Winstead was one of over 100 names reportedly targeted by a mass hacking made possible by an alleged iCloud leak.
Among others the list includes Jennifer Lawrence, Rihanna, Kim Kardashian, Mary Kate Olsen, Cara Delevingne, Kate Bosworth, Selena Gomez, Vanessa Hudgens, Kate Upton, Kirsten Dunst and Kaley Cuoco.
A spokesperson for Lawrence has confirmed the authenticity of the images and threatened those who published them with legal action.
Jennifer Lawrence's best quotes

Show all 20
"This is a flagrant violation of privacy," they told Buzzfeed. "The authorities have been contacted and will prosecute anyone who posts the stolen photos of Jennifer Lawrence."
Justice and Grande have both said that the pictures are fake, although Lawrence's spokesperson verified their authenticity.
Meanwhile, representatives for Upton said they were "looking into" the authenticity of the indecent images.
The 4Chan hacker behind the leak has since claimed to have a video of the actress performing a lewd sex act.
The anonymous person also admitted that they were unhappy with how much money he or she has made from circulating the stolen photographs.
Register for free to continue reading
Registration is a free and easy way to support our truly independent journalism
By registering, you will also enjoy limited access to Premium articles, exclusive newsletters, commenting, and virtual events with our leading journalists
Already have an account? sign in
Join our new commenting forum
Join thought-provoking conversations, follow other Independent readers and see their replies