Mexican singers are writing 'drug ballads' dedicated to El Chapo after prison escape
'Narcocorrido' songs are jazzy folk numbers describing famous, real-life crimes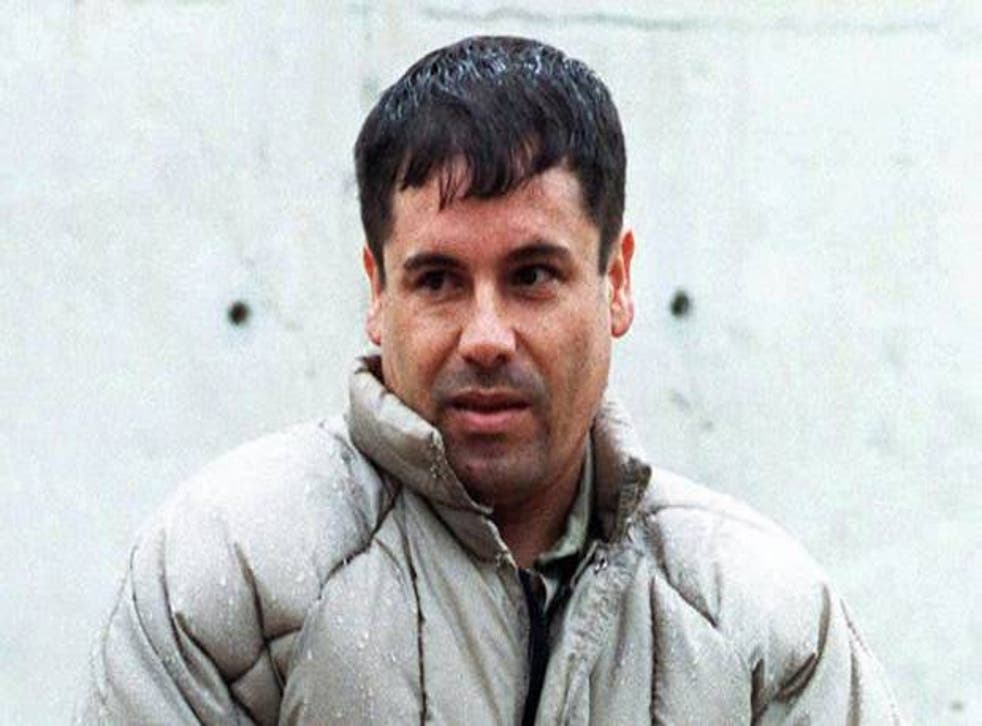 Drug trafficker Joaquin Guzman, also known as 'El Chapo', has become immortalised in Mexican 'drug ballads' after escaping a high-security prison.
Narcocorridos – or drug ballads – are a sub-genre of traditional folk music in Mexico that focus on telling stories about real-life illegal activities like murder, torture or drug smuggling.
They are typically accordion-based, jaunty songs, which make a stark contrast to the lyrical content.
Since 'El Chapo's arrest, dozens of narcocorridos have been uploaded to sites like Youtube.
Smugglers like him are often referred to as valientes, or 'brave ones', and are praised for 'beating' the Mexican federal government and the US Drug Enforcement Administration.
One such narcocorridos, by Mexican band Enigma Norteño, details the exploits of El Chapo, with lyrics such as "I already proved my power once… and if I did it once, I'll do it to them again."
"It doesn't mean we benefit from or agree with the escape, our business has nothing to do with his," the band told Mexican daily El Debate.
Many artists consider the skill to be about the speed at which artists can craft a narrocorridos, as opposed to specifically showing support or admiration for a criminal.
"They say they are just describing what is happening. Not inventing it," says Elijah Wald, who has spent months travelling northern Mexico speaking to musicians for a book on narcocorrido.
"They pride themselves on how quickly they can write the songs after news events."
Another song includes the line "He managed to escape again, those miserable prison bars, since his talent is so big."
El Chapo's break-out has been high profile news since the drug lord escaped from a Altiplano prison, 90 kilometres west of Mexico City.
Chapo's Sinaloa cartel is known for creating elaborate tunnels underneath the US-Mexico border, and it is thought he escaped through a 1.5km tunnel from his shower.
Join our new commenting forum
Join thought-provoking conversations, follow other Independent readers and see their replies