Muhammad Ali death: Iconic boxer's letter demanding exemption from Vietnam war
Ali's conviction for draft evasion was overturned in 1971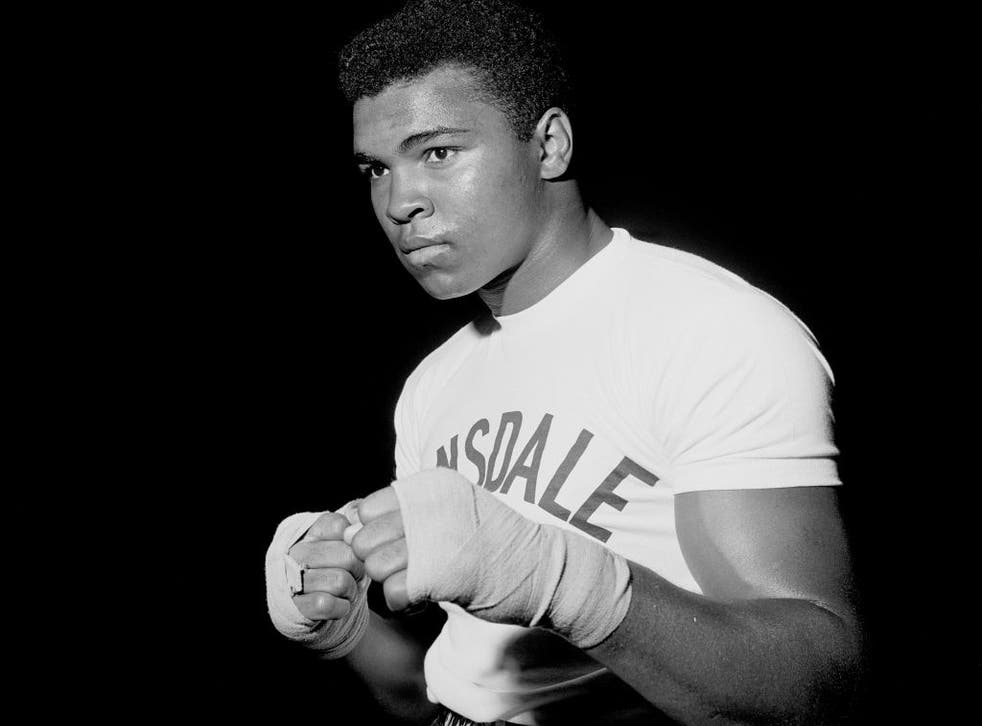 In 1966, Muhammad Ali, one of the biggest sportsmen in the world defied the US government by refusing to fight in the Vietnam War.
Ali had recently converted to Islam, joining Elijah Muhammad's Nation of Islam, and subsequently changed his name from Cassius Clay which he called his "slave" name. It was in the name of his religion that Ali claimed conscientious objection.
While he objected on religious grounds, Ali also brought up the continuing racial inequality in the US as reasons why he objected to the war. Of the many memorable quotes given by "the greatest" boxer, one particularly poignant one centres around this.
Muhammad Ali: A look back at his boxing career and activism
"Why should they ask me to put on a uniform and go 10,000 miles from home and drop bombs and bullets on brown people in Vietnam while so-called Negro people in Louisville are treated like dogs and denied simple human rights?," he said.
In a letter to US army personnel, which was auctioned last year by Heritage auctions, Ali claimed he should be "entitled to exemption on the grounds he was a minister of religion".
Muhammad Ali: A life in pictures

Show all 20
In the six-page letter, he writes it is in "the best national interest and of justice to all concerned" that this matter be dealt with and he should be permitted to object.
"This petition is made to you in order to avoid injustice and unnecessary litigation in the courts," he wrote.
The letter fell on deaf ears and he was convicted in 1967. He was also stripped of his world heavyweight title, had his boxing license suspended, fined $10,000 and ordered to five years imprisonment.
However, Ali never went to jail instead remaining on bail while he appealed. In 1970 he returned to boxing and in 1971 took on the Supreme Court and won. His conviction was overturned and three years later Ali regained his world heavyweight title by beating George Foreman in the "rumble in the jungle" fight.
Join our new commenting forum
Join thought-provoking conversations, follow other Independent readers and see their replies