The Independent's journalism is supported by our readers. When you purchase through links on our site, we may earn commission.
Lynda Bellingham: Far-right group Britain First accused of using actress' death to promote its Facebook page
Right wing organisation has defended its actions in a series of further posts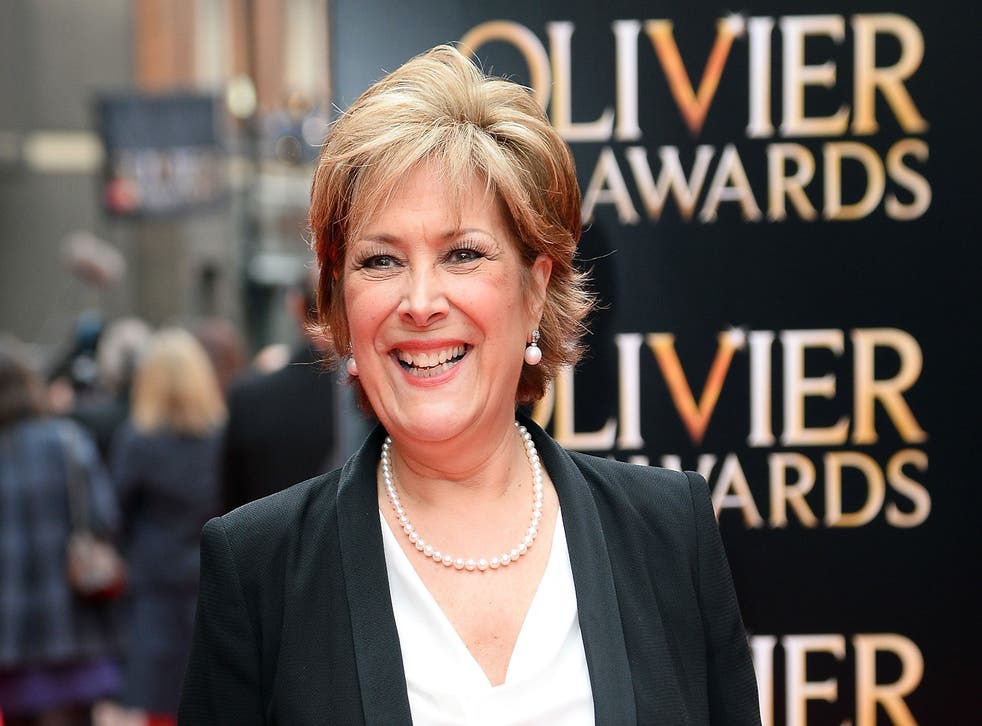 The far-right group Britain First has been accused of using the death of Lynda Bellingham to attract social media users to its Facebook page.
On Monday the group, self-described as "a patriotic political party and street defence organisation" posted an image of the actress beneath the caption: "RIP actress Lynda Bellingham. Britain First".
The post received over 6,000 likes and over 500 shares. Most social media users expressed their condolences beneath the picture but some questioned the organisation's motives.
One person said: "She would be furious to know Britain First had used her memory to get likes and draw attention to their hate-filled home page."
And another added: "There are loads of posts over Linda Bellingham please don't acknowledge this organisation."
Lynda Bellingham: Life in pictures

Show all 15
Britain First furiously answered its critics.
In a statement on its Facebook page it said: "Today, the media liars have cynically used actress Lynda Bellingham's death from cancer as a weapon to spread lies about Britain First, a legally registered political party.
"In a shameful and disgusting move, they have accused Britain First of deceiving people with a Facebook post that simply pays respect to the actress after she passed."
It added: "All the post said was 'RIP actress Lynda Bellingham' - that was it."
It went on to say that its page had actually received more hits because of the media coverage and said it would be lodging complaints with the press regulatory bodies.
Britain First was founded in 2011 by Jim Dowson, who resigned from the group in July.
While the organisation blamed "media pressure" and family issues for the decision Mr Dowson publicly shamed the group's tactics as "unacceptable and unchristian".
His departure came after members of the group "invaded" a mosque in south London.
The stated aim of the incident in July was to "demand the removal of sexist signs" outside the Crayford Mosque.
The signs designate separate entrances for men and women, so they can enter for segregated worship as is the custom in most mosques.
Join our new commenting forum
Join thought-provoking conversations, follow other Independent readers and see their replies