Have I Got News for You panelist Ian Hislop warns social mobility has regressed
The journalist said prospects for those educated in state schools is getting worse
Kashmira Gander
Thursday 12 March 2015 23:07 Comments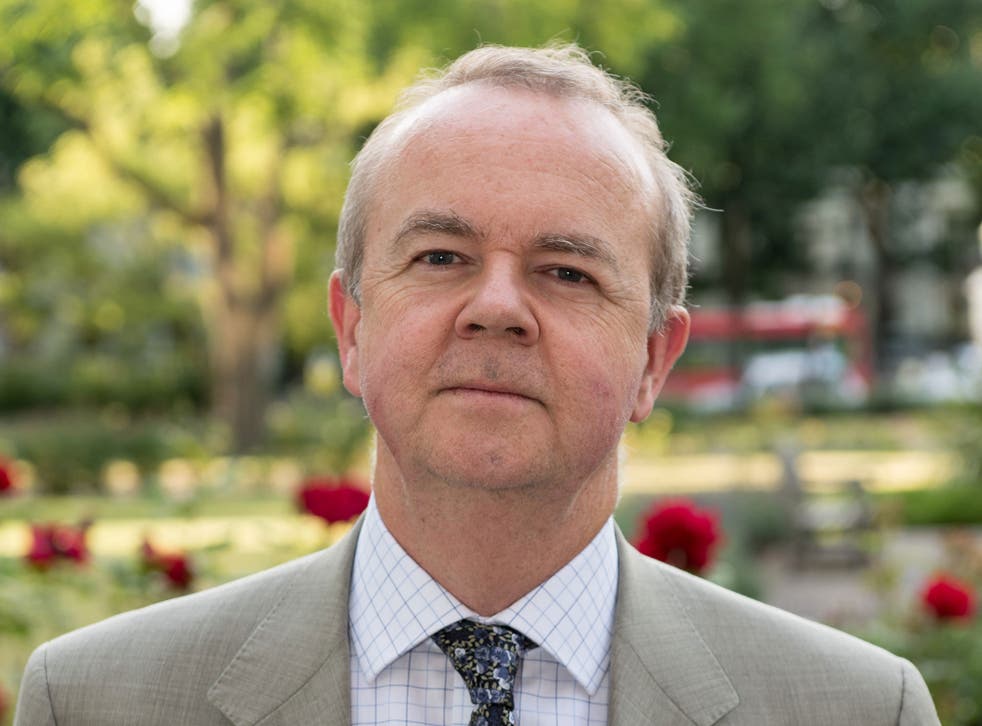 Have I Got News for You panelist Ian Hislop has warned that social mobility in the UK has "regressed" over the past 30 years.
Addressing a group of teenagers at St Thomas the Apostle College in Nunhead, south London, the Private Eye editor said that the gap between those who were privately and state educated has widened.
The shallow social pool from which politicians emerge is "one of the reasons our politics is less effective and less representative," he argued, the BBC reported.
He added that potential was being wasted as a deepening division between rich and poor is "squeezing out the middle entirely", and that less people are going to elite universities now than when he was at Oxford 30 years ago.
Quoting statistics from the Government's Social Mobility Commission, he went on: "There's no point having a whole country full of young people if you don't give them the opportunities, if we say, 'Oh no, we only want 7 per cent of the country to do anything - just you lot and not you lot.'"
His comments come after the Coalition's poverty tsar Alan Milburn last month warned that the UK is blighted by "social mobility cold spots".
In a pre-election report calling on parties to up their efforts to improve mobility, he said that young people in dozens of neighbourhoods in the richest parts of the UK have little serious chance of advancing in life, and that the country risks becoming "permanently divided".
However, London was identified as a social mobility "hotspot" following efforts to transform schools in deprived areas of the capital.
Register for free to continue reading
Registration is a free and easy way to support our truly independent journalism
By registering, you will also enjoy limited access to Premium articles, exclusive newsletters, commenting, and virtual events with our leading journalists
Already have an account? sign in
Join our new commenting forum
Join thought-provoking conversations, follow other Independent readers and see their replies