The Independent's journalism is supported by our readers. When you purchase through links on our site, we may earn commission.
Oscars 2016: Spike Lee boycotts ceremony over lack of diversity
The director made the announcement in a poignant message to mark Martin Luther King Day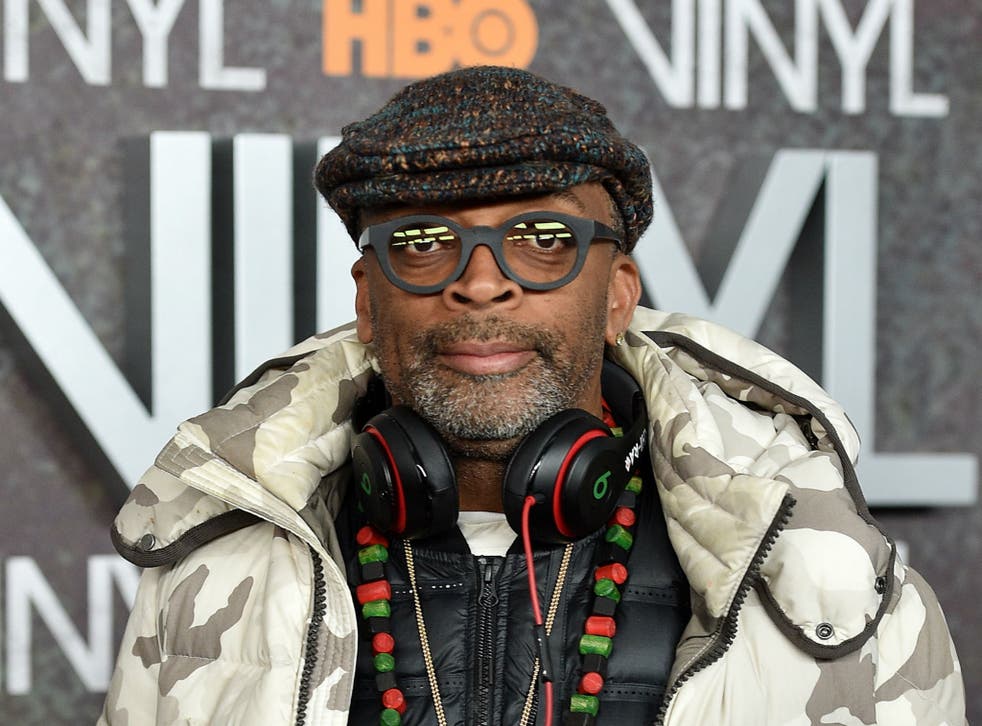 Spike Lee says he will not be attending the 2016 Oscars over the lack of inclusion of BME actors in its nominations.
The acclaimed director's decision comes as the hashtag #OscarsSoWhite began to trend soon after the 2016 nominations were announced on Thursday, as it became apparent that not a single non-white actor, out of 20 slots, was nominated.
Writing on Instagram to mark Martin Luther King Day, a national holiday in the US, Lee announced himself and his wife will not be attending the ceremony in February despite being awarded an honorary Oscar in November as they "cannot support it".
"How is it possible for the 2nd consecutive year all 20 contenders under the actor category are white? 40 white actors in 2 years and no flava at all." (sic)
Quoting King, he wrote "There comes a time when one must take a position that is neither safe, nor politic, nor popular but he must take it because conscience tells him he's right."
Lee, who used his honorary Oscar nod in October to reportedly declare it's "easier to be president of the United States as a black person than the head of a studio," suggested on Instagram that this is where the problem originates.
"As I see it, the Academy Awards is not where the 'real' battle is. It's in the executive office of the Hollywood studios and TV and Cable networks. This is where the gate keepers decide what gets made and what gets jettisoned to 'turnaround' or scrap heap. This is what's important."
People news in pictures

Show all 18
In addition to the actors not being recognised, the box office success Straight Outta Compton chronicling gangsta rap pioneers NWA was roundly snubbed by the board only being recognised for the Best Original Screenplay category, despite being tipped for wide success.
Producer Ice Cube, who's son played him in the film, told the Wendy Williams Show "It's the Oscars. They do what they do."
Lee has twice been nominated for an Academy Award, first in 1990 for Do The Right Thing and then in 1998 for the documentary feature 4 Little Girls.
His decision not to attend the ceremony on February 28 comes after the actress Jada Pinkett-Smith contemplated whether "people of colour" should boycott the ceremony as despite often being asked to hand out awards they are rarely recognised for their "artistic accomplishments".
Join our new commenting forum
Join thought-provoking conversations, follow other Independent readers and see their replies