Patrick Stewart wants politicians to watch more Star Trek and follow Jean-Luc Picard's example
'Picard believed first and foremost in negotiation'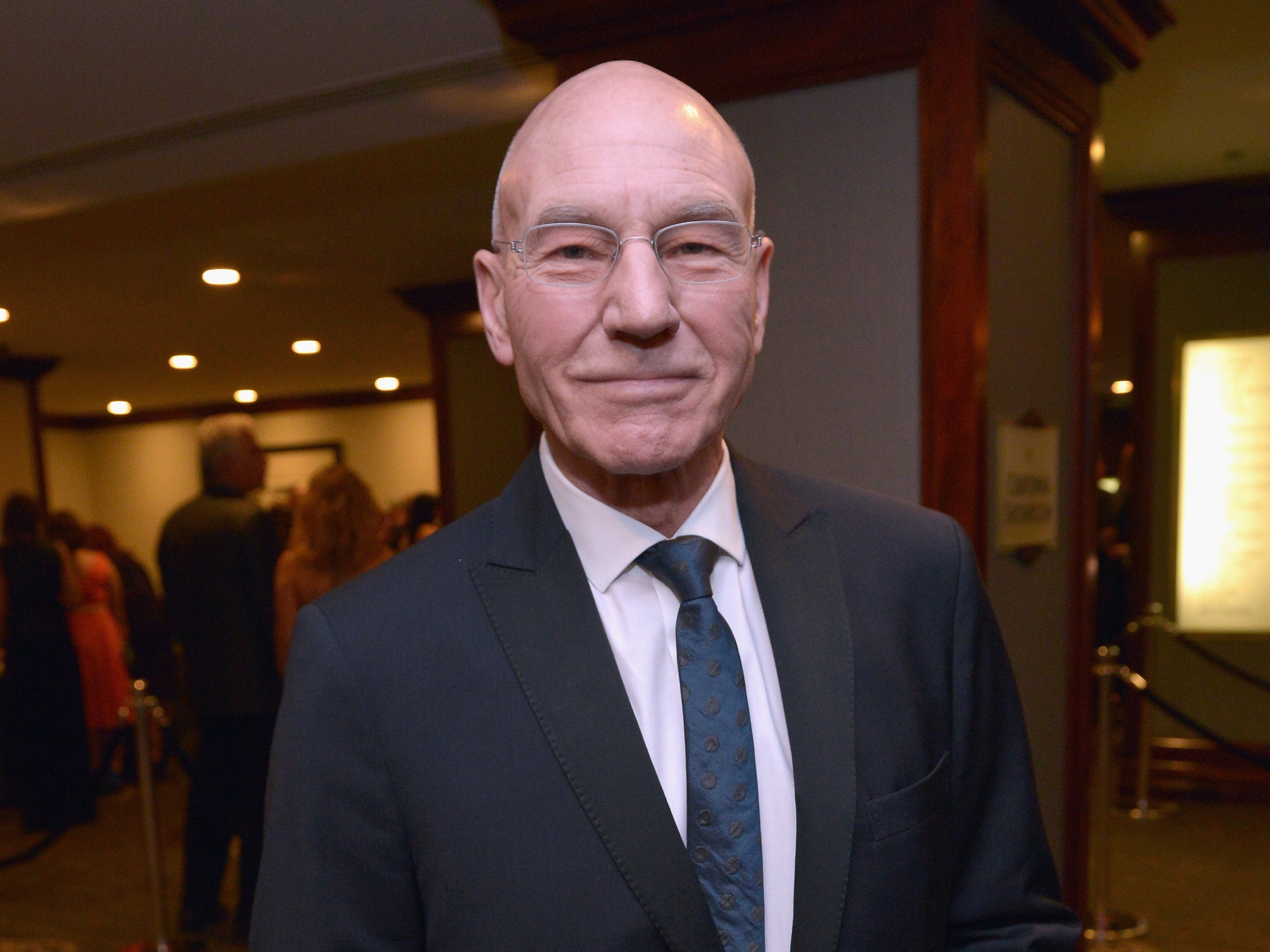 Patrick Stewart is urging politicians to watch more Star Trek and follow the example set by his character, captain Jean-Luc Picard, instead of succumbing to infighting and squabbles.
When asked which of his past characters would provide good role models for today, Stewart told the Huffington Post he chose his turn in Star Trek: The Next Generation.
"Unlike my predecessor, Captain James T. Kirk, Jean-Luc Picard believed first and foremost in negotiation. He was a diplomat before he was a warrior. Talk, talk, talk and keep on talking. That would be a great message for the world to absorb."
His remarks come as the Labour party continues to panic over the unprecedented surge in support for Jeremy Corbyn, with leadership hopeful Liz Kendell telling voters to choose "anyone" but him on Wednesday. Stewart, a passionate Labour supporter, said the the party has been plunged into "complete disarray" after the veteran left-wing MP took over his rivals in opinion polls.
In Pictures: Sir Patrick Stewart Wins The Internet
Show all 15
Corbyn has set himself apart from Kendell, Andy Burnham and Yvette Cooper with his socialist policies, which include renationalising the railways, a top tax bracket of 50 per cent and a ban on nuclear weapons.
Stewart also criticised world leaders for solving issues militarily instead of working harder to thrash out peaceful solutions in times of conflict. "People don't have to die to achieve a satisfactory solution to anything - I do believe that," he said. "I believe that we reach for the weapons far too quickly."
Join our commenting forum
Join thought-provoking conversations, follow other Independent readers and see their replies