The people who made 2015 a landmark year for LGBT rights
These are the people who made massive strides for equality and tolerance for LGBT people across the world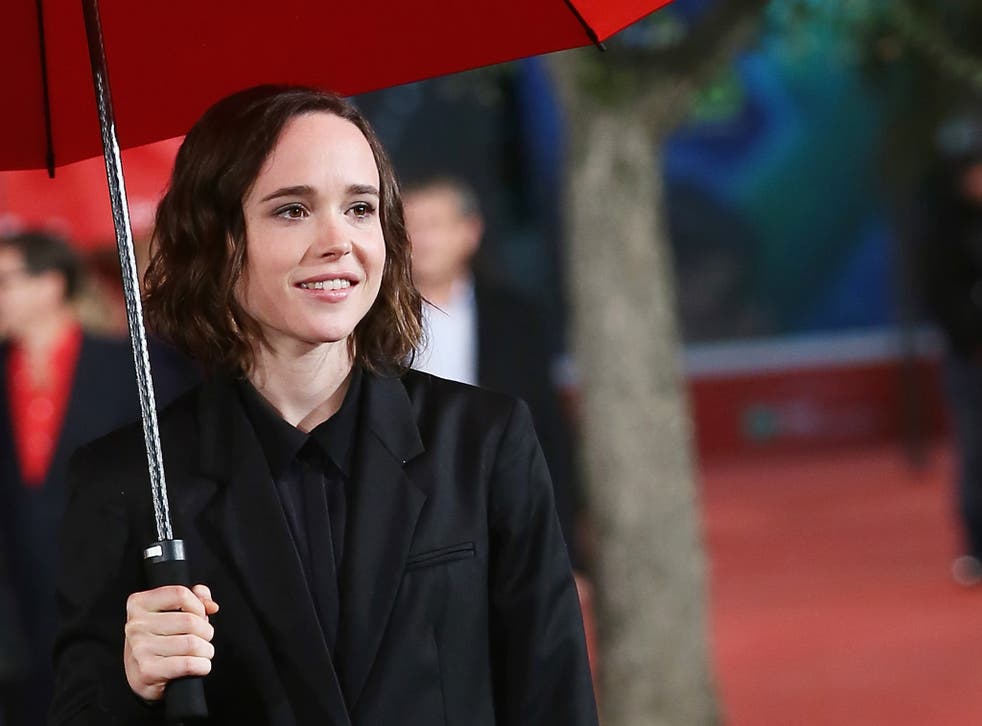 2015 has been an important year for the LGBT community.
With same-sex marriage being legalised in the US and Ireland, and countries like Mozambique decriminalising homosexuality, the year has seen many welcome legislative changes for gay couples.
But perhaps the most significant change is the growing media presence of LGBT celebrities who have used their profile to fly the flag for greater acceptance.
Here are some of the most famous names who have helped make 2015 a great year of LGBT rights:
Caitlyn Jenner
2015 has certainly been the former Olympian's year.
After she revealed her new self in an interview and cover with Vanity Fair magazine in June, Jenner quickly became the most famous trans person in the world.
Ruby Rose
The queer star of cult Netflix hit Orange is the New Black was one of the breakout faces of 2015.
Australian born Rose was one of the very first celebrities to come out as genderfluid.
She was hailed for giving it a public platform a the MTV Europe Music Awards in October when she welcomed "ladies and gentlemen, and everyone in-between" in her introduction.
Justice Anthony Kennedy and the other Supreme Court Justices who legalised same-sex marriage in the US
The US Supreme Court legalised same-sex marriage is all 50 states of America in June, splitting 5-4 in favour.
Writing the majority opinion, Justice Kennedy said gay people hope not to be condemned to live in loneliness, excluded from one of civilization's oldest institutions.
"They ask for equal dignity in the eyes of the law. The Constitution grants them that right."
People who made 2015 a landmark year for LGBT rights

Show all 10
iO Tillett Wright
The artist and Instagram star began the Self Evident Truths project in 2015 to photograph everyone who doesn't identify as "100% straight".
Famously it featured Johnny Depp's teenage daughter Lily Rose who said she fell "somewhere on the vast spectrum" and singer Selena Gomez who addressed rumours she was dating Cara Delevigne.
Ellen Page
The openly gay actress confronted Republican presidential candidate Ted Cruz at a campaign rally in Iowa in August over laws that discriminate against the LGBT community.
She spent five minutes debating laws supposedly designed to protect religious freedom on camera as part of a series she is filming for Vice called "Gaycation with Ellen Page".
Cara Delevigne
The former model said she identified as bisexual in an interview with Vogue in July. She was later reported to be in a relationship with US singer St Vincent and announced she would quit modelling to become an actress because the industry "makes [her] sick".
Join our new commenting forum
Join thought-provoking conversations, follow other Independent readers and see their replies