Rachel Johnson, the Mayor of London's sister, apologises for 'David Cameron is an egg faced c**t' tweet
Boris Johnson's sibling claims her Twitter account was hacked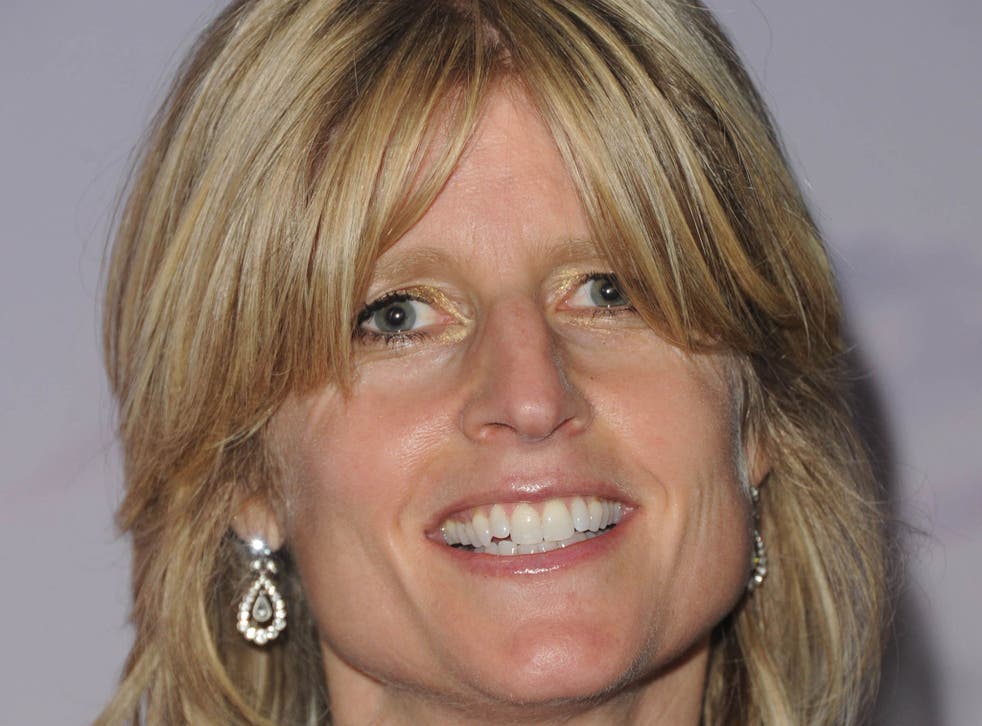 There you are, trying to give up your legacy of heavy pay-and-go bicycles, extortionate council taxes and city congestion charges to run as a Tory MP, and your little sister only goes and calls the Prime Minister a "c**t" on Twitter.
Or so Boris Johnson may have initially panicked and thought when he clapped eyes on the unfortunate tweet, seemingly posted by Rachel Johnson, as it careened into his timeline.
Fortunately, Rachel – the former editor of British high society magazine The Lady – spotted the miscellaneous post a few minutes after it was set live, claimed she'd been hacked, apologised, and swiftly deleted it:
The incident marked one of many social media embarrassments for the Prime Minister this week.
Anti-poverty campaigners have been working overtime attempting to get the hashtag #CameronMustGo to trend on Twitter.
This includes Guardian food blogger Jack Monroe, who posted a tweet suggesting that Cameron had used "stories about his dead son as misty-eyed rhetoric to legitimise selling our NHS to his friends".
Boris Johnson announced his decision to stand as the Conservative MP for Uxbridge and South Ruislip during the 2015 General Election.
He also confirmed he intended to serve out his full term as London Mayor, which would run out in 2016. This means, if he is elected, he'd take on both jobs concurrently.
That's twice the buffoon-ish public appearances guaranteed for two years, for those who were wondering.
It also frighteningly fuelled speculation that Johnson could be set to take over from Cameron as leader of the Conservative party in the future – rumours of which Johnson has thus far strongly denied.
Join our new commenting forum
Join thought-provoking conversations, follow other Independent readers and see their replies