Richard Dawkins responds to the suggestion atheists are violent
'If you think atheists are violent you don't know what violence means'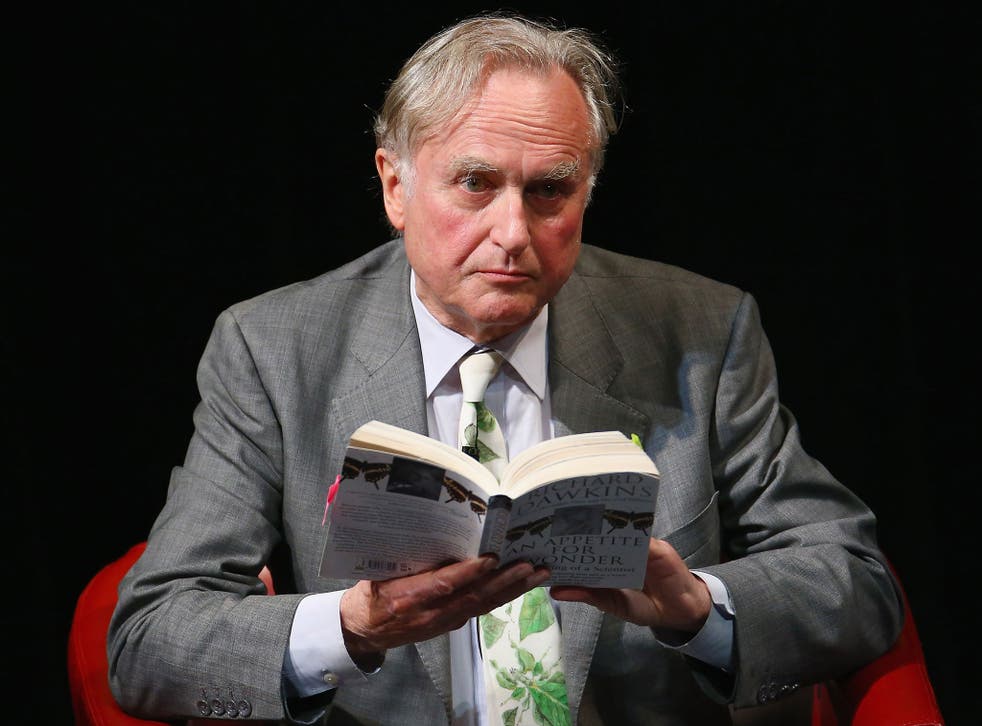 Richard Dawkins has said people who think atheists are violent because of their lack of belief "don't know what violence means".
The evolutionary biologist, 75, gave his response to the question "Why is the Atheist Religion so violent?" during a Reddit AMA.
"There is no atheist religion," Dawkins replied. "And 'violent'? Did you say 'violent'?
"Oh yes, I was forgetting. All those atheists beheading people, setting fire to them, cutting off their hands, cutting off their clitorises.
"If you think atheists are violent you don't know what violence means."
People news in pictures

Show all 18
The author of The God Delusion also described Islam as "the most dangerous religion".
"Anyone who believes that what is written in a holy book is true even if the evidence is against it is dangerous," he wrote.
"Christianity used to be the most dangerous religion. Now Islam is.
"Of course that doesn't mean more than a small minority of the world's Muslims. But it only takes a few if their beliefs are sufficiently strong, fanatical and unshakeable."
Last week, Dawkins said religion should be "offended at every opportunity".
What marriage would be like if we followed the bible
His comments came after a study found Christians in England and Wales are outnumbered by people who do not ascribe to any religion.
In 2014, 48.5 per cent of people said they had no religion compared to 43.5 per cent of people who identified as Christian, researchers at St Mary's Catholic University in Twickenham found.
The percentage of people with no religion has almost doubled from 2011, when 25 per cent of people referred to themselves as such.
Data from Scotland and Northern Ireland was not examined in the report, however in April findings from the Scottish Social Attitudes survey found more than half of people in Scotland have no religion.
Fifty-two per cent of Scottish people said they were not religious, compared to 40 per cent when the survey began in 1999.
Earlier this year, Dawkins was forced to cancel appearances in Australia and New Zealand after suffering a stroke.
Join our new commenting forum
Join thought-provoking conversations, follow other Independent readers and see their replies