Ruby Rose defends herself from criticism over support for Poverty Is Sexist campaign
Rose signed a letter along with other high-profile women calling on world leaders to tackle global gender inequality and poverty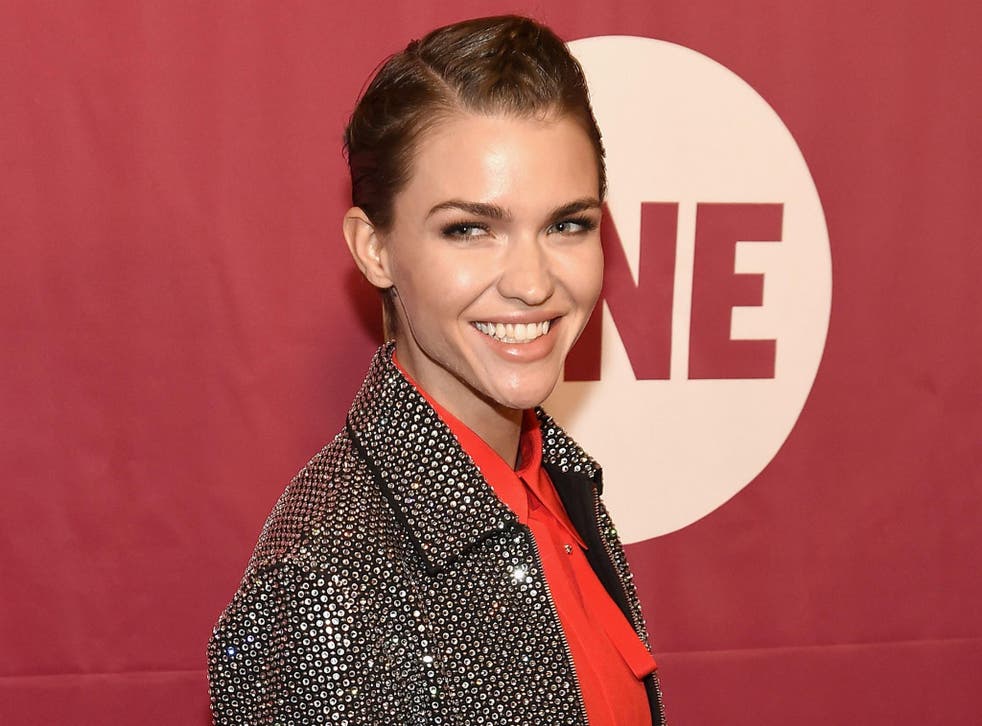 Ruby Rose has responded to criticism she received for supporting the Poverty is Sexist campaign.
On Thursday, the Orange is the New Black actress tweeted that Canadian Prime Minister Justin Trudeau had responded and agreed with a letter she signed asking for recognition of the global link between poverty and gender inequality.
After posting Mr Trudeau's response on Twitter and Instagram, Rose sparked debate with some users commenting and disagreeing with her stance.
"This is such bullsh*t lmao 'poverty is sexist' you're all really running out of ideas to falsely oppress yourself with," one user wrote. "This is the kind of post that makes me think 3rd wave feminism is cancer. Poverty isn't sexit. It's not even a sentient being," said another. "How can poverty be sexist. Poverty is a word. It's not a person and doesn't have emotions or thought," one more said. Another user suggested: "Erm what? Sexist towards who? Men?".
People news in pictures

Show all 18
A debate then ensued on the picture against people who supported Rose and the campaign leading the Australian native to address the matter in her subsequent post.
The 30-year-old urged her followers to research into the topic and said: "Poverty, in my humble opinion, is racist, poverty is unfair to those with disabilities and the elderly… but this particular letter is about how poverty is sexist.
"Not only world wide but, in this case, we speak about the countries where women and young girls cannot even get access to an education or the rights some of us take for granted," she said.
The letter was sent to world leaders on International Women's Day by the charity One which was co-founded by Bono. It called on them to tackle gender equality across the world which in turn can send more girls to school and raise their employment prospects. The letter also noted how disease and ill health can disproportionately affect women citing that 74 per cent of new HIV infections among adolescents in Africa are in women and how many countries still have laws discriminating against women.
"Nowhere on earth do women have as many opportunities as men," the letter said. "Last year, you signed up to end extreme poverty, and because poverty is sexist, you promised to tackle the gender inequality that keeps people poor."
A number of high-profile women and men in addition to Rose signed the letter including Emma Watson, Mark Zuckerberg, Shonda Rhimes, Jennifer Lopez and Colin Farrell.
In his response, Mr Trudeau said he "wholeheartedly agreed" poverty is sexist and labelled the link between gender inequality and extreme poverty "indisputable".
"Please know that your call has been heard and that the Government of Canada is taking action," Mr Trudeau wrote.
Join our new commenting forum
Join thought-provoking conversations, follow other Independent readers and see their replies