Russell Brand officially a negative influence on politics, according to this
Jeremy Clarkson, Bono and Bob Geldof also featured in the YouGov poll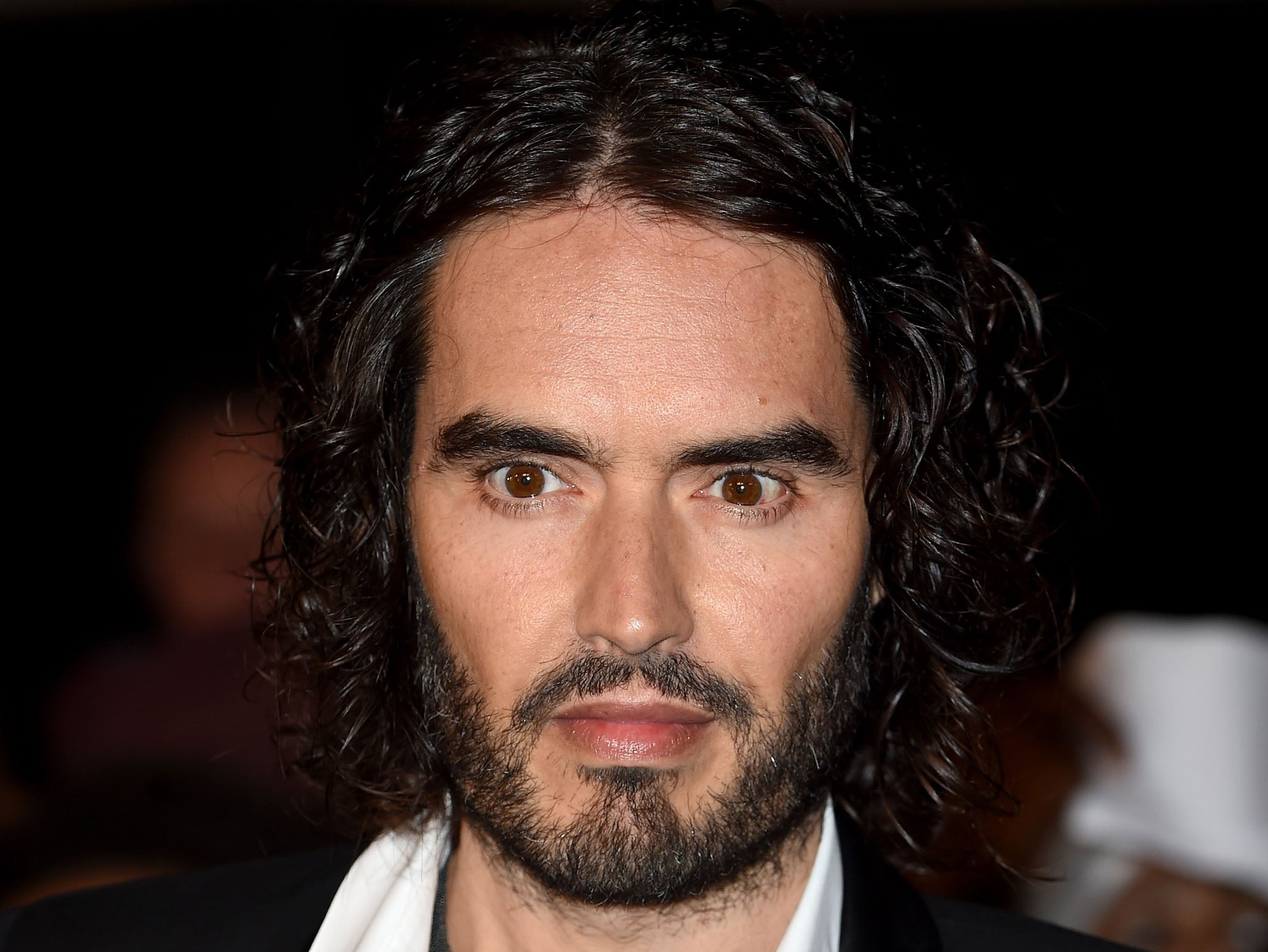 Russell Brand is seen as having a more negative impact on politics than any other celebrity.
The news won't come as a surprise to everyone, considering the number of Twitter users who gamely shouted "Parklife!" at him recently, after Brand's convoluted way of speaking was compared to the wordy verses of Blur's song of the same name.
The comedian and author has recently penned a book calling for political and public revolution, which he has talked about extensively in the media. Even friend Noel Gallagher admitted that Brand does "talk a lot of s**t".
In a YouGov poll researching which celebrities offer the most positive and negative contributions to politics, 46 per cent voted Brand a damaging influence.
Russell Brand's Most Controversial Quips
Show all 19
Jeremy Clarkson came second, stealing 41 per cent of the vote, followed by U2's Bono with 19 per cent.
The poll showed Angelina Jolie is perceived as making the most positive impact on politics in her role as UN Special Envoy, with Bob Geldof coming second. The Boomtown Rats singer has this week announced the re-release of "Do They Know it's Christmas" with Band Aid, 30 years after it first hit the charts.
Emma Watson and Eddie Izzard also scored highly with 16 and 18 per cent respectively.
Watson launched he UN's #HeForShe campaign in September, with a powerful speech urging men to join the battle for gender inequality, while Izzard - who has said that he would give up comedy for politics - has declared that he will run for Mayor of London in 2020.
Join our commenting forum
Join thought-provoking conversations, follow other Independent readers and see their replies