Thandie Newton 'groped by co-star' and warned against speaking out over sexual abuse
The actress is warning of widespread sexual abuse in 'every single industry' 
Saturday 30 July 2016 19:40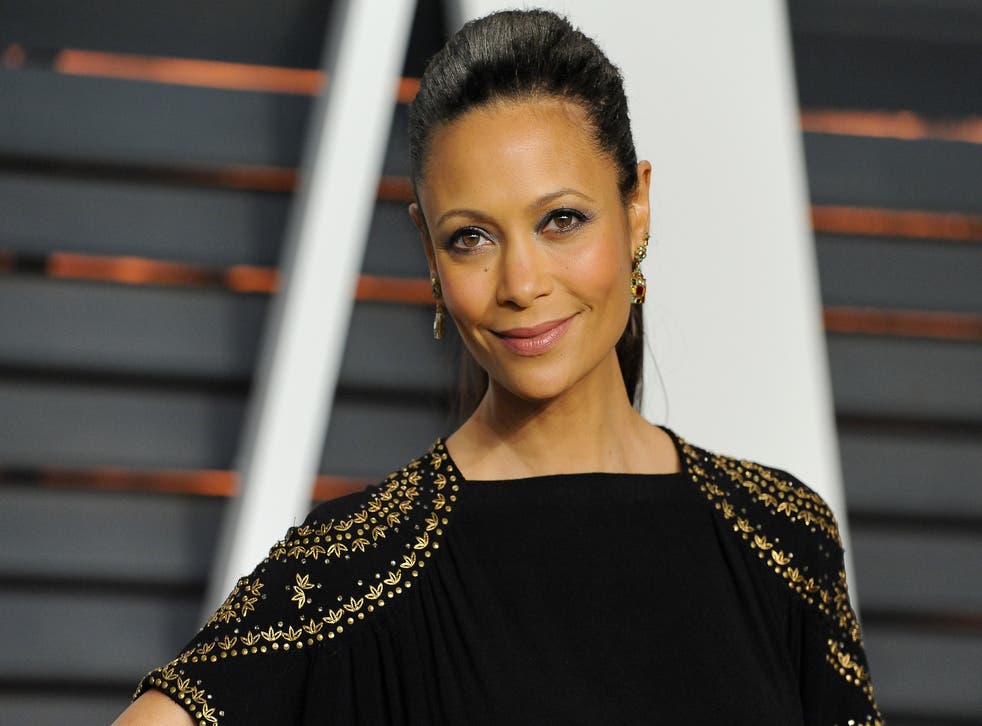 Actress Thandie Newton has claimed she was once groped by a co-star as she warned of a "widespread problem" of sexual abuse in "every single industry".
The British star said the incident involving a fellow actor - who she did not name - happened after the birth of her first child and when she was married.
She also told how a producer explained she was going to be topless in a scene because it would get "ratings", and that a publicist warned her against speaking out about sexual abuse.
Her comments came after Newton, 43, revealed that a director filmed up her skirt during an audition in her early career and later showed the footage to his friends.
She told the Press Association: "I've literally been in situations where a co-actor has groped me and tried to engage me and I'm like, 'What the hell, I've got a kid. I've got one kid and a husband - what are you doing?'.
The actors fighting against sexism in Hollywood

Show all 12
"If I'd been an 18-year-old-girl, desperate, I'm not sure. And attracted to him, let's say. That could have turned into a situation."
She added: "It's a widespread problem in every single industry, in every single place."
In one incident, Newton said she questioned a producer about why she was topless in a scene and he replied: "Thandie. Kid. Think about it - Thandie Newton, top off, ratings."
The actress, who starred in Mission: Impossible II and the Oscar-winning film Crash, said she started talking about sexual abuse years ago in the hope of protecting young people.
She added: "I had a publicist who said, 'It's really not good for you to be associated with this kind of conversation because it's kind of a bum out. People associate you with a bum out'.
"Being associated with a bum out, that's a sacrifice I'm making because yeah you're right, people want to open a magazine so they can be titillated.
"I don't want to do that because I'm interested in the one person who reads that and will protect themselves better and be more aware."
Newton, who is starring in the upcoming sci-fi thriller Westworld, which airs on Sky Atlantic in October, said she used her acting career to fund her work as a human rights activist.
She revealed she is backing a campaign to end tipping because the practice was "creating so much abuse".
"It's either you've got to be nice to the customer because they're going to give you your wages because you've got zero dollar minimum wage," she said.
"Or you've got to be nice to the manager who gropes you in the back or rapes you in the back - and it's not just women but it is mainly women - because you're relying on the employment to get the tips."
PA