Tom Hiddleston backs Emma Watson's #HeForShe gender equality campaign: 'You are impeccable and extraordinary'
His message of support came as the actress was victimised by a nude photo threat, which later appeared to be a viral marketing hoax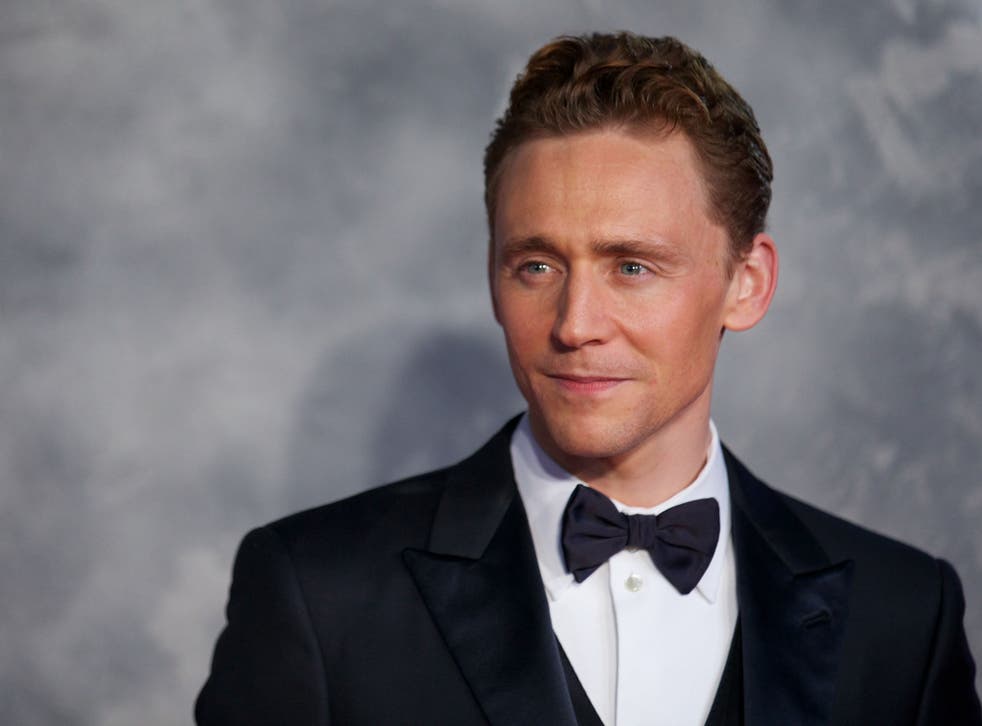 Tom Hiddleston is the latest famous man to lend his face to Emma Watson's new gender equality initiative.
The Avengers actor gushingly described the actress "impeccable and extraordinary" after she delivered a rousing speech in her role as UN Women Ambassador in New York over the weekend.
"For the record, feminism by definition is: 'The belief that men and women should have equal rights and opportunities'," she said, before extending a "formal invitation" to male members of her audience to join her in her campaign.
"@EmWatson you are impeccable and extraordinary," Hiddleston tweeted alongside an earnest image of his face, holding up a piece of paper with the tag #HeForShe written on it. "I stand with you. I believe in gender equality."
He followed it up by posting a link to her speech, quoting her phrase: "Both men and women should feel free to be sensitive. Both men and women should feel free to be strong."
Other household names who have pledged to the #HeForShe campaign include The Riot Club actor Douglas Booth, Joseph Gordon-Levitt, Sean Pegg and more.
Hiddleston's support came as it was revealed that the threat of a nude photo leak, thought to have been orchestrated by 4Chan hackers, might have been a hoax designed by a viral marketing company.
The site featured an image of Watson wiping a tear from her eye, as a digital timer counted down the seconds to the alleged leak.
However, when the timer got to the end, it redirected users to "campaign website" rantic.com, which claimed the leak had been a hoax designed to draw attention to the threat of 4chan to the internet.
"Dear humans, In the digital age we have a new kind of terror going on and it is called 4chan, Help us take down the terrorist group 4chan," Rantic tweeted, perhaps hoping that the media would cover the hoax as an anti-4chan campaign.
A spokesperson for Watson declined to comment on the report.
Join our new commenting forum
Join thought-provoking conversations, follow other Independent readers and see their replies