Tory candidate Claire Perry reacts to Mark Reckless defeat: 'Don't let the door hit your fat arse as you leave'
Reckless lost in Rochester with 16,009 votes to Tory Kelly Tolhurst's 23,142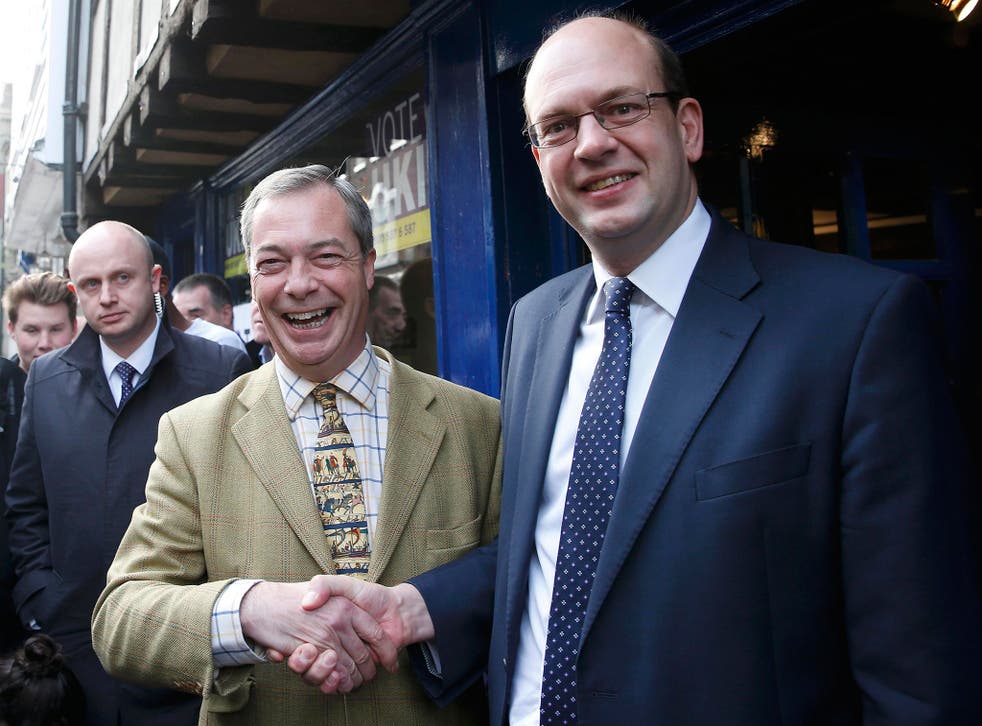 As far as reactions go, they don't come any more gleeful than that of Tory candidate for Devizes Claire Perry's.
She'd just found out that Mark Reckless, a former Conservative MP for Rochester before he defeated to Ukip in September, had not won his seat in the general election.
Instead, he ended up polling at 16,009 votes to Tory Kelly Tolhurst's 23,142.
Which inspired this tweet from Perry, much to the amusement of her followers:
Reckless won the Rochester by-election in November 2014, in what Ukip leader Nigel Farage called a "massive, massive win" for the party.
The major political figures who lost out in the General Election

Show all 16
The Tory party chairman Grant Shapps said he was disappointed by the result but added: "The future of this country wasn't on the ballot paper yesterday. It will be in 170 days' time".
Join our new commenting forum
Join thought-provoking conversations, follow other Independent readers and see their replies