Ukip MEP James Carver contacts police over 'racist Romany Gypsy abuse'
Mr Carver said he received 'deeply offensive' tweets referring to him as a 'pikey'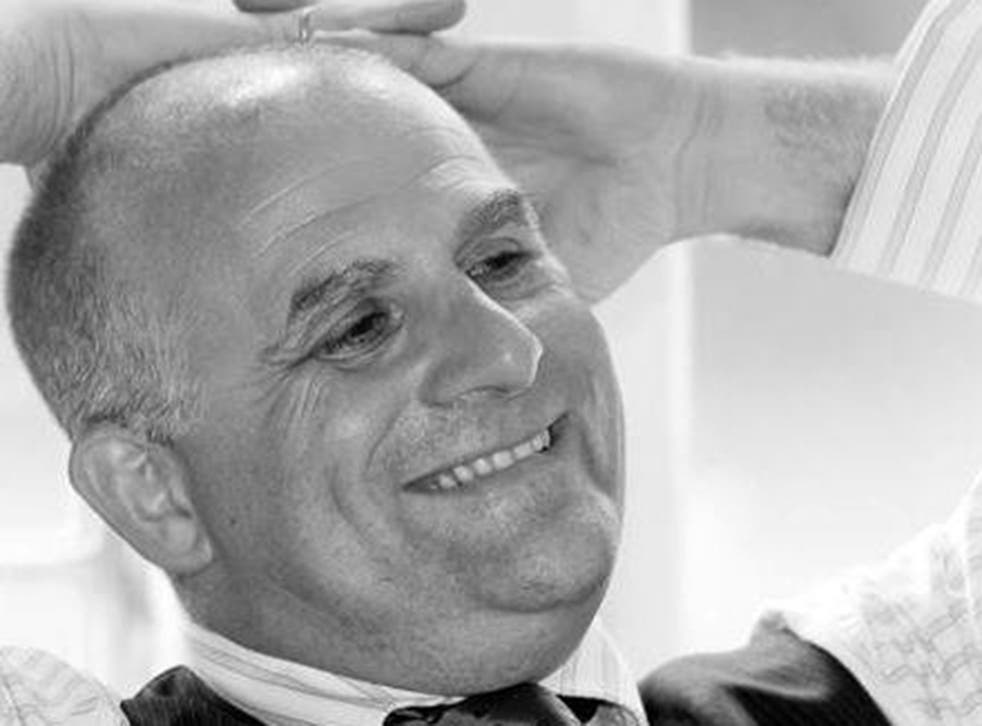 Ukip MEP James Carver has reported "racist abuse" to police after receiving "deeply offensive" tweets about his Romany Gypsy background.
Mr Carver, 64, who represents the West Midlands, said he had been called a "pikey b*****d" on Twitter – a derogatory term for the traveller community.
He said that he received the abuse after posting a blog last week urging travellers to register to vote before the general election in May, following a meeting with pressure group The Traveller Movement to discuss a campaign called 'Operation Traveller Vote'.
One Twitter user who claimed to be from Bergerac, France, replied: "What about the general public and our right to protect ourselves from these travelling vermin?".
Mr Carver, whose paternal grandmother was a Romany Gypsy, said that he would "not tolerate such comments, least of all from so-called internet trolls".
"As well as questioning my parentage, the word 'Pikey', which is deeply offensive to members of Roma, Gypsy and Traveller (RGT) communities, was used against me," he added.
"The public must comprehend that the everyday use of this word only serves to further stigmatise these forgotten communities.
"It is as offensive as racist expletives that are used against other minorities."
West Mercia Police confirmed it had received a complaint at Worcester police station and was looking into Mr Carver's allegations.
Join our new commenting forum
Join thought-provoking conversations, follow other Independent readers and see their replies