Victoria Justice on nude 4Chan hacker photo leaks: 'Let me nip this in the bud right now – pun intended'
The singer and actress says that naked photos of her are fake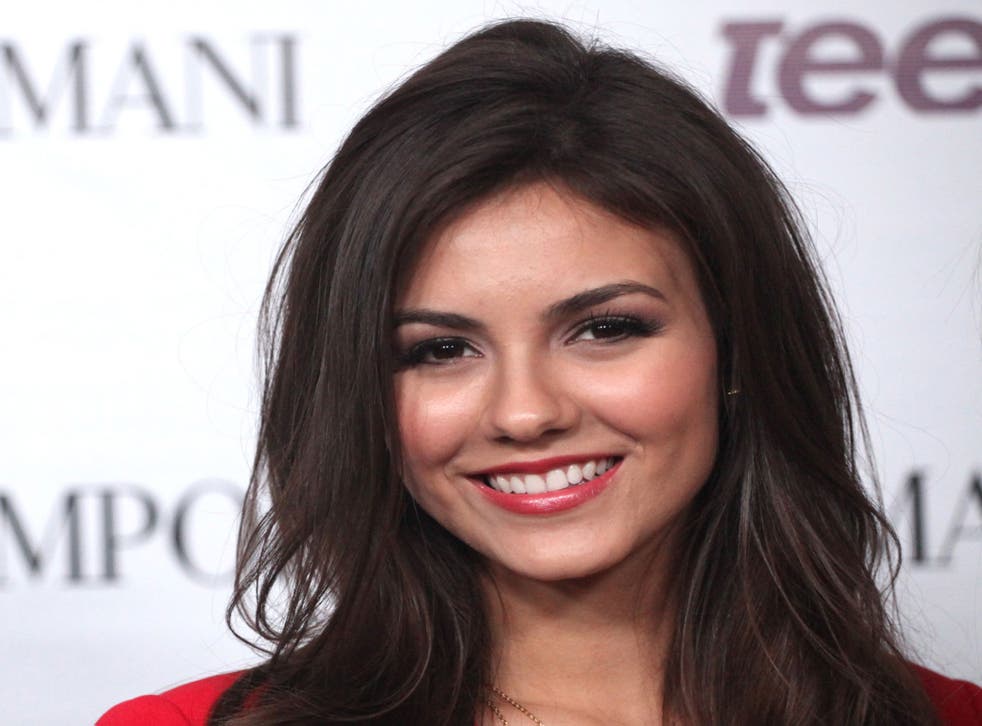 Victoria Justice says that alleged naked pictures of her circulating on the internet are fake.
The actress and singer took to Twitter to address the authenticity of the images.
"These so called nudes of me are FAKE people," she wrote. "Let me nip this in the bud right now. *pun intended*"
Over 100 celebrities had their phones hacked following an alleged iCloud leak, which led to the circulation of nude pictures of stars such as Jennifer Lawrence, Kim Kardashian, Ariana Grande (who has also said the images are fakes), Rihanna, Cara Delevingne, Kirsten Dunst, Kate Upton and Selena Gomez.
Lawrence's spokesperson confirmed the authenticity of the photos and issued a statement, describing the hack as a "flagrant violation of privacy".
"The authorities have been contacted and will prosecute anyone who posts the stolen photos of Jennifer Lawrence," the statement said.
Among the many websites to have published the images is Perez Hilton. The blogger has since deleted the pictures and wrote an apology.
"I acted in haste just to get the post up and didn't really think things through. I'm sorry.
"At work we often have to make quick decisions. I made a really bad one today and then made it worse. I feel awful and am truly sorry.
"Upon further reflection and just sitting with my actions, I don't feel comfortable even keeping the censored photos up. I am removing them."
Join our new commenting forum
Join thought-provoking conversations, follow other Independent readers and see their replies