ISS crew evacuated from US part of International Space Station after ammonia alarm
Team have been moved to Russian part of satellite after emergency evacuation and all of the six-person crew is now safe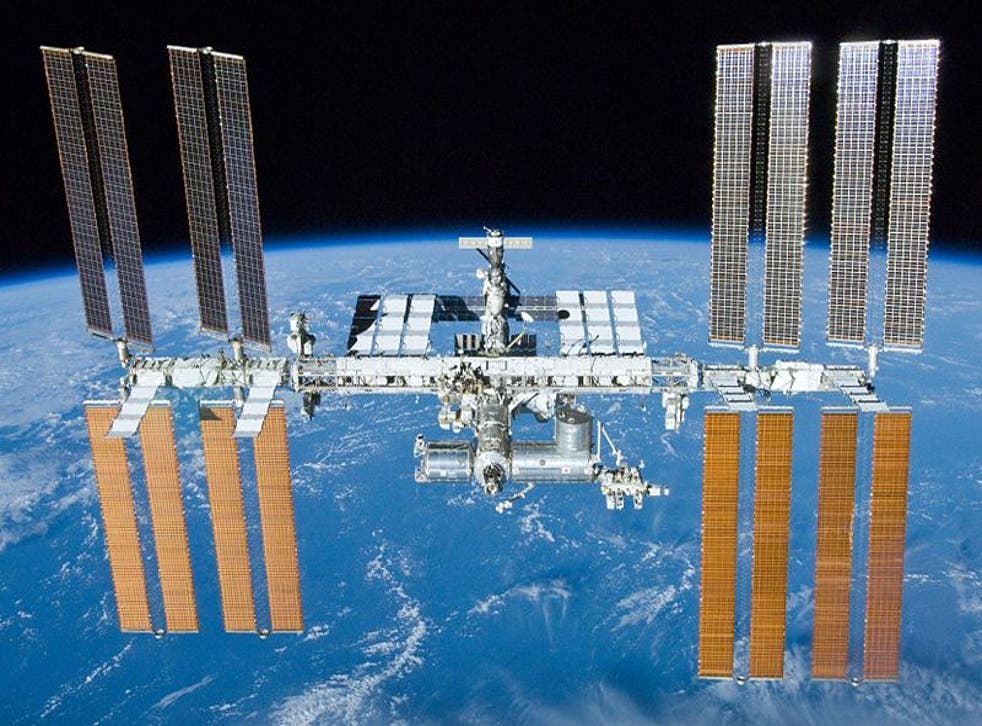 The crew of the International Space Station has been evacuated from the US part of the satellite after a toxic gas leak, according to reports.
After an alarm was sounded that can often indicate an ammonia leak, the team was told to put on masks and move to the Russian part of the space station.
They have been moved into the Russian part of the satellite because of an ammonia leak in the US-made section, Russian news reports said. The incident happened at around 11.44am.
All of the six crew — made up of three Russians, two Americans and one Italian — are safe in the Russian section, the Russian space agency said. The concentration of ammonia in the Russian part was safe, it said.
"Safety of the crew has been achieved through the coordinated and timely actions themselves cosmonauts and astronauts, as well as operational management groups in Moscow and Houston," said Maxim Matyushin, head of the Russian mission command centre.
"Further action on the American segment should be developed by the American side. Now [mission control] in Houston analyzes information on the US segment of the ISS."
Chris Hadfield, an Astronuat who has been on the ISS a number of times, said that the group were safe "for now" and that Nasa were analysing the situation. The problem could be a sensor malfunction, he said, and Nasa was likely to know whether it was real or not soon.
He also said that the crew of the US part had left that section with the hatches shut behind them.
A spacewalk might be required to fix the leak, Russia Today said citing Russian mission control.
The station is divided into two — the Russian Orbital Segment (ROS) and the United States Orbital Segment (USOS), which has been evacuated.
The USOS is made and operated by Nasa, the European Space Agency, the Canadian Space Agency and the Japan Aerospace Exploration Agency. All four are working together to decide the course of actions.
The USOS is run by staff in a range of mission control centers, including two in the US, and others in Germany and Japan.
New supplies arrived at the station last week, after a rocket made by SpaceX carried them there. The arrival of the supplies were delayed by a rocket explosion in October.
Join our new commenting forum
Join thought-provoking conversations, follow other Independent readers and see their replies