'Meat tax' would be supported by public eventually, report claims
Many people are unaware the meat industry contributes 15 per cent of the world's emissions
Rose Troup Buchanan
Tuesday 24 November 2015 15:16 Comments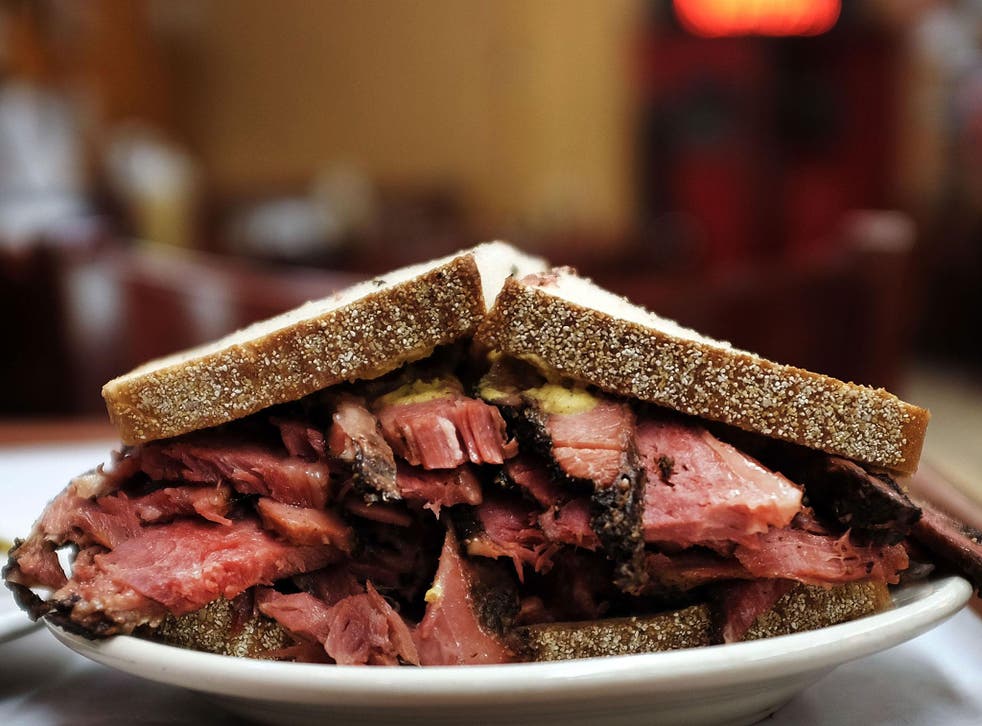 Taxing meat in order to improve public health and tackle climate change would eventually be welcomed by the public, a leading international think tank has claimed.
The Chatham House report also says the public misunderstands the link between meat consumption and climate change as peoples' "understanding of how emissions occur" tends to not include the impact of the meat industry.
Meat production and consumption contributes 15 per cent of the world's emissions – more than cars, trains, planes and ships combined.
The amount eaten is also changing. Many individuals in developing nations start supplementing their diet as they become wealthier, simultaneously; western nations' consumption of meat is plateauing.
The report, jointly researched with the University of Glasgow and released ahead of the world leaders' UN summit in Paris on global warming, suggests taxation may help to curb meat consumption in western nations, if implemented alongside a strong public information campaign.
"Governments overestimate the risk of public backlash," the report emphasised.
Inconvenient art: contemporary artists weigh in on climate change

Show all 12
"The idea that interventions like this are too politically sensitive and too difficult to implement is unjustified," Lead author Laura Wellesley told the Guardian. She added any public dissatisfaction would "likely be short-lived".
Moreover, the gains would eclipse the policy's temporary unpopularity. The report estimates "worldwide adoption of a healthy diet would generate over a quarter of the emission reductions needed by 2050".
The report's results draw on data from 1,000 participants in 12 different countries, collected last year.
Register for free to continue reading
Registration is a free and easy way to support our truly independent journalism
By registering, you will also enjoy limited access to Premium articles, exclusive newsletters, commenting, and virtual events with our leading journalists
Already have an account? sign in
Join our new commenting forum
Join thought-provoking conversations, follow other Independent readers and see their replies