Winter Solstice 2015: Google Doodle marks the year's shortest day
From the solstice onwards, the days will start getting longer again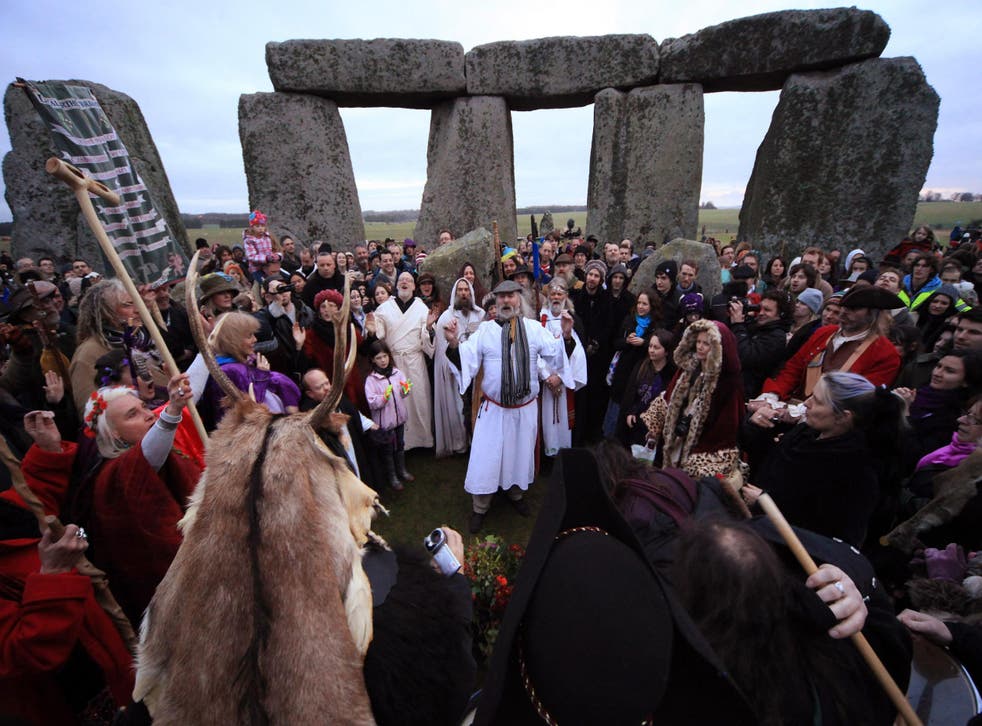 Google has decided to mark this year's Winter Solstice, the shortest day of the year, with one of their trademark Doodles on the Google homepage.
Depicting two happy ice-skaters gliding around a snowglobe, the Doodle depicts a kind of snowy and cold winter that the UK has avoided this year.
The solstice occurs at the same time for everyone across the world, and this year's begins at 4:49am GMT on 22 December.
While the solstice is commonly used to refer to the longest or shortest day of the year, it's more accurately described by its astronomical defintion - technically, the Solstice occurs when, due to the rotation of the Earth around the Sun, the North Pole is tilted furthest away from the Sun.
For those in the Northern Hemisphere, that means less of the Earth's area is covered by the Sun during the day, and when the solstice comes around, the day becomes the shortest of the year.
The best Google Doodles

Show all 50
Usually, the solstice falls on the 21st, but the time can vary each year, due to the slight discrepancy between the time that we use and the solar time - a variation which is rectified every four years, when a leap year occurs and we get an extra day on the calendar.
Ancient civilisations in the UK and abroad have marked the solstices as significant events throughout history, and these ancient traditions will be brought back to life at Stonehenge during the solstice, when druids and pagans converge on the monument to mark the shortest day.
Despite being built thousands of years ago, Stonehenge was designed to align with the point of the sunset on the Winter Solstice. It was around this time that animals were slaughtered and alcoholic drinks like wine and beer finished fermenting, resulting in a celebration before winter set in.
For the day of the Solstice only, admission to the Stonehenge site will be free, allowing the druids and spectators to conduct their obeservances freely.
In the words of Arthur Pendragon, chief of the British druids and self-proclaimed reincarnation of King Arthur, the Solstice is the most important day of the year, as it welcomes in the new sun.
Things may be chilly for a few months more, but the solstice is a sign that things are changing - from tomorrow onwards, the days will begin to get longer again, until the Summer Solstice occurs on 20 June next year.
Join our new commenting forum
Join thought-provoking conversations, follow other Independent readers and see their replies