Why it's impossible for you not to read this sentence
A psychologist has offered an interesting explanation for why we're all brainwashed by words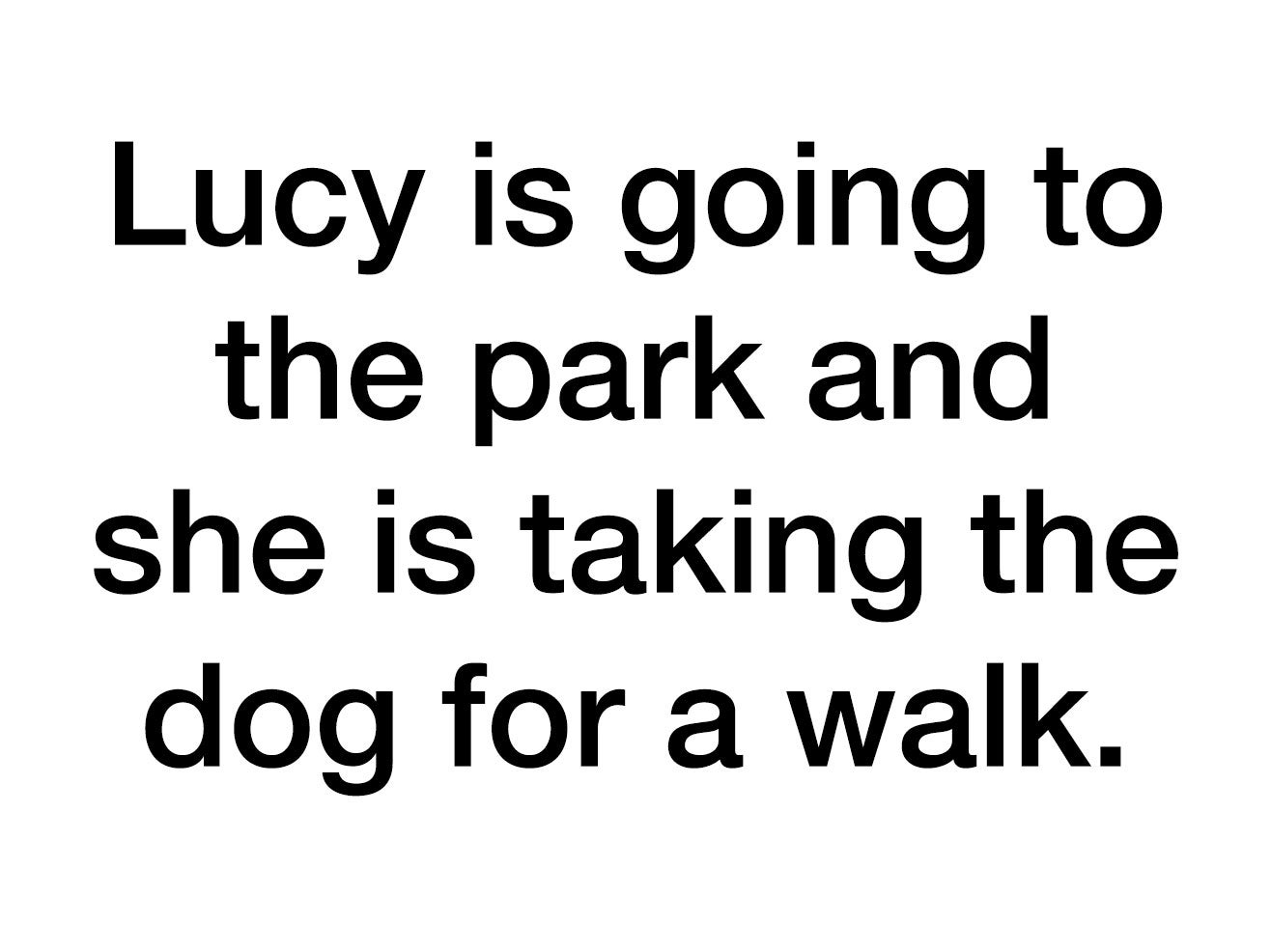 Even if you don't feel like it, you're brainwashed. And neuroscientists know the reason why.
This strange assertion was posted on the question-and-answer site Quora by Lidia Stanton, a psychologist and dyslexia expert at the University of Leicester.
Responding to a post titled "What are some things that neuroscientists know but most people don't?", Stanton wrote: "Neuroscientists and cognitive psychologists joke that reading is a form of brainwashing, which by far, is good for people, despite making us defenceless against an army of 26 letters in the alphabet."
The strange effect is illustrated when you look at the words below.
Try your best not to read the sentence while looking at it. Examine the shapes of the words, the spacing between the letters, the composition of the image - but don't read what it actually says. Is it easy, or not?
For almost all English speakers, it's next to impossible to look at that sentence without reading it.
Optical illusions
Show all 5
As a comparison, try to name all the objects in the picture below as fast as you can. This isn't a difficult task, but some people experience a few stumbles and hesitations. Certainly, it takes longer to name the objects than it would if they were words. Clearly, naming pictures isn't as 'automatic' as reading is.
The Stroop Effect is a good example of this - look at the image below, and try to name the colour of the words (not what they say) as fast as you can.
Again, this is pretty difficult to do quickly without making a few errors. Most psychologists believe that this is because reading is an "automatic" process, which has been instilled in us since we first started to experience the world.
As Stanton writes: "We find this faster reading vs. naming problem astonishing because when we were children, it was the other way around."
She adds: "The learning to read process is irreversible. This is why it is a kind of 'brainwashing' - the choice has been taken away from us."
Join our commenting forum
Join thought-provoking conversations, follow other Independent readers and see their replies