Legal high ban could force dealers onto the 'dark web', police chief warns
The substances are being outlawed amid concerns they have been linked to deaths and are fuelling anti-social behaviour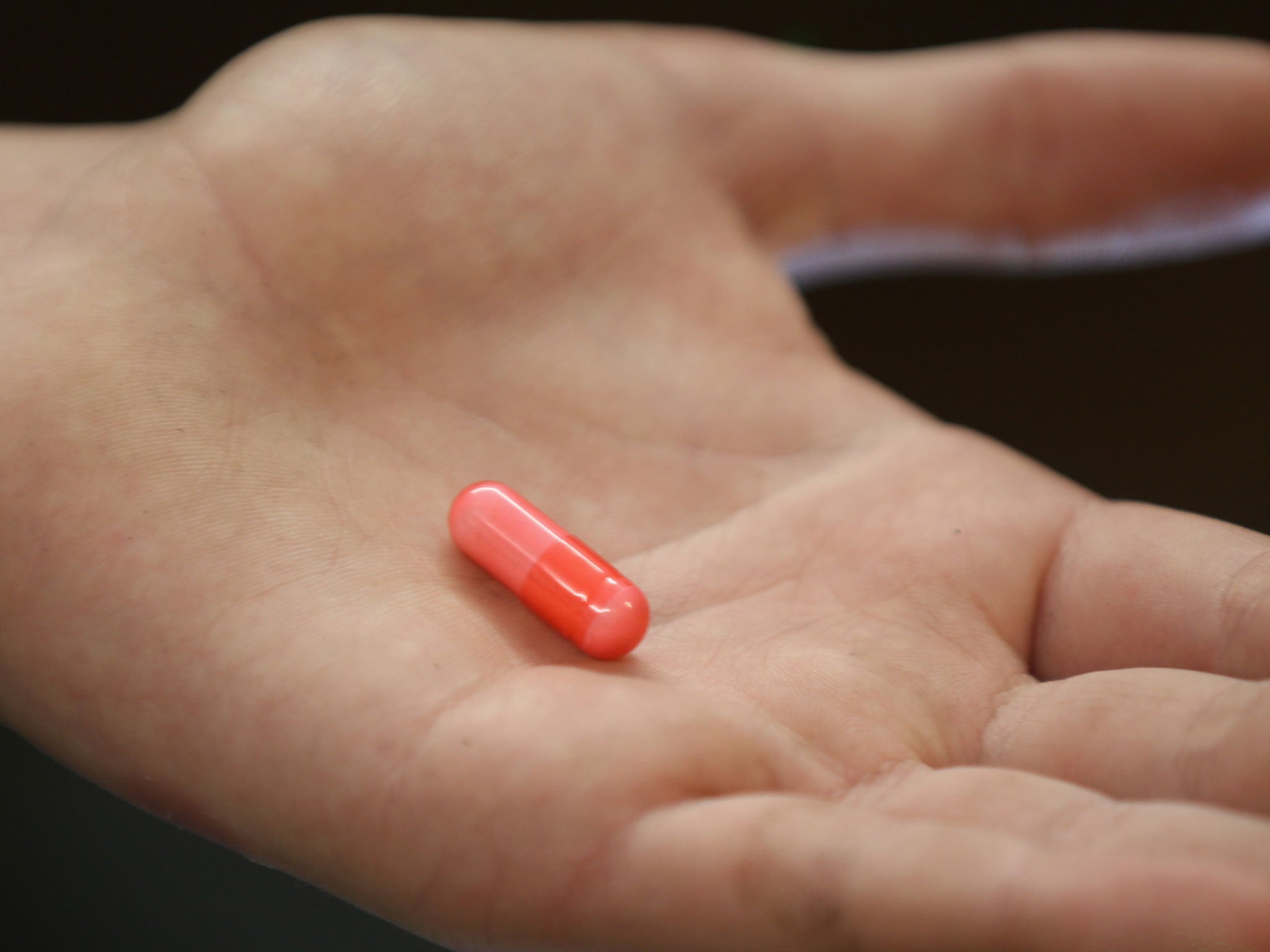 Dealers of so-called legal highs could move to the "dark web" as a blanket ban on the drugs comes into force later this week, a senior police officer has warned.
The substances, which mimic the effects of traditional drugs like ecstasy and cannabis, are being outlawed amid concerns they have been linked to deaths and are fuelling anti-social behaviour.
Commander Simon Bray, the National Police Chiefs Council's lead on New Psychoactive Substances, said those determined to get hold of the drugs might turn to illicit websites.
But he said the new law will mean Britons can no longer stroll into a "headshop" and buy mind altering drugs "in a normal transaction - like going into Boots the chemist".
He told the Press Association: "Clearly, there will be some movement onto the dark net, where people find it lucrative to sell substances and where people are going to buy them.
"But, of course it is not going to be so easy for the average person to get hold of them. I can go on a website now using Google and there are about 100 different websites selling these things.
"I'm not so good at getting onto the dark web, I haven't got into bitcoins. I've got a credit card and I 'aint going to go on the dark web with that, thank you very much. That would put me off.
"I wouldn't find it as easy, so therefore it is going to put off a number of people like me."
The dark web is a largely untraceable area of the internet which does not show up on traditional search engines and had been used by criminal gangs who trade in drugs, guns and forged documents.
The blanket ban on legal highs has been branded unscientific and its implementation has been delayed by more than a month amid concerns it is unenforceable.
Ireland introduced a similar law five years ago.
But while headshops openly selling the drugs closed down, use of the substances has increased and there have been relatively few prosecutions because of the difficulty of proving in court that a substance is psychoactive.
Experts have warned Britain will encounter the same difficulties and the ban will just drive use and sale of the drugs underground and into the hands of criminal gangs.
Tejinder Reehal, who manages Scorpion, a shop in Leicester that has sold legal highs, said: "I think the ban is going to drive people underground - we have seen it before with mushrooms and mcat.
"It is good in a way and bad in a way. The most serious stuff will come off the market, but the milder stuff should be allowed to be sold, as these are just used by normal, working people for recreation.
"I am strict about not selling to under-18s, there is no way you can regulate the internet."
World's 10 deadliest street drugs
Show all 10
But Commander Bray said some users of legal highs take them precisely because they are legal - so they think they are safer and know they won't be caught out by strict drugs tests at work.
He said a survey of legal high users showed "the average age was surprisingly high - 40 plus - and some of them were definitely professionals" including accountants and City workers.
Under the ban it is a crime to supply a psychoactive substances and offenders face a maximum of seven years in prison.
But individuals who possess the drug for personal use will not be criminalised.
A string of famous footballers have been photographed inhaling what appears to be nitrous oxide - a legal high dubbed laughing gas or hippy crack.
Commander Bray said that while this would still not be a crime under the new law, he hoped sports stars who are role models would change their behaviour and refrain from taking the substances publicly.
He said: "Well let's put it this way, it would be helpful.
"We are not going to moralise about things that are not offences, bearing in mind it is not an offence to possess these or to use them.
"But it is an offence to sell them and there are harms connected with nitrous oxide."
He added: "Having said that, you don't really want footballers to get steaming drunk either, in terms of setting an example.
"But it doesn't have to be footballers, it could be people's parents or peers."