Maoist cult leader 'beat his imprisoned daughter for singing Twinkle Twinkle Little Star'
Court hears Aravindan Balakrishnan is a 'hater' and the house he ran was 'a hate cult'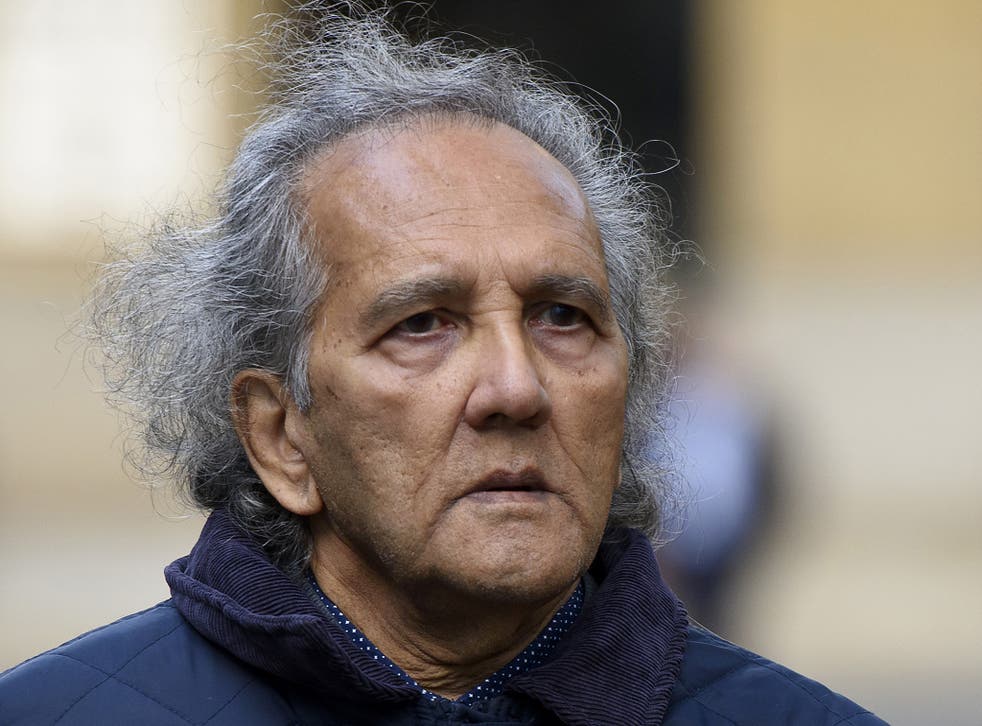 A woman allegedly kept prisoner for 30 years by her communist cult leader father was beaten for singing Twinkle Twinkle Little Star, she told a court today.
Maoist Aravindan Balakrishnan, 75, is a "hater" and the house he ran was "a hate cult", his daughter told his trial.
"It was full of violence and horror, it was horrible," she told the jury at London's Southwark Crown Court.
She said that when she was 13, she got some different coloured threads and plaited them together.
"Bala was angry, because that is rasta colours, and we had a neighbour who was a rasta I had had a crush on.
"This was seen as a sign of me still having a crush on the neighbour in the house that we had lived in before, so Bala and Sian (her mother) set light to it (the plait) and burnt it."
When they were still living at the previous address, there were "lots of beatings" about the crush on the rasta, she said.
UK news in pictures

Show all 50
"The rasta downstairs had a partner, she had just had a baby. She was singing Twinkle Twinkle Little Star to the baby, and I sang the song as well, and all day I was accused of being a fascist agent, for singing the song the fascist agents downstairs were singing.
"I ended up in the bathroom at night, I hugged the tap and the toilet, and thanked them for being nice to me. I had been told that if I was bad then the toilet wouldn't flush, but it did work. I kissed the handle of the flush for being on my side for not refusing to work."
The woman, who was giving evidence via video-link, said that time was about the lowest she had ever felt.
"I couldn't bear it, I was so lonely," she said. Other members of the collective, which moved around London, had joined in "like a pack of wolves", she said.
"Everyone joined in mindlessly, they just followed him," she said.
The woman, who cannot be identified for legal reasons, said she was beaten at different times for hurting herself, falling over and not being able to sleep.
In November 1988, when she was five, she went into the garden with Sian. She was playing with a stick and scratched her neck.
"Bala was so so so angry with me for having got a scratch on my neck," she said. "I remember him beating me all over my body that day, 20 to 30 times with his hand, or a slipper.
"I remember so much pain and so much shouting, a very, very angry scene. Sian got a few slaps as well for not being strict with me and letting me get a scratch on my neck."
Balakrishnan, who was known as Comrade Bala to his followers, used to hit her 30 times and on one occasion, in December 1992, 60 times, she said.
Balakrishnan, of Enfield, north London, denies seven counts of indecent assault and four counts of rape against two women during the 1970s and 1980s.
He also denies three counts of actual bodily harm, cruelty to a child under 16 and false imprisonment. None of his alleged victims can be named for legal reasons.