How rape has become 'decriminalised'
Analysis: New report shows victims are dropping out of investigations, but those who endure process face further issues, writes Lizzie Dearden
Wednesday 31 July 2019 10:06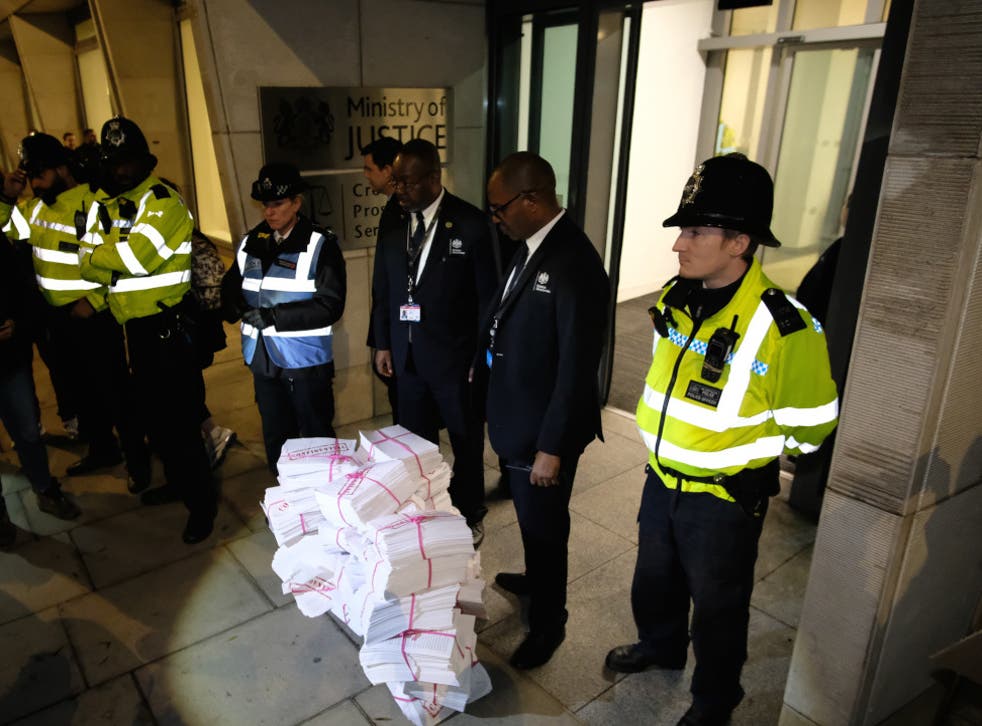 An in-depth review of rape investigations has revealed how victims are dropping cases because of trauma caused by police probes.
Complainants are forced to relive attacks time and again in gruelling police interviews, with one victim telling The Independent how she was questioned for six hours with no breaks or food.
Many are then asked for their mobile phones and face police and lawyers poring over their social media, photos and private messages for anything that may challenge their account or credibility.