Teddy Tilston murder: Man who beat partner's two-year-old son to death in fit of rage jailed for 17 years
Craig Smith, 28, found guilty of killing child and causing actual bodily harm to victim's twin sister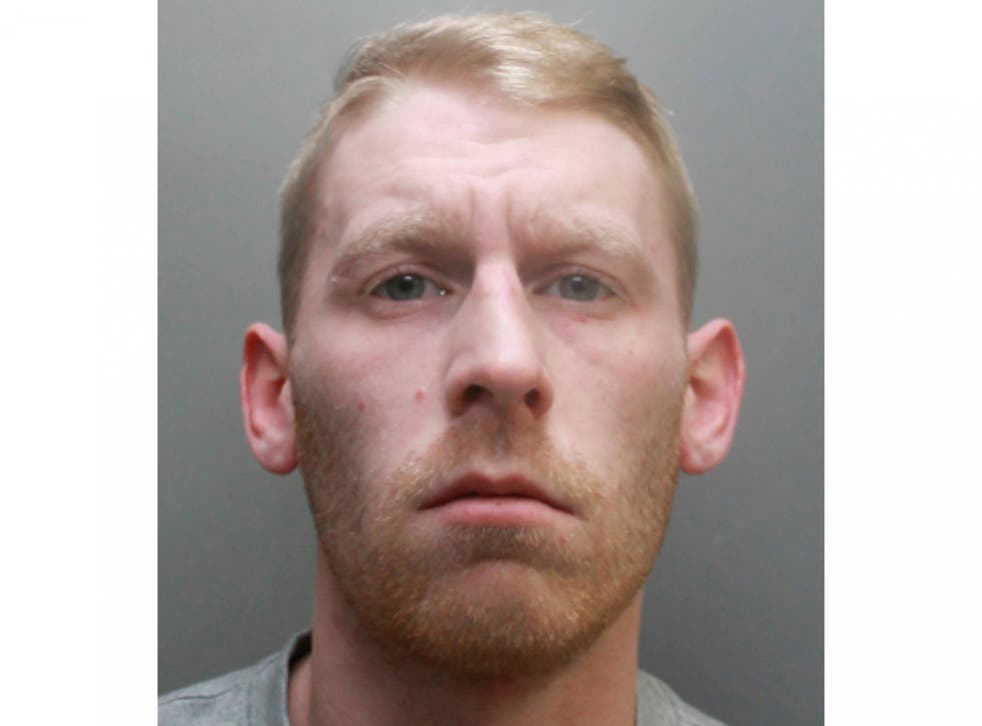 A man who murdered his girlfriend's two-year-old son after flying into "a rage" has been jailed for a minimum of 17 years.
Craig Smith, 28, was found guilty after a trial of murdering toddler Teddy Tilston and causing actual bodily harm to his twin sister Cassidy, as well as cruelty to both children.
The children's mother, Ashleigh Willett, 25, was also found guilty of cruelty to the children, who both had a catalogue of injuries, but was bailed to be sentenced at a later date.
She sobbed in the public gallery as Smith was handed a life sentence at Liverpool Crown Court on Thursday.
Sentencing Smith, Mr Justice Garnham said Teddy's death was caused by a internal tear to the wall of his abdomen.
He said: "I cannot say whether you punched him or kicked him or used your knee on him but I'm quite certain that you struck him in the gut with such force to cause that internal bleeding."
He added: "I cannot speculate what might have caused that loss of temper but something, probably something trivial, happened in that house that lunchtime that caused you to fly into a rage and strike Teddy Tilston."
Teddy was found unresponsive by paramedics at the couple's home in Birkenhead, Wirral, on 1 March after Smith rang emergency services to say he found the boy unconscious in the bath.
As well as the internal tear, he had a bleed on the brain likely to have been caused a week before his death, and bruises to his head, ear, upper lip, neck, jaw, abdomen and back .
Mr Justice Garnham said: "I've no doubt that your frustrations and short temper had resulted over the previous few weeks in numerous other injuries to Teddy and Cassidy.
"Not all but the majority of bruises on the bodies of the twins were caused, I'm sure, by your actions.
"It's plain that you have a vicious temper and, without compunction, you took that temper out on the young children in your care."
The trial heard Willett was not at home when Teddy died because she had taken Cassidy to hospital.
She returned home from work as a barber earlier in the day after Smith, who was looking after the children, told her Cassidy had knocked herself unconscious after running into a table.
When nurses at the hospital examined Cassidy they also found she had a fractured wrist which she may have suffered up to six months earlier as well as a catalogue of bruises.
Icah Peart QC, defending, said Smith was an inexperienced "de facto step-parent" to the children and their older sister Darcie, three.
He said: "The fatal assault was likely to have resulted from an unpremeditated loss of temper."
UK news in pictures

Show all 50
He said Smith's remorse had been apparent "from the word go".
A victim personal statement by the twins' father, Marc Tilston, was given to the judge but was not read out in court.
PA