Brexit: Leave voters regret their choice as 4% say it's the worst event of 2016
But YouGov says two per cent of Remain voters have swung the other way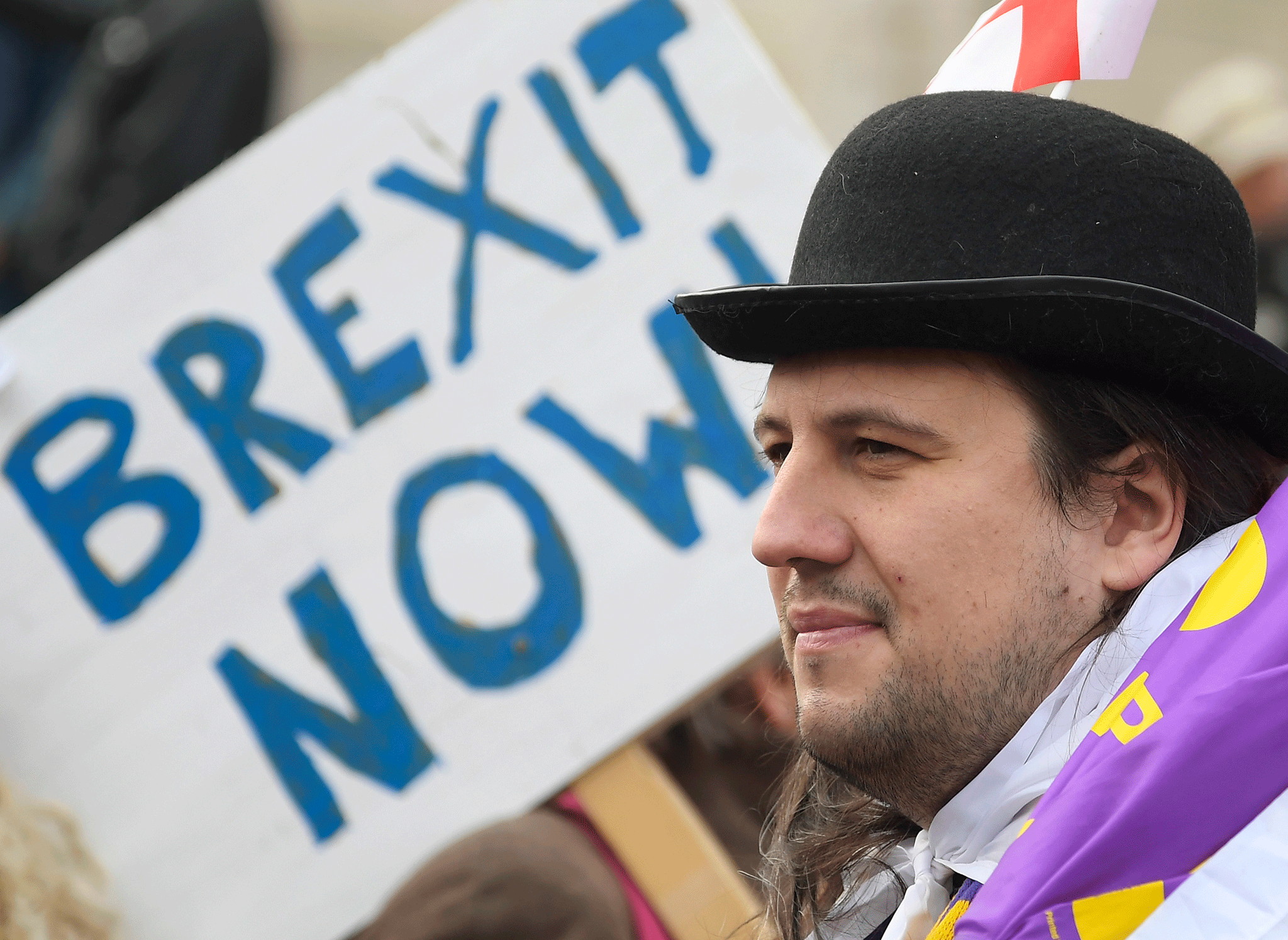 People who voted for Brexit are experiencing buyer's remorse, according to the results of a YouGov survey about the best and worst events of 2016.
Four per cent of Leave voters polled said they thought Brexit was the worst thing to have happened this year, while 17 per cent picked the election of Donald Trump and 12 per cent cited the carnage of the Syrian civil war.
Even three per cent of people who voted for Ukip in the last general election said the nation's Brexit decision was the worst event of the year, according to the survey of 1,649 UK adults, carried out on 11 and 12 December.
Brexit Concerns

Show all 26
But a small number of Remain voters were apparently glad the vote did not go their way, with two per cent saying Brexit was in fact the best part of 2016. Forty-three per cent said it was the worst.
Despite strong showings for the Olympics and Paralympics in the 'best' column—and of course Brexit—many Britons were undecided on what they were happy about. Fully a third of women, and a fifth of men, could not pick their best moment.
The survey comes after it was revealed that employees in the UK are not confident in the Government's ability to negotiate a good deal for Britain after it leaves the EU.
Six months after the UK voted for Brexit, recruitment firm Glassdoor, which regularly assesses employee sentiment around jobs and workplace issues, said confidence levels are waning as the uncertainty surrounding the negotiations continues.
And on Wednesday the head of the FDA, the union for civil servants, said Theresa May was scared to admit how complicated the Brexit process would be—and how taxing on her teams in Whitehall.
Dave Penman said: "The civil service is either going to have to be given more resources to deal with Brexit and its usual work or it will have to change its priorities. And the Government doesn't want to admit to either."
Join our new commenting forum
Join thought-provoking conversations, follow other Independent readers and see their replies