Employment tribunal fees: MPs claim 'damage is already done' in open letter to Justice Secretary
Exclusive: More than 70 MPs demand Government recompenses workers who were unable to bring forward workplace tribunal cases due to high fees, which were this week ruled unlawful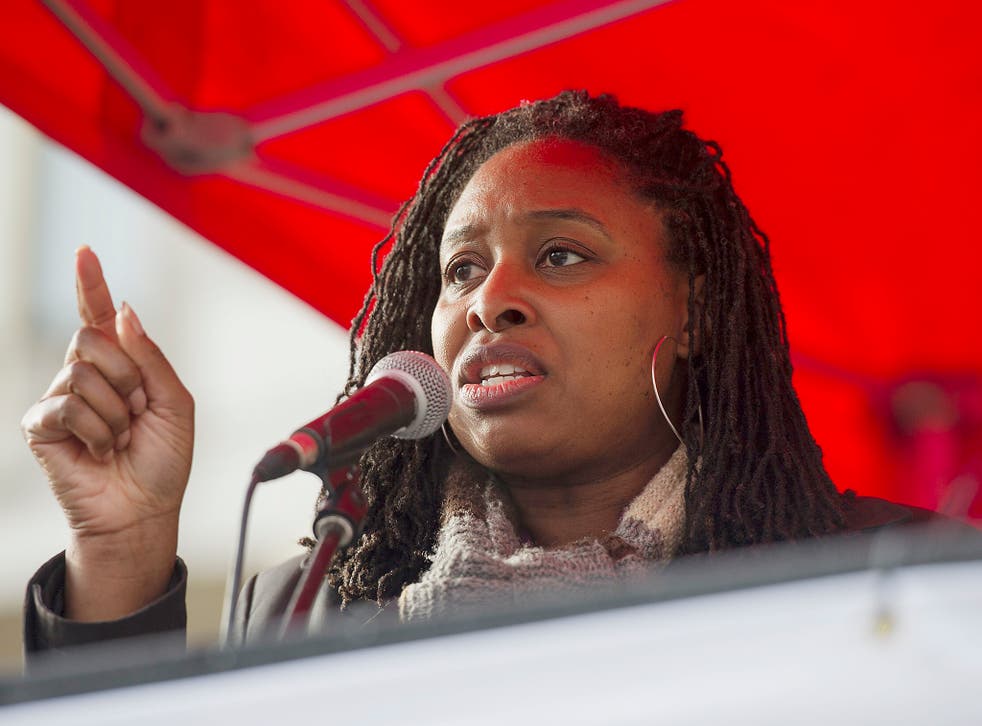 More than 70 MPs have called on the Justice Secretary to refund workers who have not been able to bring forward employment cases in recent years due to high tribunal fees, following a Supreme Court ruling that the fees were unlawful.
Seventy-three Labour MPs have signed a joint letter to David Lidington claiming the damage caused by the fees "has already been done", and urging the Government to recompense people in a timely manner, including those who were never able to bring their cases to court in the first place.
The Supreme Court ruled on Wednesday that workplace tribunal fees were unlawful, forcing the Government to repay more than £27m forked out by employees for cases around unfair dismissal, discrimination and other workplace issues since July 2013.
Trade union Unison said thousands of people had been charged for taking claims to tribunal since fees were introduced by Chris Grayling, the then Lord Chancellor.
Justice minister Dominic Raab announced following the ruling that the Government would take steps to stop charging the fees and refund thousands of people who have paid in recent years.
The open letter to Mr Lidington, led by shadow minister for diverse communities Dawn Butler MP, states that Employment Tribunal fees have "disproportionately impacted on women and diverse communities", highlighting that many people have subsequently not been able to afford to bring cases to court in the first place.
"It is a fact that the employment tribunal fees have disproportionately impacted on women and diverse communities. We are pleased that these fees have now been overturned following the challenge by Unison, however we are concerned about the damage which has already been done," it reads.
"As you will be aware, there has been a 79 per cent reduction in cases over three years since the fees were introduced, with many people sadly not being able to afford to bring important cases to court. These people are often on low incomes and some of the most vulnerable people in society.
"We would therefore like to ask what plans you have to recompense all those individuals who were unable to progress their claims due to the fees? These fees blocked access to justice to so many people and potentially ruined lives, so it is essential that the Government makes amends to them."
It proceeds to state that as well as pledging the repayment of up to £32m to claimants who were able to take their cases forward, it should also "outline this commitment in detail" and make clear the timescale for these repayments, adding: "Every person should be paid back in full and as soon as possible."
The MPs add at the end of the letter that the Ministry of Justice should reveal how much was spent on fighting the case, demanding: "Finally, we would like to know how much public money has been spent by the Government in fighting this case in court?"
Ms Butler pushed for the Government to release its review into the fees last year as part of a long campaign on the issue, which included an online petition against the fees.
UK news in pictures

Show all 50
Following the result of the court case on Wednesday, Ms Butler said: "The judgement of the Supreme Court that overturned the Conservative government's policy on tribunal fees shines a light on the lies Theresa May told on the steps of Number 10 when she promised to tackle 'burning injustices'.
"I challenged the Government repeatedly on this throughout their review and always knew that these fees were cruel and unlawful. I congratulate Unison for bringing this to court. Now let's try and rectify the damage of this cruel Government has inflicted on the many."
Mr Raab said: "In setting employment tribunal fees, the Government has to consider access to justice, the costs of litigation, and how we fund the tribunals.
"The Supreme Court recognised the important role fees can play, but ruled that we have not struck the right balance in this case. We will take immediate steps to stop charging fees in employment tribunals and put in place arrangements to refund those who have paid.
"We will also further consider the detail of the judgement."
Register for free to continue reading
Registration is a free and easy way to support our truly independent journalism
By registering, you will also enjoy limited access to Premium articles, exclusive newsletters, commenting, and virtual events with our leading journalists
Already have an account? sign in
Register for free to continue reading
Registration is a free and easy way to support our truly independent journalism
By registering, you will also enjoy limited access to Premium articles, exclusive newsletters, commenting, and virtual events with our leading journalists
Already have an account? sign in
Join our new commenting forum
Join thought-provoking conversations, follow other Independent readers and see their replies