Garages charge women £45 more than men for the same repairs
Study shows women are quoted an average of £45 more than men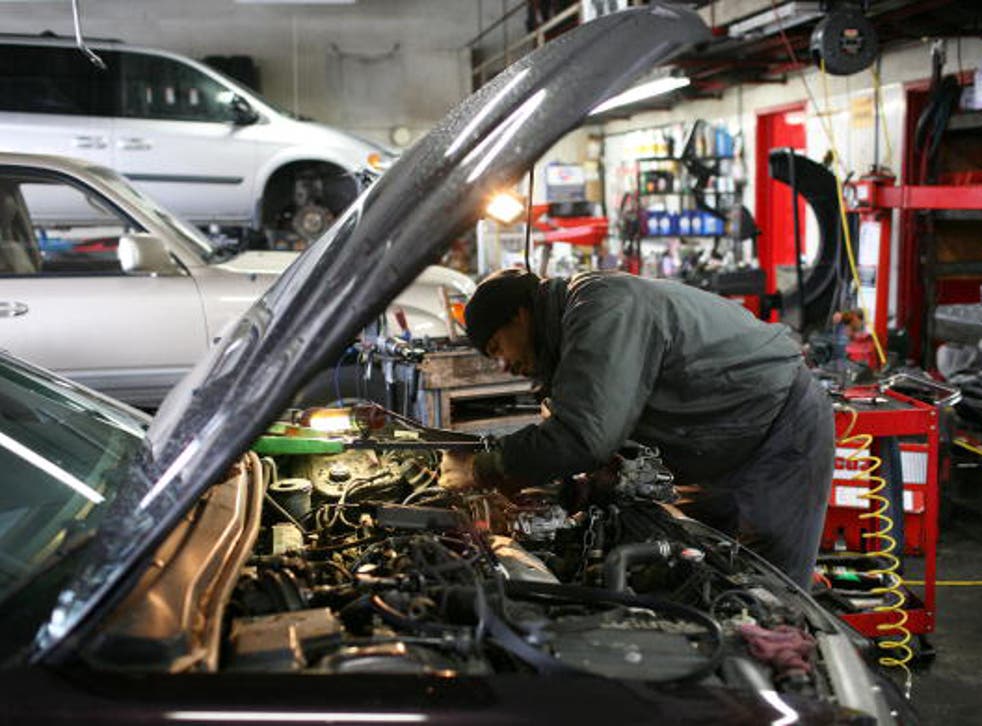 A new study claims that women are charged £45 more than men for the same repairs in garages.
Researchers examined prices at independent garages across the UK and found a standard repair would cost a man £571, compared to the average price of £616 for women.
The worse offenders were Birmingham garages where the average quote for men was £445 compared to £582 for women – a difference of 31 per cent.
Similarly in Manchester there was a 28 per cent difference but Sheffield and Edinburgh were the only ones to buck the trend – charging men 5 per cent and 18 per cent more respectively.
Male and female mystery shoppers requested quotes to replace the clutch of a 2011 Ford Focus from 182 garages in ten different cities across the UK in the study for online car repair marketplace, ClickMechanic.
It found that only six per cent of the garages surveyed charged the same prices for both men and women and that the "female premium" was applied in eight out of 10 British cities.
Andrew Jervis, the CEO of ClickMechanic told ITV News: "For every female car-owner in the UK this report will come as an unwelcome surprise.
While the vast majority of mechanics strive to provide honest and reliable quotes, these results show that there is a worrying minority of garages failing to do so.
"There is a desperate need across the industry for transparency and consistency in price in order to establish trust with consumers of both sexes."
The study also uncovered evidence of price hiking across the country with garages with both men and women being quoted £80 more than the recommended industry standard.
Join our new commenting forum
Join thought-provoking conversations, follow other Independent readers and see their replies