George Osborne faces possible defeat after SNP MPs opposed extension of Sunday trading in England and Wales
The party said it would oppose the plans because they failed to 'protect premium pay of workers in Scotland'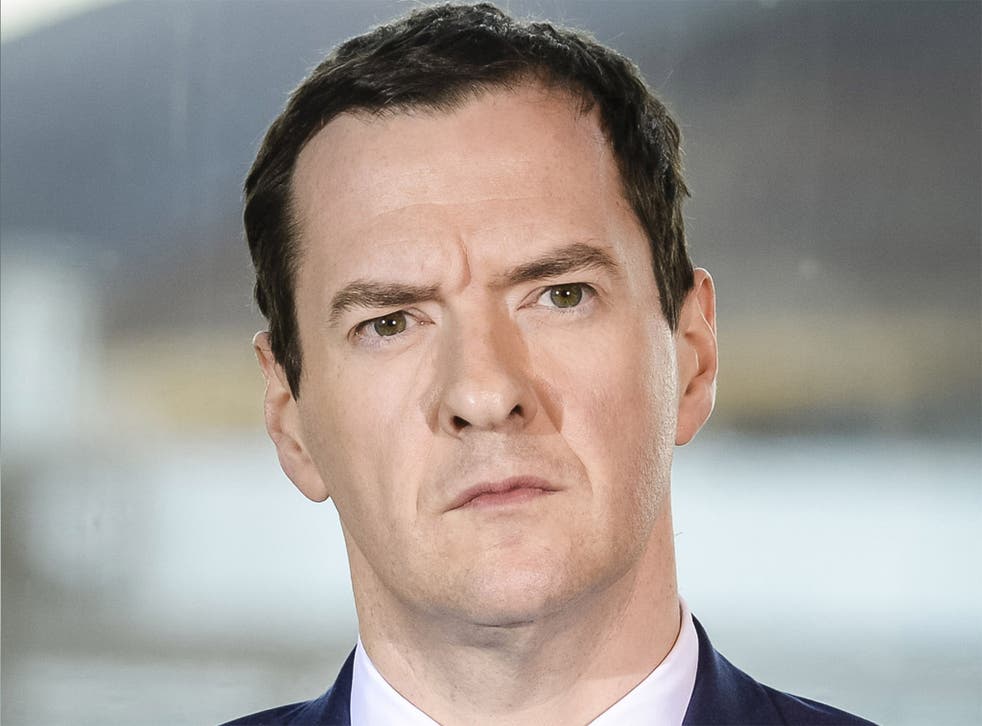 George Osborne faces possible defeat on Wednesday over his plans to allow round-the-clock Sunday shopping by supermarkets and major stores as up to 30 Tory MPs prepare to oppose the move.
The Government's slender majority is in danger of disappearing in a Commons vote after SNP MPs decided on Tuesday to oppose the extension of Sunday trading in England and Wales.
Although the measure does not apply to Scotland, where Sunday trading has been liberalised, the SNP announced it would vote against the measure. The party said it would oppose the plans because they failed to "protect premium pay of workers in Scotland".
The Chancellor has described the moves as the biggest shake-up of Sunday trading laws for 20 years and predicted they would lead to a significant economic boost for shops facing competition from online businesses.
Larger retailers in England and Wales are only allowed to trade for six consecutive hours between 10am and 6pm on Sundays, although shops with less than 3,000 sq ft of floor space can open all day.
The law was relaxed for eight weekends during the summer of the 2012 London Olympics, leading to a large rise in sales.
UK news in pictures

Show all 50
Under the government's proposals, councils would be given the power to allow shops to stay open longer if they think there is local demand.
David Cameron's spokeswoman said yesterday: "We think this is a way to enhance the ability of communities to support their high streets to deal with some of the pressures that they face from the online market that we have these days and where we haven't updated Sunday trading rules to reflect that."
But Tory rebels insist there is no need for the move, arguing it would undermine family life as workers come under pressure to work on Sunday. They have been predicting for several weeks that the Government would be defeated on the issue unless it makes significant concessions.
The Labour leader, Jeremy Corbyn, has warned that the proposals could lead the way to a full "seven-day society". He said: "If we march through those lobbies together tomorrow with a group of Conservatives who share our views - we will win and we'll keep Sundays as a different day - it's worth fighting for."
Join our new commenting forum
Join thought-provoking conversations, follow other Independent readers and see their replies