Goldman Sachs to start shipping working mothers' breast milk to their babies at home
Policy shows culture of bank which was once purported to only give staff four hours off for bereavements is changing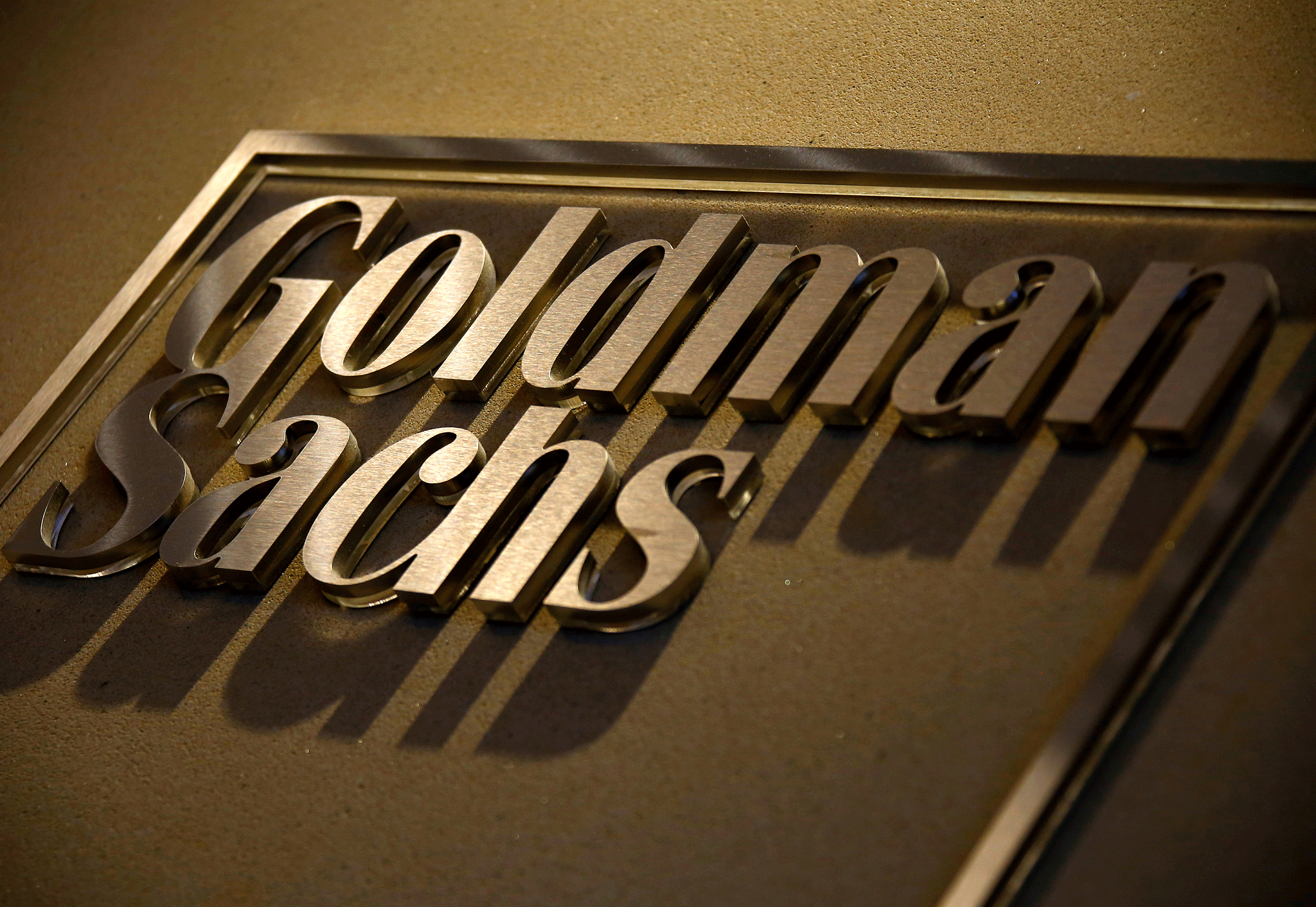 Goldman Sachs has become the first company in the UK to pay to transport new mothers' breast milk home back to their babies if they are travelling for work.
The investment bank has offered to pay for breastfeeding employees in both America and Britain to use a courier service for their expressed milk.
In the internal memo to staff, the bank said: "Parenting and work can sometimes feel at odds. Goldman Sachs aim[s] to make the balancing act a little easier".
It then goes on to explain its US offices will deliver freezing kits to nursing bankers' hotel rooms and then transport expressed milk back to the baby for feeding.
The policy shows the culture of the multinational bank – which was once purported to only give staff four hours off for bereavements – is changing.
The bank has on-site daycare and was one of the first in the city to bring in rooms to pump breast milk.
Although critics may see the new measure as an attempt to keep women at the office for longer periods of time.
Sonia Pereiro-Mendez, an executive director at the bank, alleged the Wall Street bank owed her millions in unpaid bonuses and discriminated against her after she revealed she was pregnant.
She claimed managers underpaid her by £1.4 million after she became a mother and fostered a working culture where she was breastfeeding in a car.
Goldman Sachs reached an out-of-court settlement with her back in 2015.
In America, companies such as Twitter, IBM, and Accenture already offer a milk-shipping service to employees in the US.
Join our commenting forum
Join thought-provoking conversations, follow other Independent readers and see their replies