Labour MP says male refugees arriving in Britain should be given lessons on women's equality
'We need to think about how we have those men understand what is expected of them'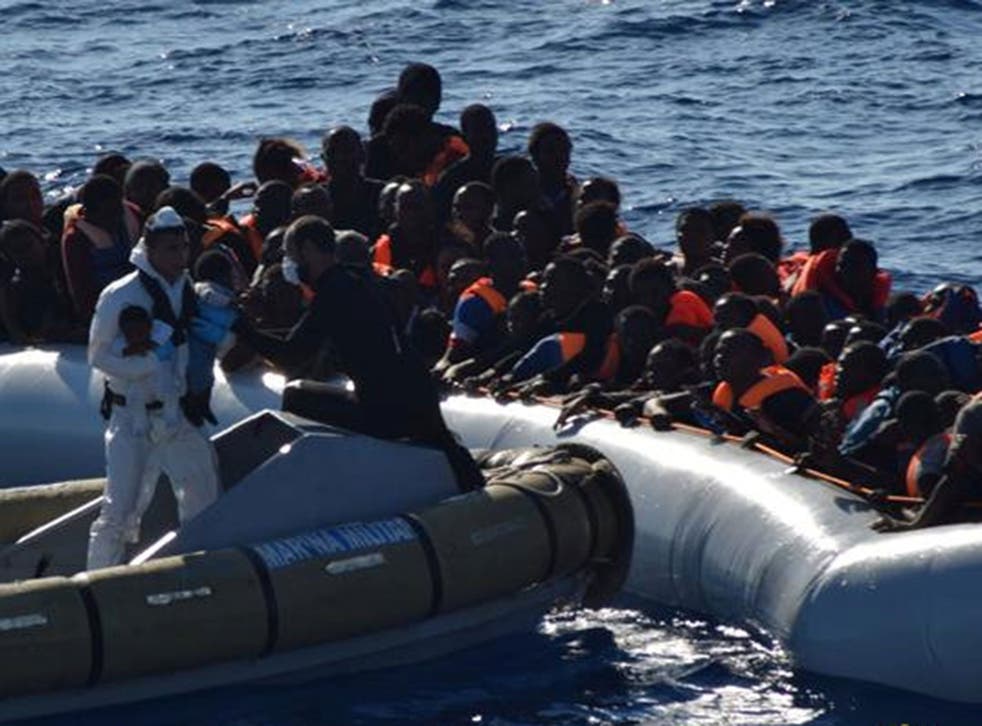 Male refugees settling in Britain should be given lessons in women's equality, a Labour MP has insisted. Thangam Debbonaire, who chairs the all-party parliamentary group on refugees, said the move could be part of a national drive to improve male attitudes towards women generally.
Ms Debbonaire said that new arrivals would need a "sensitive" introduction to a different culture.
The MP for Bristol West, who has just launched an inquiry into the experiences of new refugees in the UK, drew parallels with concerns in Germany after some migrants were accused of sexual assaults at New Year's Eve celebrations.
"What I don't want is for the British people to respond to a case of assault or sexual harassment by saying 'no' to more refugees, which seemed to be what the public's response to Germany was in danger of becoming.
"We need to think about how we have those men understand what is expected of them without pretending we ourselves are perfect.
"It would need to be sensitively worked out, and could be part of a nationwide campaign to help men and boys in general to look at gender equality in a different way," the MP told the Daily Telegraph.
Ms Debbonaire said the lessons could be like personal, social, and health education (PSHE) classes in school. "I'm not saying there's a little ticket you can give incoming men. But I do believe we need compulsory PSHE classes in schools for all young people, and an appropriate version for new arrivals.
"It shouldn't surprise us if those from cultures, where gender inequality is an extreme struggle, to get here to understand social norms and expectations.
Turkey's two million Syrian refugees

Show all 11
"All men need this education, our indigenous population is not a haven of gender equality and you could have a situation where boys who have settled, just arrived, or been born here, would all get the same information on how they should interact with women," she said.
The move comes after outgoing Ukip leader Nigel Farage was roundly condemned during the referendum campaign after claiming women could be at risk of sex attacks from migrants.
Join our new commenting forum
Join thought-provoking conversations, follow other Independent readers and see their replies