As it happened: Lottery numbers: Ticket sales soar ahead of record UK £50m Lotto jackpot
Caroline Mortimer
Wednesday 06 January 2016 17:56 Comments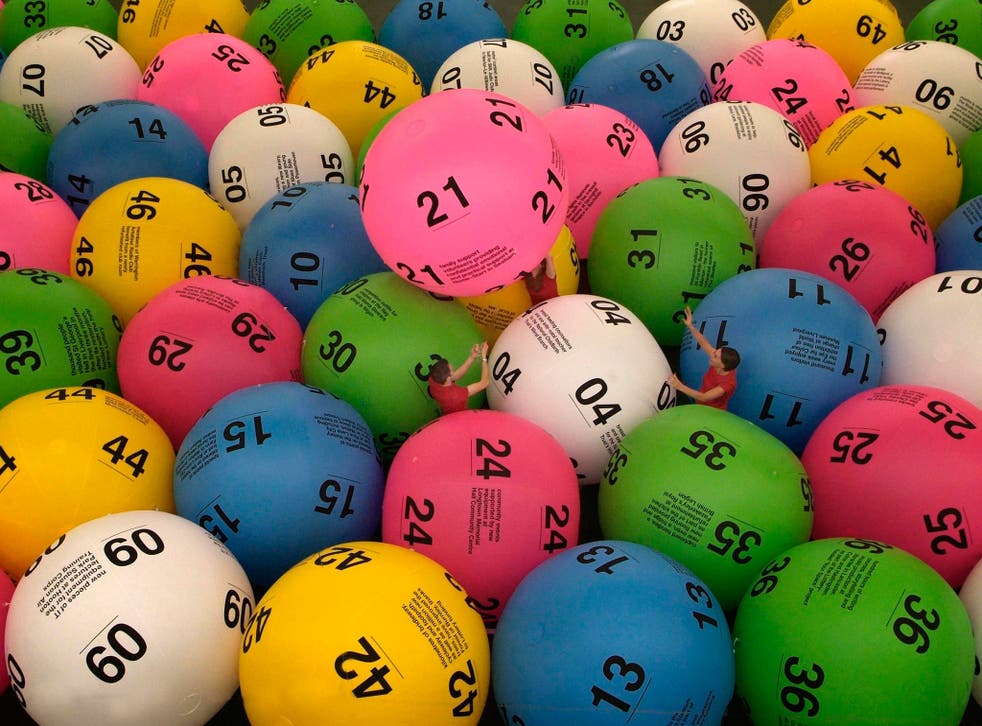 Wednesday night's £50.4 million lottery jackpot is the largest in UK history, surpassing the previous record of £42 million.
The total is a result of 13 consecutive rollovers after new rules introduced in October lifted the limit of four.
It is thought around 200 people a second will buy a ticket in the hour before sales close at 7.30pm.
"The largest Lotto jackpot the nation has ever seen is waiting to be won by someone in the UK," a National Lottery spokeswoman said. "If a single ticketholder wins Wednesday's estimated £50.4m jackpot, they will be the biggest Lotto jackpot winner ever."
After increasing the number of balls from 49 to 59 in October, the National Lottery organisers reduced the odds on anyone's six numbers coming up from 1 in 14 million to 1 in 45 million.
The previous largest jackpot was £42m, which was shared between three separate ticket holders in January 1996.
If no one successfully predicts the six numbers on Wednesday or Saturday new rules mean the jackpot will be shared out among those who get five numbers correct.
Register for free to continue reading
Registration is a free and easy way to support our truly independent journalism
By registering, you will also enjoy limited access to Premium articles, exclusive newsletters, commenting, and virtual events with our leading journalists
Already have an account? sign in
Join our new commenting forum
Join thought-provoking conversations, follow other Independent readers and see their replies