Middle-class parents more likely to turn their children to alcohol
Many parents think that introducing alcohol at a younger age lowers the risk of excessive drinking later on in life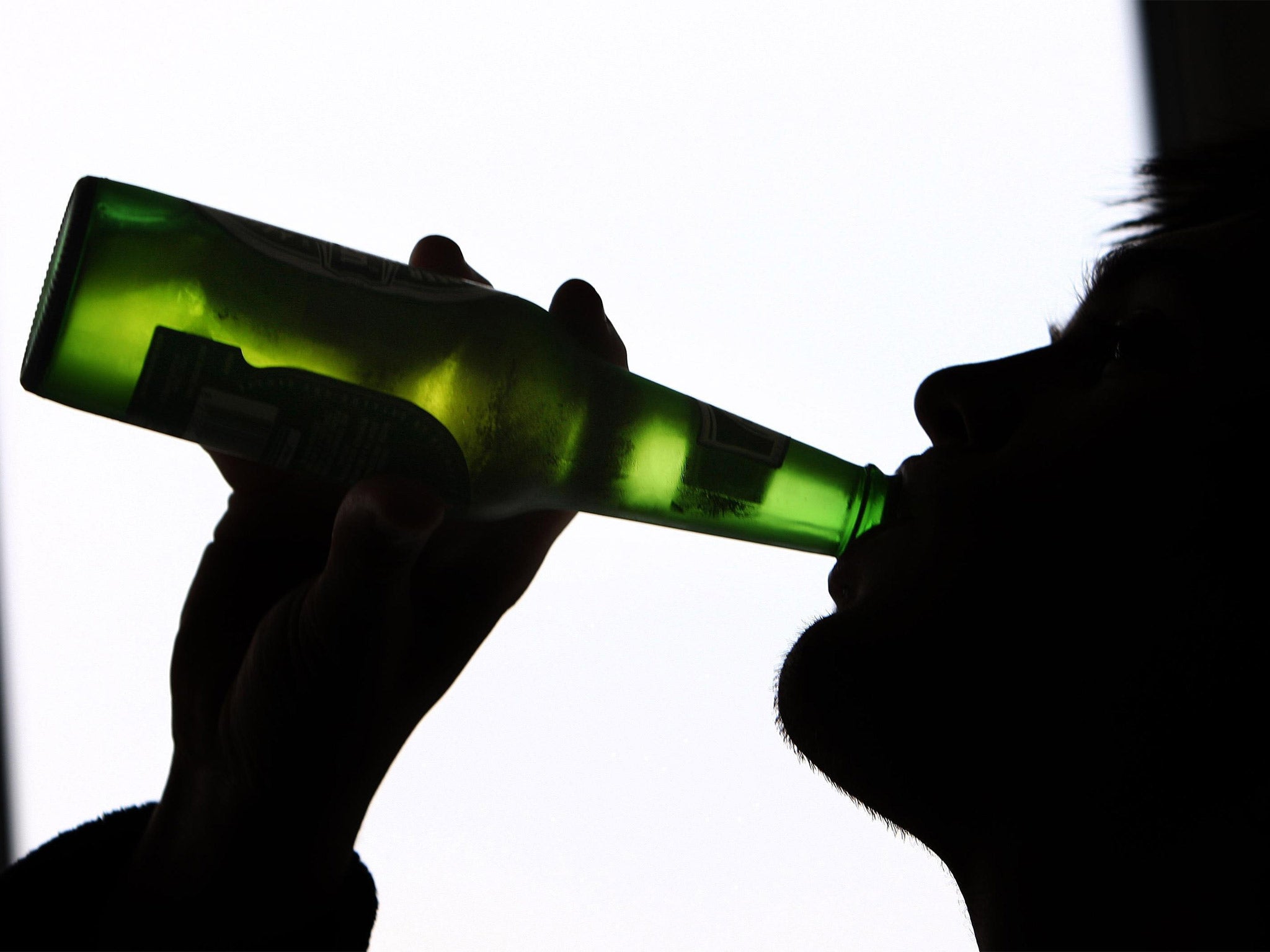 Teenagers from middle class families are twice as likely to become regular drinkers after parents allow them to drink at home.
Young people from more affluent backgrounds who have tried alcohol, are more likely to carry on drinking as they get older, according to a new study of 120,000 15 year-olds.
Many parents think that introducing alcohol at a younger age, at home with family meals – which is legal - lowers the risk of excessive drinking later on in life.
But charities have said an early introduction to alcohol, even at home, has the opposite effect on teens.
The study was published by the Health and Social Care Information Centre, a body funded by the Department of Health and is the first of its kind to be conducted.
The survey found that 70 per cent of boys and girls aged 15 living in the least deprived areas had tried alcohol, compared with 50 per cent in the most deprived.
The 10 countries that drink the most alcohol
Show all 10
The London boroughs of Tower Hamlets and Newham had the lowest proportions of teenagers who have ever had a drink in the country, with 15 per cent and 20 per cent respectively.
While the district of Barnsley in South Yorkshire had the most young people who had had a drink, with 77.6 per cent, followed by Devon with 76.9 per cent and 76.6 per cent of teens in Cornwall.
Young people from the more affluent areas were found to be twice as likely to become regular drinkers, meaning they drink alcohol at least once a week.
It also showed that teens from middle class families were also significantly more likely to already be drinkers, with 66 per cent. While only 44 per cent in more deprived areas were current drinkers.
Speaking to The Times, Nick Sheron, a liver specialist at Southampton University said: "There is extensive literature that shows the earlier you start drinking, the more likely you are to develop an alcohol-use disorder later on in life.
"The idea you can 'inoculate' children by introducing them early tends to be one promoted by the drinks industry, but all the data works the other way."
The UK chief medical officers said an alcohol free childhood is the best option, and if children do drink alcohol, it should not be until at least the age of 15.
Join our commenting forum
Join thought-provoking conversations, follow other Independent readers and see their replies