'Mr Big' killing sparks flood of drugs onto streets
An unnamed source says there is more crack cocaine and heroin on the streets of Salford than ever before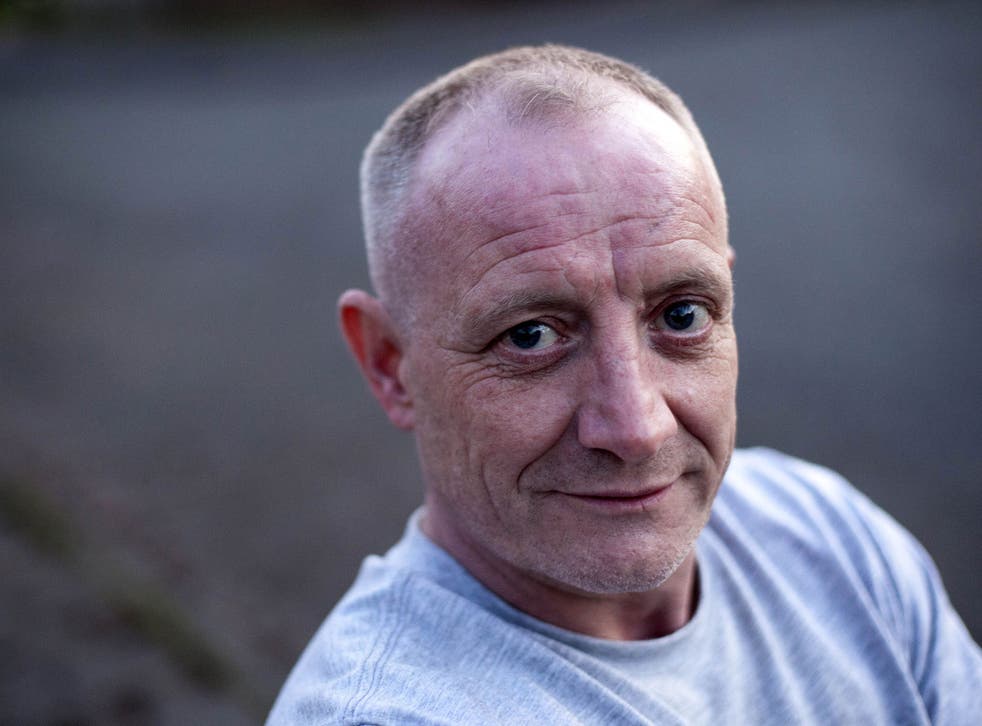 Drugs are flooding the streets of Salford following the murder of so-called "Mr Big", Paul Massey, it has been reported.
An unnamed source told the BBC that following Massey's death in July more crack cocaine and heroin has been sold on the streets of Salford than ever before.
Massey, a security boss and businessman, was shot by a masked gunman in "military-style" clothes, according to police.
The source said there is now a battle for control of Massey's firm.
They also said the recent shooting of a seven-year-old boy and his mother were part of a "feud" between organised crime groups in the area.
Jayne Hickey, 29, and her son Christian were shot in their legs as they answered the door to their home last Monday.
Detectives released a picture of Christian in his hospital bed and urged the women of Salford to step forward with information about those responsible.
Ms Hickey said: "I just saw blood pouring from Christian. I screamed for his dad to put pressure on him. I knew he had been shot and I couldn't help him. I collapsed."
Officers believe the shooting could be linked to the killing of "Mr Big".
Since the shooting, police have issued 10 threat to life warnings to people who are deemed to be at risk of being murdered, the Manchester Evening News reports.
The source also reportedly told the BBC the recent shootings were about the "turf war and money laundering and not just drugs".
Salford has been the scene of 21 shootings in 18 months and Greater Manchester Police's Deputy Chief Constable has warned that "enough is enough".
Join our new commenting forum
Join thought-provoking conversations, follow other Independent readers and see their replies