Single mothers, carers, the disabled and BME groups have 'pension wealth just 15% of national average'
'Some groups in the UK face huge savings gaps and those individuals who most need to save for later life are often the people who are effectively locked out,' says expert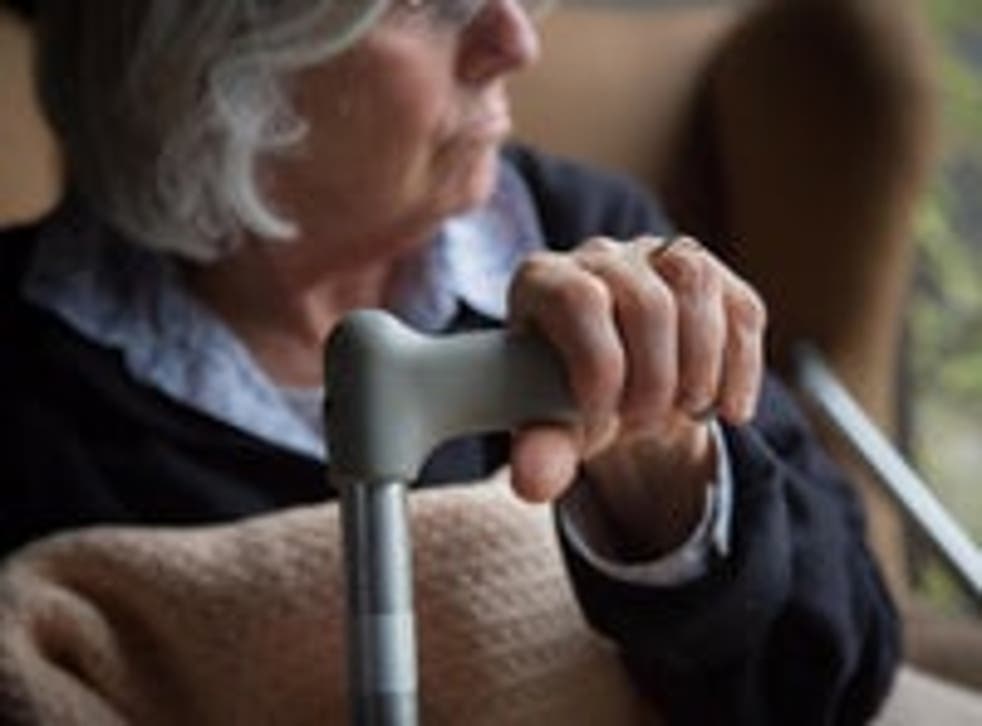 Single mothers, disabled people, carers and people from black and minority ethnic groups have a private pension wealth just 15 per cent of the national average, a new study has found.
A report by the Pension Policy Institute (PPI) and pension trust company, NOW: Pensions, warns that millions of Britons are currently locked out of workplace pensions, losing out on £1.2 billion of annual contributions.
Some 81 per cent of carers, 21 per cent of disabled people and 23 per cent of women are currently shut out of being automatically enrolled into a workplace pension.
People with disabilities have a private pension wealth of £7,450 which is only nine per cent of the national average, while those who work in several different jobs have £2,650 - only three per cent of the average.
Single mothers had a private pension pot of £18,310, while divorced women have £26,100.
Researchers found just 42 percent of people from BME backgrounds, 53 per cent of carers and 50 per cent of disabled people are presently saving into a private pension.
Joanne Segars, of NOW: Pensions, said: "Some groups in the UK face huge savings gaps and those individuals who most need to save for later life are often the people who are effectively locked out of the current auto enrolment system.
"We need to improve retirement incomes across the board - and that starts with creating a level playing field so that everyone has the same opportunity to save for later life. We hope that this report will help us raise the profile of these savings gaps and motivate the industry to find and share ways to close these pension savings gaps and create a fairer pension system."
Researchers found precarious work patterns, not owning a home and having less access to well-paid jobs with fewer opportunities are key obstacles to saving.
Lauren Wilkinson, of Pensions Policy Institute, said: "Pensions saving is inherently a long-term process, with individual savings building up over the course of an entire working life and, as a result, policies aimed at increasing pension saving take time to embed and impact later life outcomes.
"It is vital that we have a way to measure and assess the progress of policies aimed at redressing inequalities in the pensions system and broader policy landscape that impact upon it."
A report released by the Pensions Policy Institute last year found women save only a third of the amount which men do by the time they reach retirement.
While women in their 60s have an average of £51,100 in their private pension pots, men have £156,500 - with researchers saying this gap is due to the time taken out of women's careers to look after children and the gender pay gap.
Almost four million women were affected by the controversial state pension age rise from 60 to 66 for women born after March 1950, with the change having pushed some women into destitution and homelessness. The move was accelerated in 2010 and saw them reach parity with men, at 65, in 2018.
Register for free to continue reading
Registration is a free and easy way to support our truly independent journalism
By registering, you will also enjoy limited access to Premium articles, exclusive newsletters, commenting, and virtual events with our leading journalists
Already have an account? sign in
Register for free to continue reading
Registration is a free and easy way to support our truly independent journalism
By registering, you will also enjoy limited access to Premium articles, exclusive newsletters, commenting, and virtual events with our leading journalists
Already have an account? sign in
Join our new commenting forum
Join thought-provoking conversations, follow other Independent readers and see their replies