Tory MP Philip Davies tells men's rights conference 'feminist zealots' want women to 'have their cake and eat it'
He claimed many women 'use their children as a stick to beat the father with'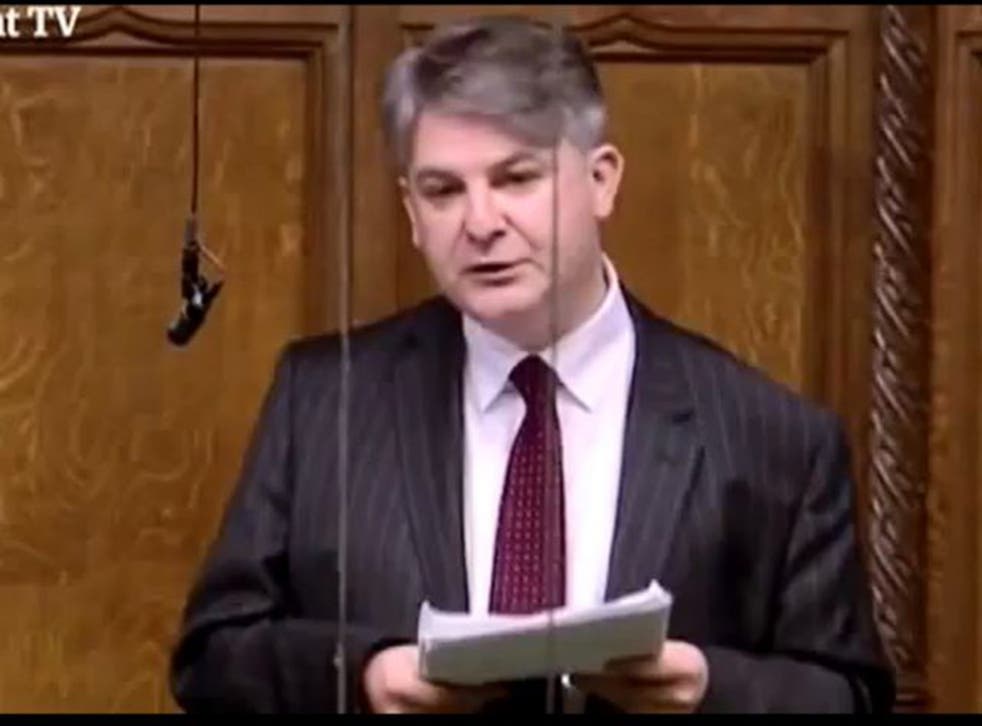 A Conservative MP has condemned "feminist zealots" for wanting women to "have their cake and eat it".
Philip Davies, Tory MP for Shipley, claimed "militant feminists" were "stirring up" problems and said a number of women wanted "equality but only when it suits".
Speaking at the International Conference on Men's Issues, organised by the Justice for Men and Boys Party (J4MB), Mr Davies gave a 45-minute speech on the "justice gender gap".
He said: "In this day and age the feminist zealots really do want women to have their cake and eat it.
"They fight for their version of equality on all the things that suit women – but are very quick to point out that women need special protections and treatment on other things."
Mr Davies, who was a pro-Brexit campaigner, went on to claim some many women "use their children as a stick to beat the father with".
In response Angela Rayner, Labour's Shadow Secretary for Women and Equalities, said: "Theresa May should withdraw the Tory whip from Mr Davies and immediately suspend his membership whilst an investigation is carried out.
"He has open contempt for women. His views are so out-dated they are prehistoric.There is no place for these views in modern Britain."
His words also sparked anger on social media, with some women reacting by posting photographs of themselves posing with cake.
It is not the first time the Tory MP has angered people with his comments.
Last year Mr Davies claimed more women should be sent to prison, and argued same-sex marriage discriminates against straight people.
Join our new commenting forum
Join thought-provoking conversations, follow other Independent readers and see their replies