Prince William receives confidential cabinet papers too
Campaign group Republic said there was 'no good reason' why Prince William also received the documents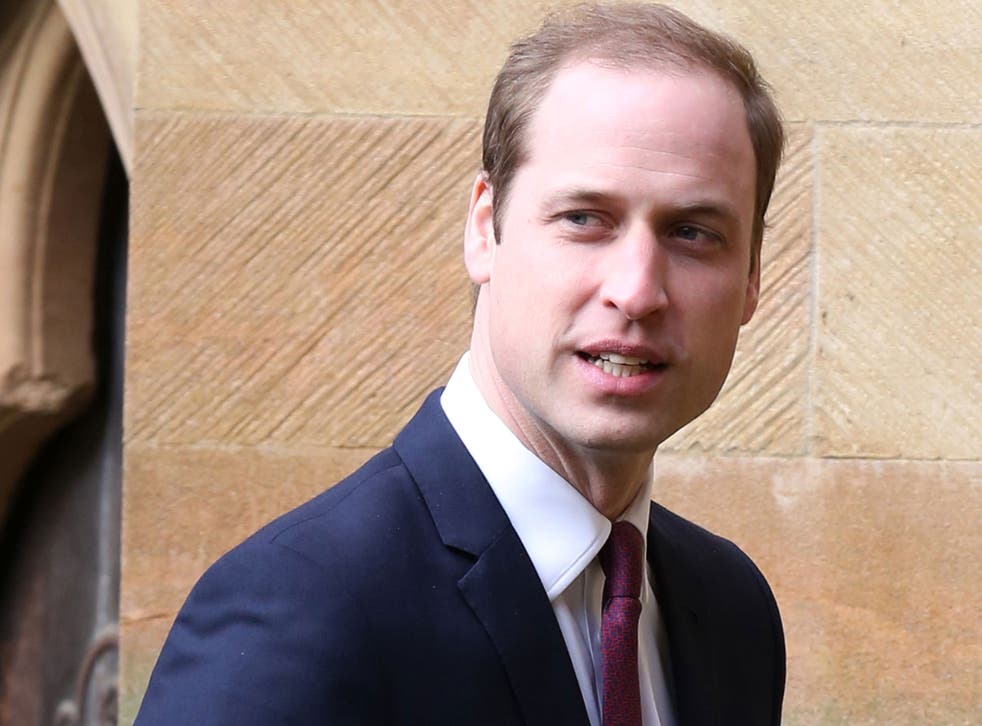 Prince William occasionally receives highly confidential Cabinet Office documents along with his father, Prince Charles.
A Cabinet Office spokesperson told the BBC that, as future heir to the throne, it was "appropriate that he is regularly briefed on government business".
Campaign group Republic said there was "no good reason" why the second in line to the throne also received the information.
The revelation Prince Charles has been routinely sent Cabinet papers for decades, giving him privleged access to confidential and market sensitive information, emerged on Tuesday night.
In pictures: Prince Charles's most controversial moments

Show all 10
Republic, which obtained the information, called for the "quite extraordinary and completely unacceptable" practice to be scrapped.
A Cabinet Office spokesperson said: "It has been established practice for many years that the sovereign and the heir to the throne receive the minutes of Cabinet meetings.
"It is important the head of state and her heir are properly briefed."
The revelation followed the disclosure that the heir to the throne regularly lobbied ministers over his pet subjects, including homeopathy, architecture, rainforests, rural housing and military spending.
The "black spider memos", the Prince's letters to ministers, were eventually released following a 10 year freedom of information dispute.
Join our new commenting forum
Join thought-provoking conversations, follow other Independent readers and see their replies